Lauryn Hill has not released an album in nearly two decades (2002's live album, MTV Unplugged No. 2.0). Yet, her presence within pop culture remains. Much of it can be accredited to her work as a member of the Fugees — whose sophomore album, The Score, has been certified 6X platinum in the United States by the RIAA, with 22 million copies sold worldwide — as she garnered her first top 10 hit with her rendition of Roberta Flack's "Killing Me Softly," earning her and group-mates Wyclef and Pras the top spot on the Billboard 100.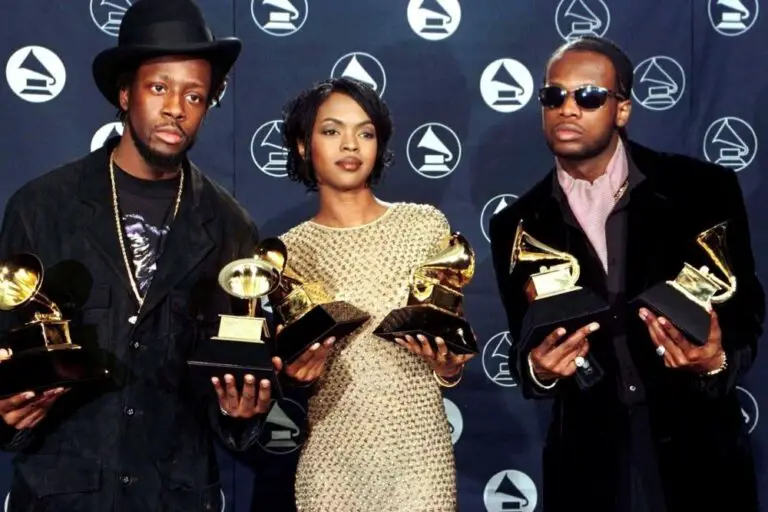 Piggybacking off of the success of The Score, the artist now known as Ms. Lauryn Hill, reached folklore status when on August 25, 1998, The Miseducation of Lauryn Hill hit record stores. Distributed by Columbia records, the album was primarily recorded at the late Bob Marley's Tuff Gong studios in Kingston, Jamaica. Hill had developed a romantic relationship with Rohan Marley, son of the legendary Reggaeton artist, and the family-oriented nature of the Marley's was her respite, as she recorded what is now considered her magnum opus. 
Classified primarily as a neo-soul and R&B album, The Miseducation also includes elements of hip hop and reggae, while implementing plenty of live instrumentation — some notable names include: a young pianist by the name of John Legend, R&B superstar D'Angelo, along with famed guitarist Carlos Santana. Accompanying the excellent musical composition was Hill's heartwarmingly soulful voice, as the album's contents served as inspiration for a generation of men and women. She didn't pretend to be perfect, as the scathing Wyclef Jean aimed diss track –"Lost Ones" — showed, she was capable of animosity. She shared stories of desperate attempts to save her relationship on "Ex Factor," while the Billboard charting single "Doo Wop (That Thing)" shared messages of self-worth ("how you gon' win if you ain't right within" has become one of the more transcendent lyrics in music). 
From tales of newfound love on "Can't Take My Eyes Off of You" to the fulfillment one finds in their child on "To Zion," Lauryn Hill's wide range of emotions on The Miseducation captured the hearts of fans worldwide. Add in the many biblical idioms she drops on records like "Final Hour" and "Forgive Them Father" and you have the makings of a God-fearing woman whose romantic struggles have left her scorned for the better, finding love within her religion, her children and newfound romance. What's not to like about that? Apparently nothing, as The Miseducation went on to sell over 8 million copies in the United States, as she cleaned up at the 1999 Grammy awards, winning 5 and being nominated for 10.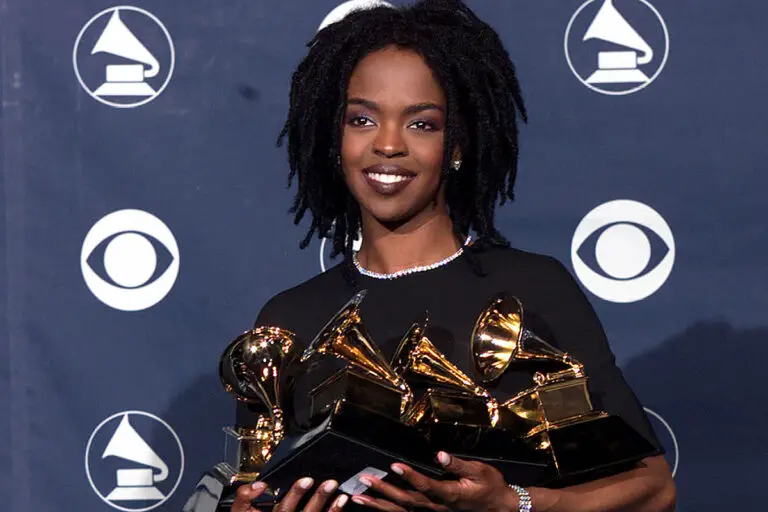 So, today, we celebrate Lauryn Hill for her contributions to music, and if she never drops another album, we can be happy with the fact that she was open enough to share all of herself on The Miseducation.