Shadowboxing is defined as: "boxing with an imaginary opponent especially as a form of training." One usually shadowboxes when preparing for a combat sport. Hence the metaphorical brilliance of the GZA — aka the Genius — on his classic album, Liquid Swords. On the LP's eight track "Shadowboxin'," GZA and Method Man come together to topple their metaphorical challengers, with Method Man's verse in particular being considered one of the best of his career.
Released as the fourth and final single off of 1995's Liquid Swords (as the B-side to the "4th Chamber" track featuring Ghostface Killah and Killah Priest.) "Shadowboxin'" was produced by cohort RZA, the record samples Ann Peebles "Trouble, Heartaches & Sadness" off of her 1972 album, Straight from The Heart, 1993 hit-record "Slam" from Queens hip hop group, Onyx. As well as, the popular fight scene "Shaolin Monk vs Shadow Boxing Kung Fu" from martial arts film, Shaolin vs Lama. 
Along with the looping drum kit, RZA uses turntables and distorts the chopped-up sample for a more grimy and raw sound, a common theme within the Wu Tang Clan catalog. 
By 1995, Method man had become one of the more popular and in-demand rappers of the time, and while his crossover-appeal would bring an additional audience, it was his performance on said records that would make him a talking point. He set the tone, spewing out "F**k that" within the first couple of seconds of the song, almost like an impatient fighter, who no longer wishes to wait for his turn:
"I breaks it down to bone gristle

Ill speaking scud missile heat seeking

Johnny Blazing, nightmares like Wes Craven

N*** gunning, my third eye seen it coming before it happened"
He begins his verse aggressively, with an urgency of a man who has no time to spare and came out firing, with his flow, wittiness and clever word play on full display.
"Rap insomniac, fiend to catch a n**** snoozing

Slip the cardiac arrest me, exorcist Hip-Hop possess me

Crunch a n**** like a Nestle, you know my STEEZ

Burning to the third degree, sneaky a** alley cat top pedigree 

The head toucher, industry party bum rusher 

You don't like it? D*** up in ya, f*** ya!"
He calls himself a "Rap insomniac," conveying that he doesn't tire of hip hop, while also paraphrasing that he is not to be slept on. The next few words further demonstrate this, as he is so addicted to hip hop culture that he is now a "fiend" and his only fix is to prey on those who aren't as good or as dedicated to rap as he is, or in his words are "snoozing." Hip hop is a competitive art form and Method Man makes it clear that he is out to outperform the competition.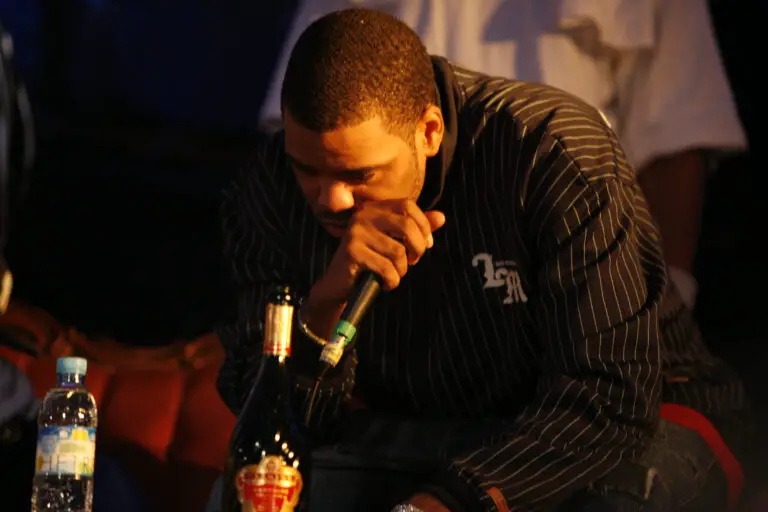 While always razor sharp, GZA's style varies from Method Man's aggressive approach. Always one to drop knowledge, his delivery resembles that of a slam poet, although he is just as lethal with his pen and confident in his abilities.  
"I slay MCs back in the rec room era

My style broke motherfucking backs like Ken Patera

Most rap n****s came loud but unheard

Once I pulled out, round 'em off to the nearest third

Check these non-visual n****s, with tapes and a portrait

Flood the seminar trying to orbit this corporate

Industry, but what them n****s can't see

Must break through like the Wu, unexpectedly

Protect Ya Neck, my sword still remains imperial

Before I blast the mic, RZA scratch off the serial

We reign all year round from June to June

While n****s bite immediately if not soon

Set the lynching and form the execution date

As this two thousand beyond slang suffocate"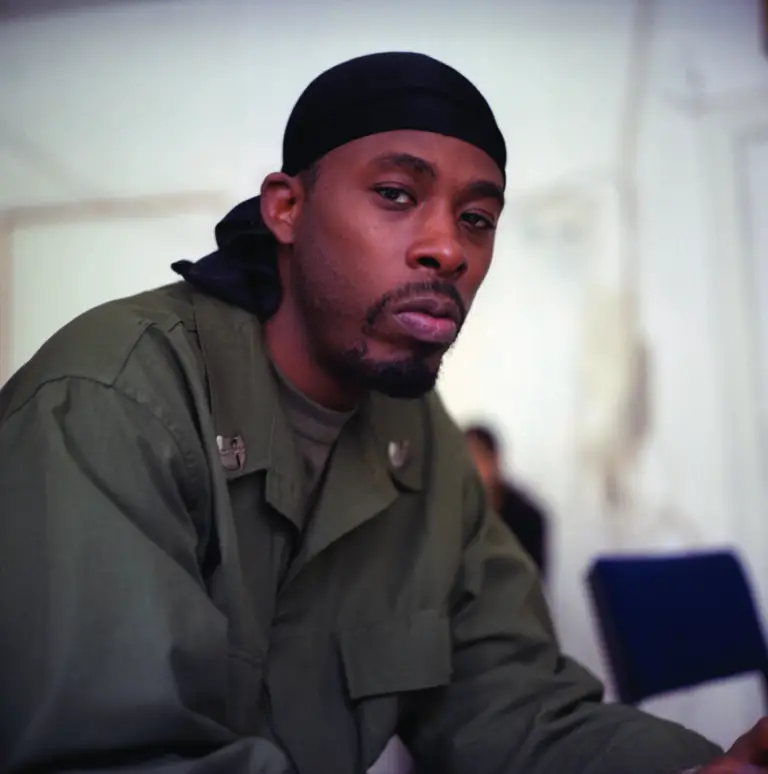 He begins his verse with a jab, as he claims to "slay emcees." While we don't know who he is referring to, the ambiguity of his and Method Man's verses are part of the song's theme. He rhymes as if his lyrical vigor is directed at one or multiple people, though neither he nor Method Man mention anyone in particular. Or just maybe, their only competition is themselves, and they are simply shadowboxing. 
Method Man gets the final word, with the last verse something of an exclamation point to their lyrical exercise. 
"When my mind start to clicking and the strategy

Is mastered the plot thicken, this be that Wu shit

I don't give a cotton-pickin' f**k

Flying guillotines here they come, bloody bastards

Hard times and killer tactics, spitting words plus

Semi-automatic slurs, peep the graphic

Novel from the genie bottle,"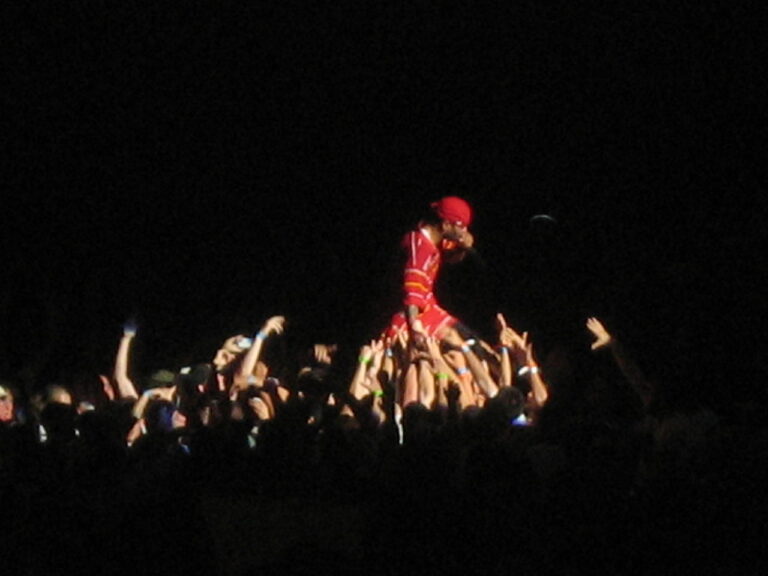 "Shadowboxin" is one of hip hop's truly flawless records and helped further the legacies of two of the Clan's most lyrically potent rappers. This song along with is B-side, "4th Chamber," are part of the reasons why Liquid Swords is so highly regarded within hip hop circles. 
It has been sampled by Gang Starr in their 1998 record, "You Know my STEEZ" (a play on one of the records iconic lines). It was also sampled by rapper/producer Tony Touch and fellow Clan member Inspectah Deck and clan affiliate, Killa Sin, on their collaborative "Killa Armee Freestyle." 
With Contributions from Maxwell Amankwah