It's been 23 years since Garth Brooks rocked the Big Apple with a powerful concert dubbed "Garthstock" in Central Park, and people are still talking about it.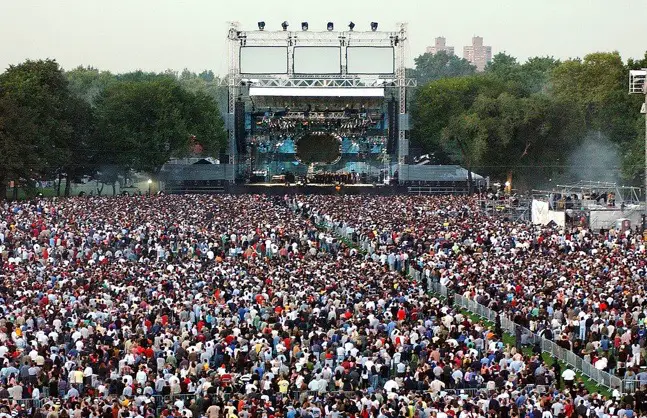 On August 7, 1997, Brooks decided to perform on the grounds that so many acclaimed musicians had as well. Among the stars to play there were Diana Ross, Elton John and Paul Simon, to name a few. Could Brooks pull off the same notoriety as the past shows?
The pop-country musician started making headlines in the late 1980s, so by 1997, the crowd for his show was expected to reach thousands. Brooks won Country Music Award 'Entertainer of the Year' seven times, a first for any artist.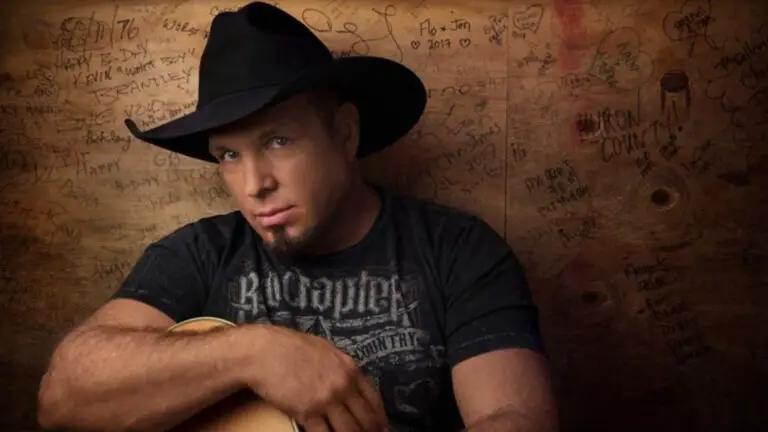 The significance of this concert came from admittance being free and was broadcast live on HBO. He also had a couple famous special guests by the name of Billy Joel and Don McLean.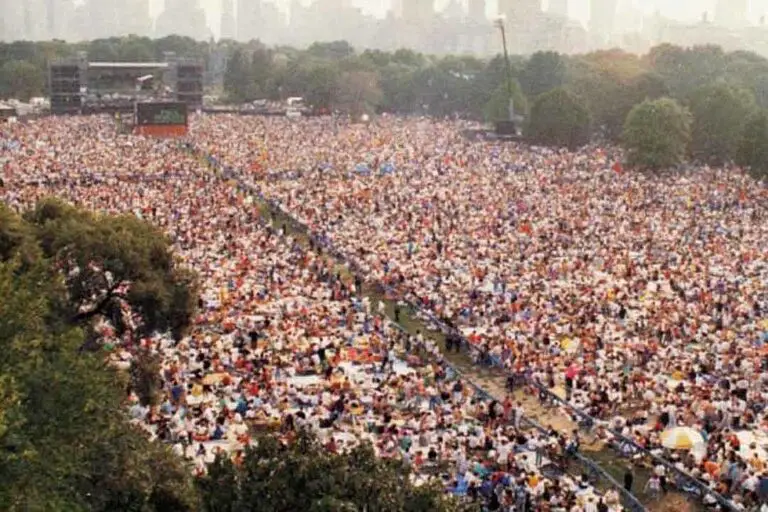 The New York City Fire Department said that 980,000 people attended the concert, making it the biggest concert ever. Although there's debate to whether that number was true, the crowd's size surpassed all of the past artists.
On the 20 year anniversary of the Central Park concert, Garth Brooks sat down with ET.
"I never seen so many people in my life. Try to remember, in my hometown, when I grew up, [there were] probably 17,000 people. So, to look out and see 40 times your hometown out there, it's like — it was crazy. It was so beautiful."

Garth Brooks