Hawkins has released their debut single, "Lights Off," having arrived on the local music scene in New Haven, CT in May 2019. Hawkins is known for balancing energetic rock 'n' roll mixed with infectious hooky pop sophistication. The band consists of Hawkins French (vocals), Joseph Frank (guitar), Richard Frank (bass), and Joshua Frank (drums).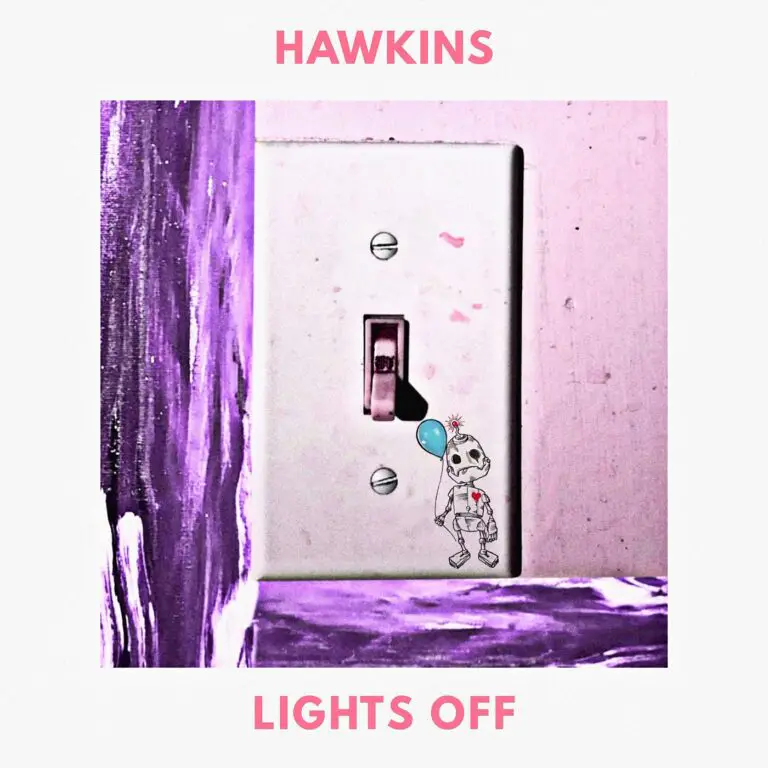 Their debut single is a pop rock anthem that blends soaring guitars, thunderous drums, and melodic bass lines along with the catchy hooks that you'll hear in contemporary pop music. The subject matter of this track discusses the current superficial state of relationships and wanting more than just a one-night stand. This song intertwines their ability to create memorable pop hooks, lyrics that compel you to sing along, all balanced under a monumental sound that instantly demands the listener's attention. 
The band has performed on countless major stages across the East Coast. Notable performances include Mohegan Sun Casino, The Bitter End, Foxwoods Casino, and the Pleasantville New York Music Festival. In Pleasantville, the band shared the stage with illustrious acts such as ​Blues Traveler​, ​Suzanne Vega​, and​ Living Colour​. In November they are still planning to headline at the Toyota Oakdale Theatre. 
Speaking on "Lights Off" the band explains:
"This track evokes the feeling of when relationships don't have a clear direction and are solely based upon superficiality. This is our commentary on the common tug of war that can occur in tumultuous relationships that people in their youth experience."