The moe. Miracle Mile Drive-In concert was cancelled days before it's shows on July 31 and Aug. 1. by venue management on July 29 due to safety concerns. Vernon Downs Casino Hotel was scheduled to host the performances but abruptly changed their minds with continuing concerns revolving around the COVID-19 pandemic. 
Organizers of the event stated that, "Despite putting a comprehensive health and safety plan in place for the events, Vernon Downs management made the preemptive decision to not allow the concerts to be held on-site due to the continuing health and safety concerns surrounding the global COVID-19 pandemic," according to the article in Observer-Dispatch.
The band announced via their Facebook that their moe. Miracle Mile Drive-In would have to be canceled due to the short notice given to them by Vernon Downs Casino Hotel. They also stated that refunds will be automatically issued by Ticketmaster to all original ticket purchasers. 
The promoter of the show, Creative Concerts Inc, states in their Facebook post that Vernon Downs Casino Hotel breached their contract and forced the show to be canceled. "We're devastated by this turn of events and are still committed to bringing safe socially distanced events to upstate and central NY….Thank you for being so supportive of our efforts hopefully we can find a new venue in the near future that will honor their promises and commitment," stated Chuck Chao, President of Creative Concerts Inc.
moe. also announced that, "While [we] can no longer play for you in a live concert setting, we will still perform for you live via webcast. We have been rehearsing in an historic church-turned-recording studio and will broadcast two full moe. shows from this setting, starting at 7pm on Friday and Saturday evenings. We hope you can join us virtually. For tickets and more information, please visit tourgigs.com/shows"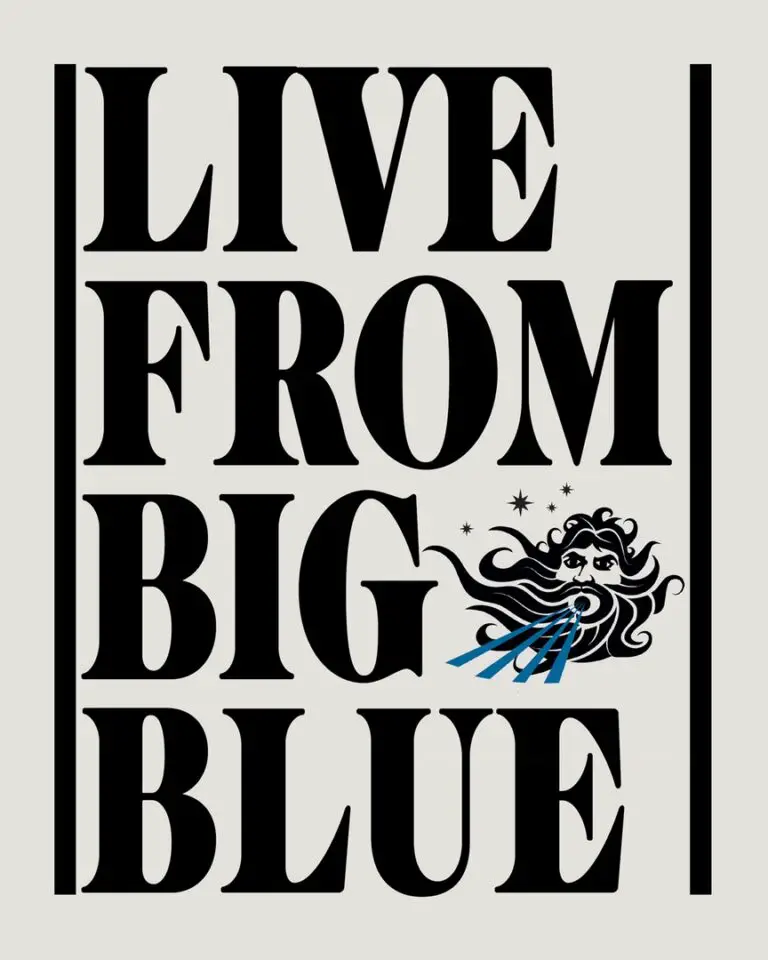 For more information visit moe.'s website.