After seeing Paramore in concert, the then-14 year old Natalie Claro was inspired to take on a music career. Claro writes and produces her own music, integrating genres of pop, rock, folk, R&B, and country into her songs.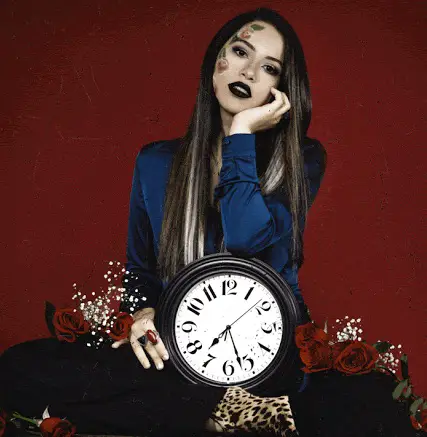 Claro grew up in Tampa, Florida starting her career as a local musician when she was 15. By the time she was 17, Claro released her own music and started performing shows in New York. She explains what she loves the most about the music industry:
The aspect of being able to have an outlet where you can just say whatever, speak your mind, and have a platform to be able to do positive things not only for your community but just as many people you can reach in general. I've always loved that part of it.
In her album, Disconnect Claro describes it as her "analysis of the world." Her EP Selfish Topics "is an analysis about myself," Claro says. Her songs discuss issues such as depression, insecurities, and uncertainty. She uses her music to speak out about the positive and negative aspects of life.
Claro is currently working on new music and has released the music video to "Discomposure." "The song is about anxiety and stress," she says. The music video for "Discomposure" illustrates Claro expressing fear and worry, yet finding solace in music. She communicates through her songs that we can find positivity and strength through some of our darkest moments. Claro shares what she wants her music to represent:
I always use my music as a message towards anyone that is listening to it. I try to be a positive influence to my listeners.