Alondra Galopa dropped their cover of "Sound of Silence" originally by Simon and Garfunkel. The cover comes from a place of unrest and gives the song a new meaning in 2020.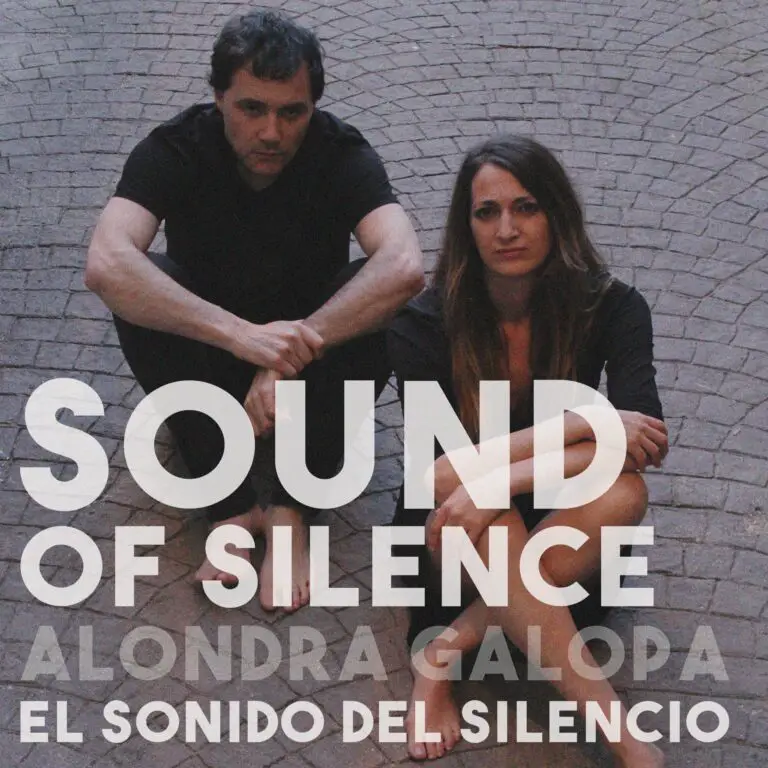 Alondra Galopa is an alternative indie band that originates from Granada, Spain. The band has worked with Linier Discos and The Borderline Music record labels producing one of a kind sounds. Some of their biggest songs include, "no hay marcha atrás," "héroe," and "a ninguna parte." The band is made up of Juan A Salinas, Monica Navarro, Antonio "Lopez" y Manuel Marín.
Before the worldwide pandemic, Alondra Galopa, was in full production work for their next record release. The album production process had to stop due to the group's inability to reunite. Band members Mónica Navarro and Juan A. Salinas have adapted "Sound of Silence" by Simon & Garfunkel to Spanish during their unexpected downtime. They have turned the sound into a dark pop terrain, with the essence of post rock and dark noise that characterizes some of their productions. Between Monica Navarro's vocals and the eerie sound it's an original version of  "Sound of Silence." The cover is really something special that takes a classic song and changes to the sound while still keeping the essence of the song intact which isn't an easy thing to do. 
The song is definitely worth giving a listen to if you are a Alondra Galopa or Simon and Garfunkel fan. The song is out now and available on most streaming services.  

For more information on Alondra Galopa visit their Facebook Page.