Sisters Kelly and Kat were in high school when they found a Facebook post that encouraged them to participate in the Disney and Kohl's National Sing Your Frozen Heart Out Contest. To their success, the sisters won the contest and made an appearance during the American Music Awards. Life took them on a different direction, deciding from that day forward they would pursue a musical career as a singer songwriter duo.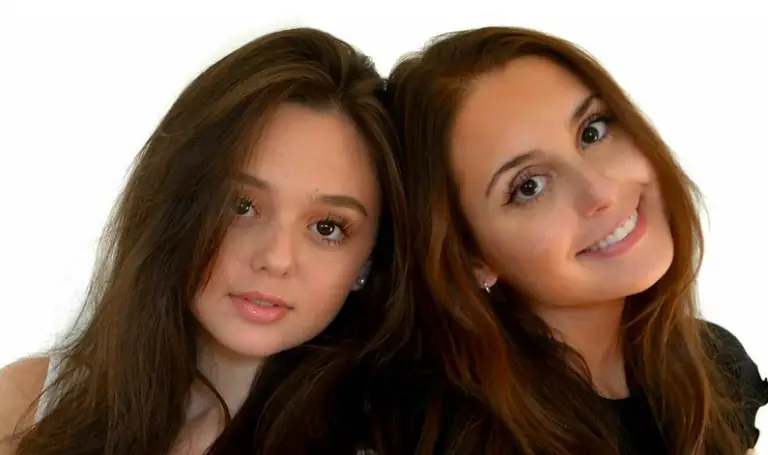 The singer-songwriter duo perform at local bars in Long Island and continue to write songs on a daily basis. Their music comprises elements of rock, pop, and jazz accompanied with their soft vocals and smooth harmonies.
Kelly and Kat's new single "We Were" is a piano ballad that shows the discomfort in remembering the good times of a past relationship. Their previous singles like "One Day" describes the confidence in moving forward from a relationship while "Nobody Knows" explains the significance of learning to accept yourself. 
Music has allowed the sisters to form a strong bond. Kelly and Kat share their thoughts on the impact it has had on their lives:
I'm happy with our path and the way that everything turned out. We both knew we wanted to do music and we really love what we do. I love waking up every day and seeing this as a part of my life.

-Kelly
I've always wanted to make music that can be a support system for others. There is nothing more intimate than helping someone through music. 

-Kat
Check out NYSMusic's coverage of Kelly and Kat's release of their debut single "One Day" from 2019.