In response to the first six months of this "rollercoaster year," Ben Folds has written a new single "2020."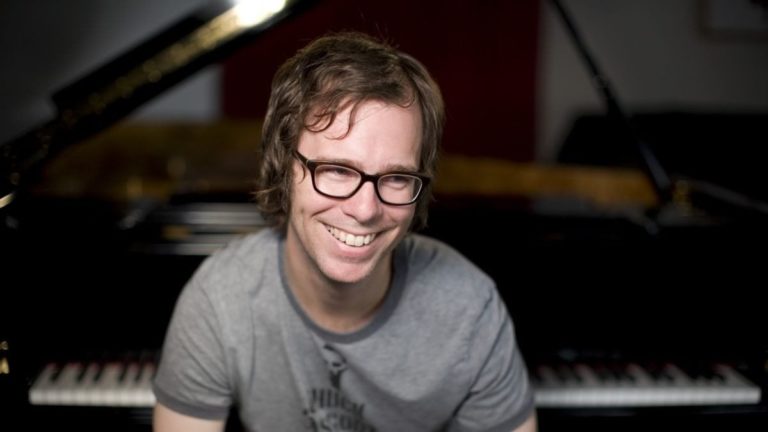 The song expresses Folds' take on 2020. "We seem to be currently reliving and cramming a number of historically tumultuous years into one," he says. "For a moment it was all about the 1918 pandemic. Then we began seeing hints of the Great Depression before flipping the calendar forward to the Civil Rights protests of the 1960's. Running beneath this is the feeling that we're in the Cold War, while seeing elements that brought us to the Civil War rearing their head, making us wonder if we've learned a damn thing at all."
At the start of this year, Folds was on an orchestral tour of Australia. However, it was cancelled due to the pandemic, and is set to continue in 2021 along with his US tour. Since quarantine, Folds has been working on his next album, the sequel to his 2019 New York Times best selling memoir A Dream About Lightning Bugs, and other new creative projects.
Folds notes that the current sense of accelerated time is not only "personally disorienting," but "also artistically disorienting." The single is about that, how so much seems to happen each day that topics can be "out of date or even inappropriate by noon." "2020" touches on the fact that this year seems like several past years crammed into one.
Despite today's stress, Folds optimistically hopes for a better 2021 to come. "2020" is available for streaming now.