WEQX has long been the preeminent independent station in the Capital Region of New York, broadcasting from Southern VT to a ever-expanding listening audience. Each Sunday evening from 7-9pm on 102.7 FM, you'll find EQXposure on WEQX, featuring two hours of local music from up and coming artists. NYS Music will bring you a preview of artists to discover each week, just a taste of the talent waiting to be discovered by fans like you.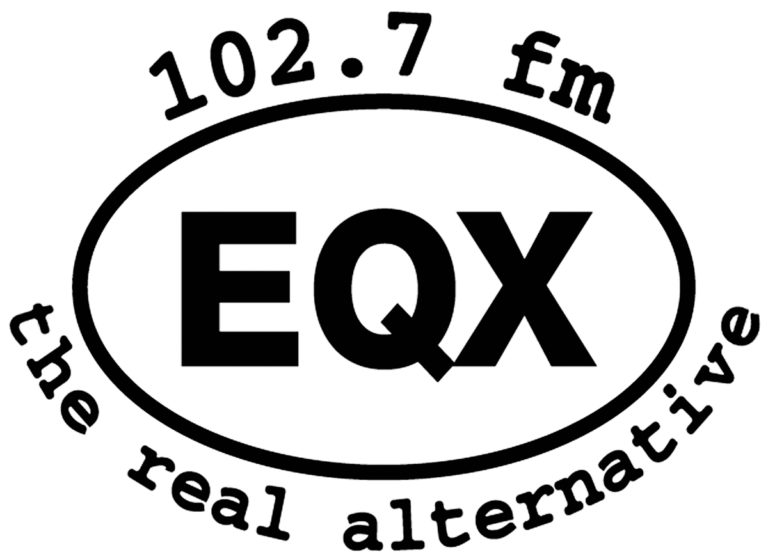 Warden & Company – I Know You Know

Warden & Company is a three piece band from Saratoga made up of Seth Warden, Doug Moody, and Brian Melick. They have been playing together since 2011, having started off as the backing band for local Irish music legend Kevin McKrell. The trio have also performed together as Seth and the Moody Melix, playing children's songs written by Warden who is also a teacher. Warden & Company showcases the trio's more 'adult' sound.
Jay Birdface – Grow Again

Jay was born and raised in Vermont and currently lives in Burlington. He says he's been a fan of EQX since he was a teenager. "Grow Again" is his latest single, find him on Facebook and listen to more of his songs on Soundcloud.This is his latest.