Curbside Concerts, who bring the live music experience to you, will have a pair of shows in the Hamilton, NY area thanks to the Arts at the Palace and the Hamilton Movie Theater. Bringing back live music with proper precautions for COVID-19 in place, Curbside Concerts was recently launched in an Uber Eats style, with users able to use their phones to find local artists who will perform a live set at your address.
The partnership between Hamilton Movie Theater and Arts at the Palace is a strong effort to resume live music in a controlled setting. Artists will perform for four 30 minutes time slots each evening.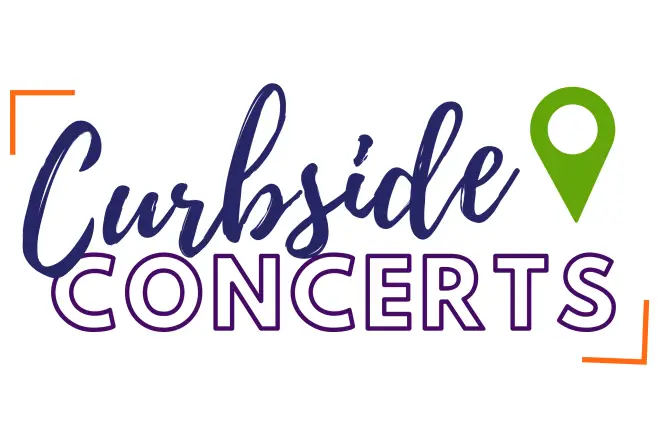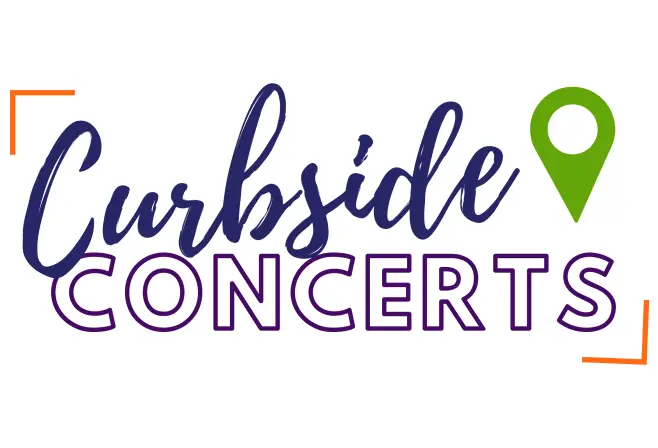 As they move about town we encourage the folks that booked them to sit on their porch or yard in a socially-distanced manor. "Free delivery" and a fun night interacting and listening to these local and regional musicians is our mission. After the first one last week, the artist Seth Becker of The Old Main said, "I'd like to keep doing this!" Sounds good to us. We encourage all communities to do this safely!

Sean Nevison, General Manager, Hamilton Movie Theater
On July 1 you'll find Chris Eves and Johnny Jones, followed by Jes Sheldon and Mike Davis on July 8. In the event of rain, shows will be held on the following Thursday. For more information visit the Arts at The Palace website.