Charley Orlando may be best known to the jamband world as the former frontman for psychedelic '90s road dogs Dexter Grove, who toured incessantly for the better part of ten years. The Syracuse area knows Orlando as not just a musician but also one of the area's biggest music ambassadors. This Sunday, Dec. 22 the Syracuse community will come together at the Westcott Theater with a full day of music to celebrate his contributions while also raising money for a recent emergency spinal fusion surgery Orlando had performed.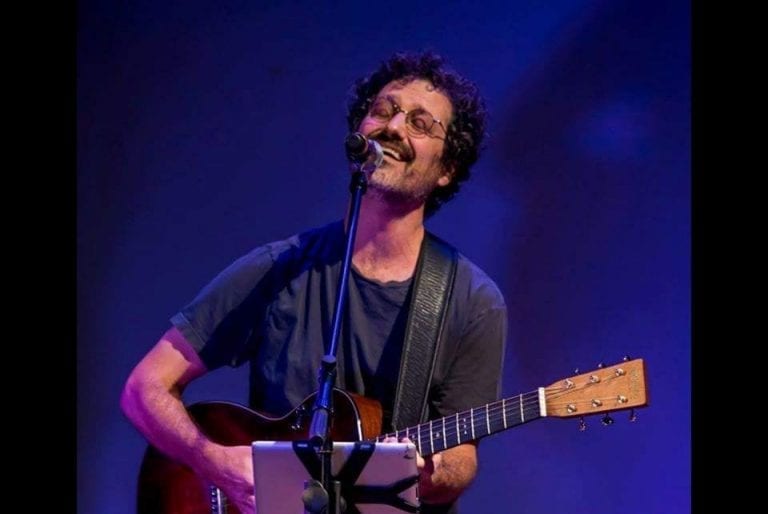 Tickets for the all-ages benefit are $20 and can be purchased online, at Sound Garden in Armory Square, Syracuse, or Funk 'n Waffles on Clinton Street. Doors open at noon. Artists scheduled to perform include Sophistafunk, Root Shock, Pearly Baker's Best, The Old Main, Chris Merkley, Chris Eves, Bea, and Joe Driscoll. See the schedule below.
Orlando's recent projects include the Grateful Dead tribute band, Pearly Baker's Best, who has a Monday residency at Funk 'n Waffles. He also has done work as a solo artist and with his bands Ruha and the Charley Orlando Band. His work managing the Little Rock Music Group has helped bring many national, international and regional acts to Syracuse-area venues such as Funk 'n Waffles, Ray Brothers BBQ, along with the Seedstock Festival in Cortland and the Middle Ages Brewing Company Brewfest in Syracuse. Little Rock Music Group also represents David Gans along with such up-and-comers as Root Shock, Big Sexy & the Scrambled Eggs, All Poets & Heroes, and Steven Cali.
All proceeds from the event will go towards Orlando's medical bills. Those who cannot attend the show can contribute funds through Facebook here.
Scheduled performers:
Bea: 1 p.m. – 1:30 p.m.
The Old Main: 1:45 p.m. – 2:45p.m.
Chris Merkley: 3 p.m. – 3:30 p.m.
Pearly Balers Best: 3:45 p.m. – 4:45 p.m.
Chris Eves: 5 p.m. – 5:30 p.m.
Joe Driscoll: 5:45 p.m. – 6:30 p.m.
Sophistafunk: 6:45 p.m. -7:45 p.m.
Root Shock: 8 p.m. – 9 p.m.