WEQX has long been the preeminent independent station in the Capital Region of New York, broadcasting from Southern VT to a ever-expanding listening audience. Each Sunday evening from 7-9pm on 102.7 FM, you'll find EQXposure on WEQX, featuring two hours of local music from up and coming artists. NYS Music will bring you a preview of artists to discover each week, just a taste of the talent waiting to be discovered by fans like you.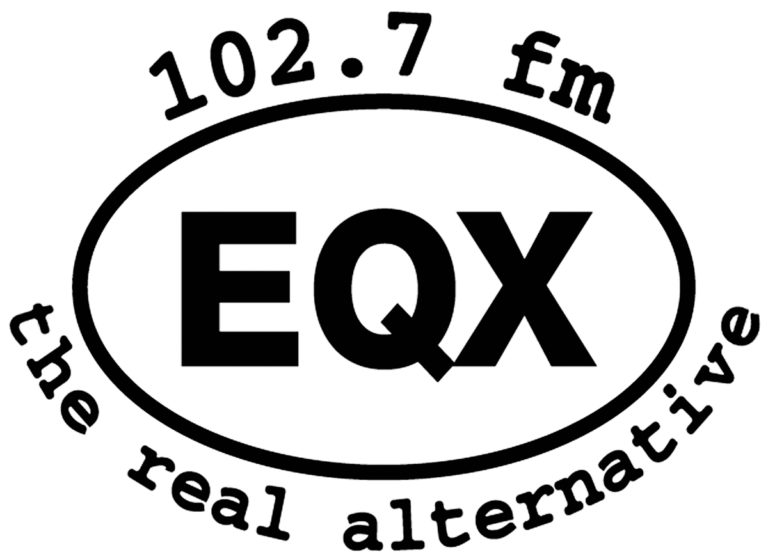 Luminous Crush – All The Words And More
Luminous Crush from Jamaica, VT has shared the stage with Amy Helm, opening for her band at the Paramount Theater in Rutland, VT. Their first album was produced along with Grammy-winning Nashville songwriter and producer Felix McTeigue, and their newest LP Lumina is now available at Bandcamp. This is a new song not found on either of their previous releases.
Architrave – Yellow Lines
Check out this Ballston Spa band's new album This Perfect Day at Bandcamp and Spotify. The Daily Gazette of Schenectady called it the "perfect pandemic album". Nippertown says "It's easy to close your eyes and get lost in the vibes this album radiates. Wander in your thoughts, or let your mind, body and soul go missing on the dance floor while listening to this pleasantly unique album." This song was inspired by a dream that singer Jen Coleman's daughter had.