WEQX has long been the preeminent independent station in the Capital Region of New York, broadcasting from Southern VT to a ever-expanding listening audience. Each Sunday evening from 7-9pm on 102.7 FM, you'll find EQXposure on WEQX, featuring two hours of local music to discover from up and coming artists. NYS Music will bring you a preview of artists to discover each week, just a taste of the talent waiting to be discovered by fans like you.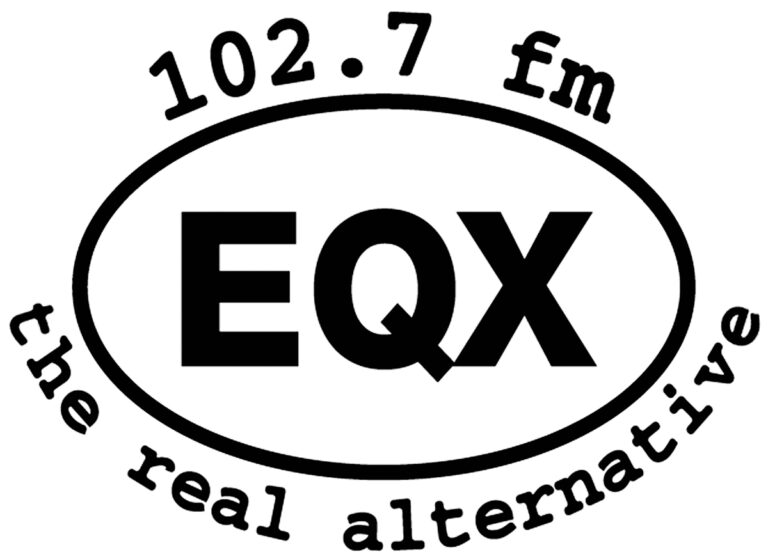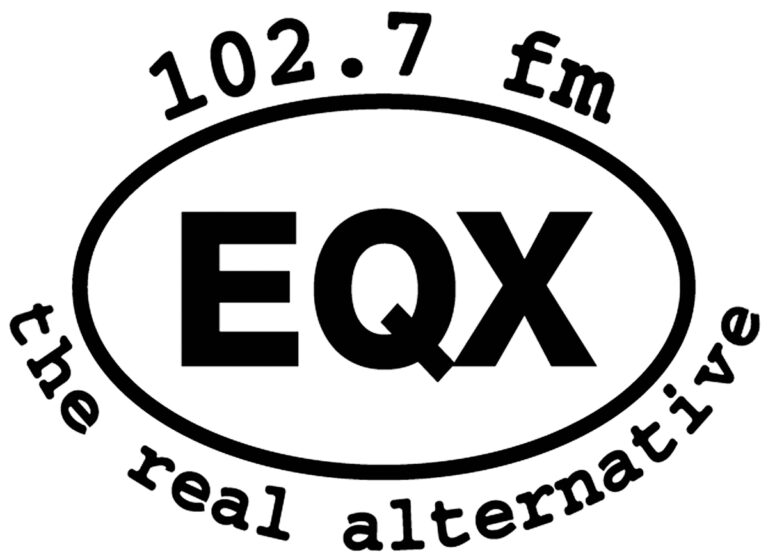 No More Death Stars – Before the World Ends
No More Death Stars is an indie/punk band from Glens Falls. They are Kevin Cardinale, Gina DiNardo, Eric Rothstein, and Kevin Stephenson. However, singer Kevin C plays all the instruments on this song which he recorded over a 12 hour period while in quarantine. This video features friends who were asked to send in funny videos of themselves listening to the song and all the best clips were selected for the final product.
Jesse Sample – Really Girl

Jesse is from Schenectady and this represents another side of what he's been doing. The song features Tim "The Witchdoctor" Brosnan from The 7th Squeeze and Stellar Young on drums, Colin Abele, former bassist of Black Mountain Symphony, on bass. It also showcases the vocal styling of Jesse's old roommate's dog, The Dude. And that Dude's got some pipes.
Tune in here on Jesse's website