June usually marks a month of LGBTQ+ celebration with parades, festivals, musical events, talks, and etc but due to COVID-19 a lot of the normal festivities aren't going to be possible this year. Luckily though, CNY Pride (Central New York Pride) isn't letting this stop them from creating a way for members of the LGBTQ+ community to celebrate. CNY Pride is throwing a Virtual Pride Cabaret on June 20 from 7:30PM to 9PM.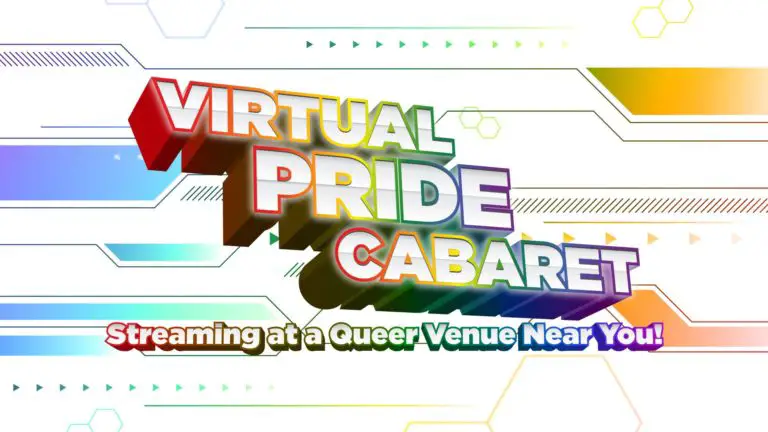 The virtual cabaret celebration will happen via Zoom on the original date of CNY Pride's Pride Festival. The cabaret will include an array of different performers from their original line-up for the festival. From musical performances, to drag performances, to belly dancing, the cabaret will have a little bit of everything for everyone. 
The line-up includes Samantha Vega who will be hosting the event. Burlesque Performers Kitten N' Lou who will be headlining. Amara Lee Dúpree, Athens Violet-Maraj, Celeste LeRue, Charlotte Diamond Star, Frita Lay, and Sparkle Royale will be performing Drag. Belly Dancer Tessa TrueHeart will be performing. Cabaret Fan Dancer Harlow Holiday will also be on the docket. Solo Musician Nicholas DiMaria and Vocalist Robert Denzel Edwards will also be making an appearance. 
For more information on the virtual cabaret celebration visit CNY Pride's Website.