Roger Sharp, owner of High Peaks Event Production has launched New York Rock N Roots Festival to highlight talent in Saratoga Springs. The festival is livestreamed Sunday nights on the Rock N Roots Facebook page.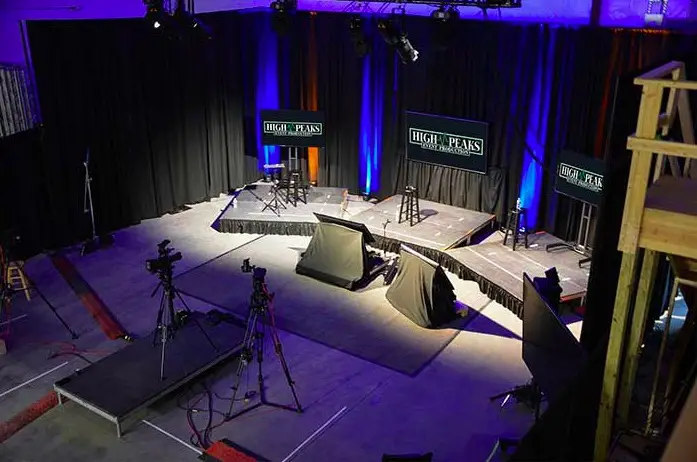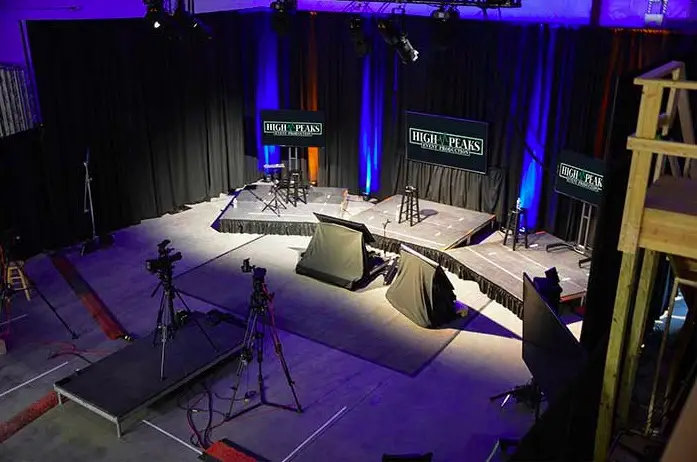 Sharp has always entertained the idea of putting on a summer festival in his hometown. His Upstate New York stomping grounds have nurtured a wealth of talent in virtually every genre, from Lana Del Rey the Goo Goo Dolls, and Ani Di Franco to moe., Rick James, Lou Gramm, 10,000 Maniacs, and Chuck Mangione. But keeping up with the demands of his growing business prevented him from getting around to realizing this dream. He finally found the time though after the COVID-19 lockdown put all events on hold. Roger Sharp expresses his thoughts on the livestream festival: 
Since we can no longer do mass gatherings, we're focusing on another way of reaching people, This isn't a money-making deal, it's a way to keep ourselves and bands busy, while providing our community with an entertainment option, all while following strict safety standards. Our goal is to create excitement around the bands without distracting from them. 
Looking to give viewers something as close as possible to an engaging festival experience, Sharp and his wife LD Christine Sharp along with their associates decided to support each musical act with a full production light show that reflected the music. Helping Sharp and his team achieve these looks is CHAUVET Professional. CHAUVET Professional offers innovative professional lighting fixtures for the production and touring market as well as permanent installation in theaters, hospitality venues, cruise ships, clubs, television and architainment applications. 
Varying which upstage fixtures are turned on at different times allows the team to create distinctly different looks for each band, while gobo patterns from the beam and spot units add depth to the stage. Additionally, the wide zoom range of the downstage fixtures increases the variety of looks during the two-hour stream by allowing the design team to change the coverage area of their front lighting.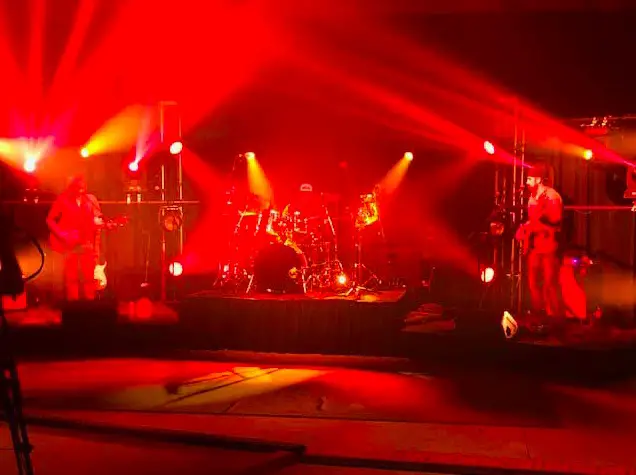 Although, he is happy with how the livestreams have gone, Sharp admits he "can't wait to get back to live events" once the lockdown is over. When that happens, he's going to have a lot of great music to light, given the rich tradition of his Upstate New York market. For now, there's New York Rock n Roots.