It's been 25 years since we last heard from Bill and Ted, who performed "God Gave Rock and Roll To You" in front of the world, thus leading to world peace. Now they're middle-aged dads and are on a mission once again to be excellent to each other, and to party on.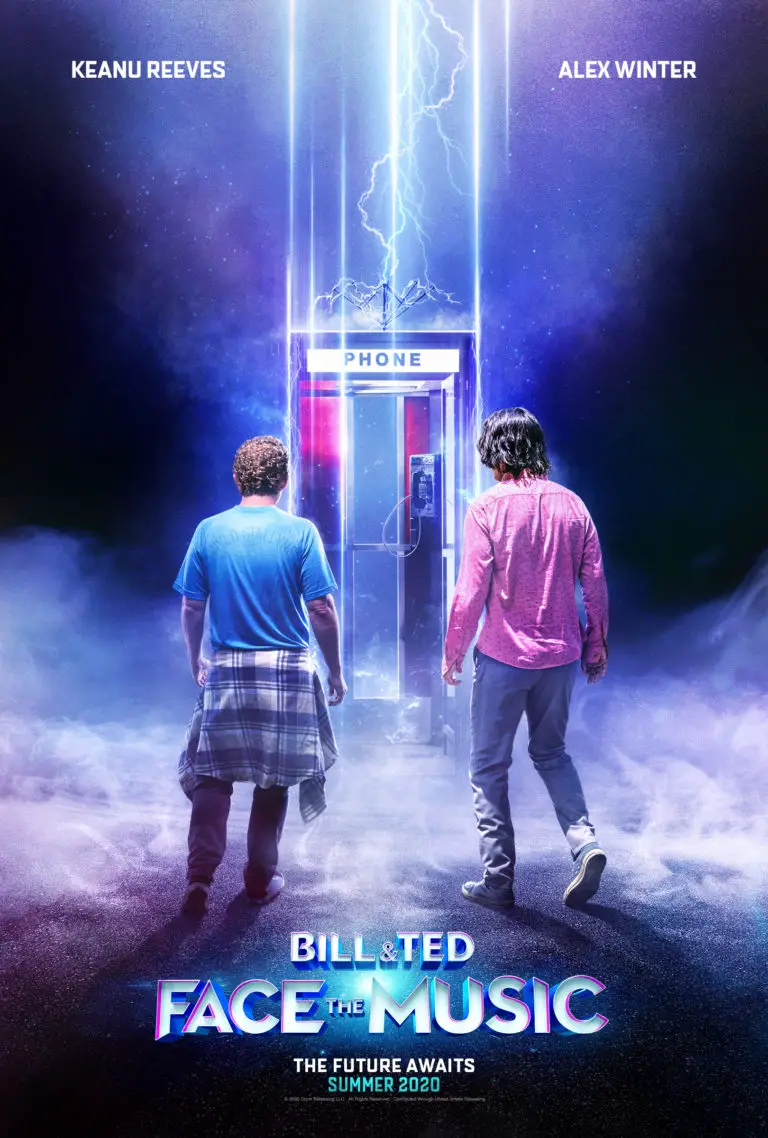 Keanu Reeves and Alex Winter return this summer in Bill and Ted 3: Face the Music with the new trailer debuting today. The plot of the film focuses on Bill and Ted, who are back in San Dimas, CA, yet still have to fulfill their destiny by writing a hit song.
It looks like time-travel is once again on tap, as well as a visit to hell to meet Death, played by William Sadler, reprising his most excellent role from 1991's Bill and Ted's Bogus Journey. The release date is not yet set due to COVID-19 but we can most likely look for a late summer/early fall release.