Joe Bonamassa shares perhaps his most monumental rock opus to date, "When One Door Opens," recorded in the famous Abbey Road recording studio in London, England.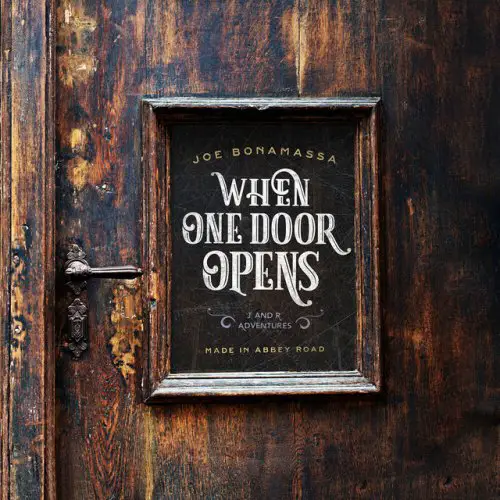 Released in tandem with a music video and co-Written by longtime collaborators, Kevin Shirley and songwriter Pete Brown, this brand new track harkens back to the glory days of Rock & Roll. Harkening back to the 60s/ 70s, " When One Door Opens" celebrates Abbey Roads iconic history justly. This single marks the second of so far two surprise releases from Bonamassas Abbey Road studio session. Last month, he shared "A Conversation With Alice," which was a follows in pursuit of Bonomassa instrumental side project, The Sleep Eazys.
Bonomassa is telling fans to keep their eyes peeled, hinting towards future releases. In the meantime, the Non-for-profit, Keeping the Blues Alive Foundation continues to gain support for the recently announced, Fueling Musicians program which has been raising profits for musicians who are feeling the effects of COVID-19s constraints around the music industry.
Visit the Fueling Musicians website to find out more.