For the tenth installment of Phish's Dinner and a Movie, Phish will stream full show video from their December 29, 2018 performance at MSG, and the second in the series from 'The World's Most Famous Arena.'
The show was the second night of Phish's annual New Years Eve run, held at Madison Square Garden every year since 2010 (except 2014) and the 63rd time the Vermont group has played MSG.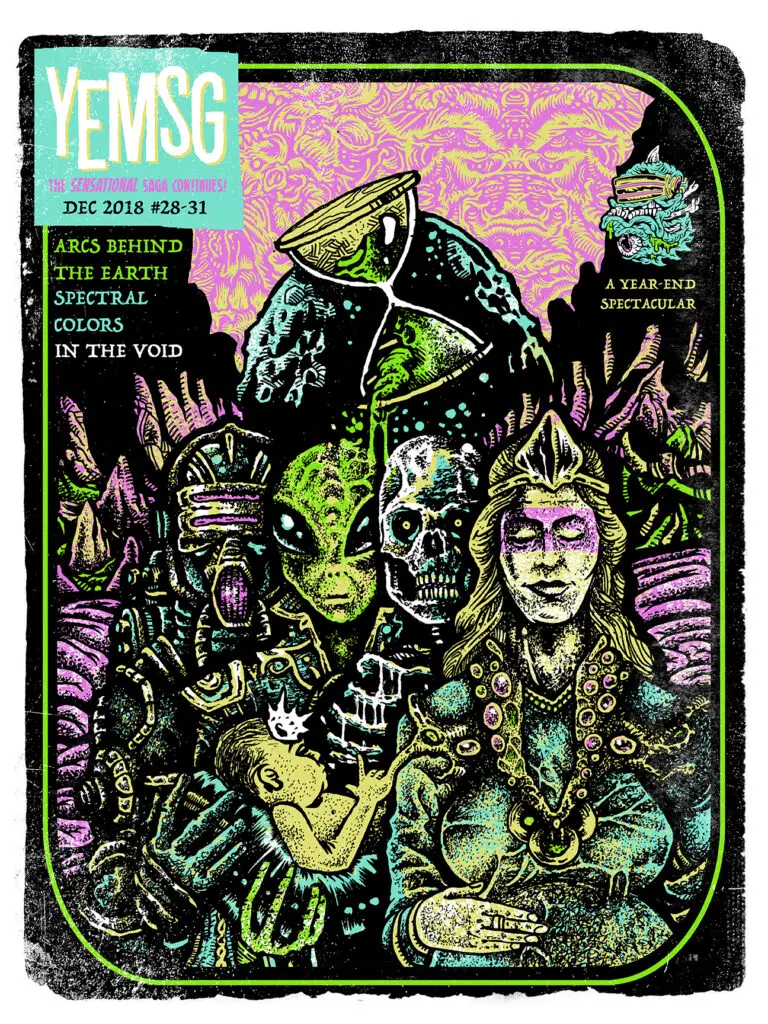 Mike Gordon shares a Vegetable Shoyu Ramen recipe with fans, and the Afya Foundation will serve as the non-profit beneficiary for Tuesday's stream. From their website, Afya Foundation states as their primary mission to improve global health by rescuing surplus medical supplies and delivering them to underserved health systems around the world. During the COVID-19 crisis, Afya has turned their focus and is delivering PPE to New York healthcare workers, with a special focus on healthcare systems supporting vulnerable populations.
To stream Dinner and a Movie, tune into Live Phish or the band's Facebook page on Tuesday, May 26 at 830 pm ET for the free stream of the December 29, 2018 show at MSG. Read the NYS Music recap from the first night of the 2018 run here.
Setlist courtesy of Phish.net
Set 1: Buried Alive, Blaze On, Turtle in the Clouds, The Sloth, 46 Days > Cities, Corinna, Ya Mar, Wolfman's Brother
Set 2: Carini -> Tweezer > Death Don't Hurt Very Long -> Tweezer > No Quarter > Also Sprach Zarathustra > First Tube
Encore: Shine a Light, Tweezer Reprise
Notes: Wolfman's Brother contained Party Time quotes. Trey teased Can't Always Listen in the first Tweezer. Tweezer Reprise contained a Death Don't Hurt Very Long quote.