There's something amazing about the music of the Grateful Dead; it is a catalog of songs that has spoken to music fans for generations. It's a collection of music that, since the 2015 Fare Thee Well shows in Chicago, has exploded, ushering in a new generation of musicians that are carrying the torch of the Grateful Dead Family. These songs are the only collection of music in the world that has a whole scene based around it. One that is growing around the next generation of musicians covering, experimenting and paying tribute to this amazing catalog. Since its formation, The Terrapin Family Band is one of the top bands doing this and has brought a new and fun sound to this music that has new and old Deadheads alike excited for whats new and what's next.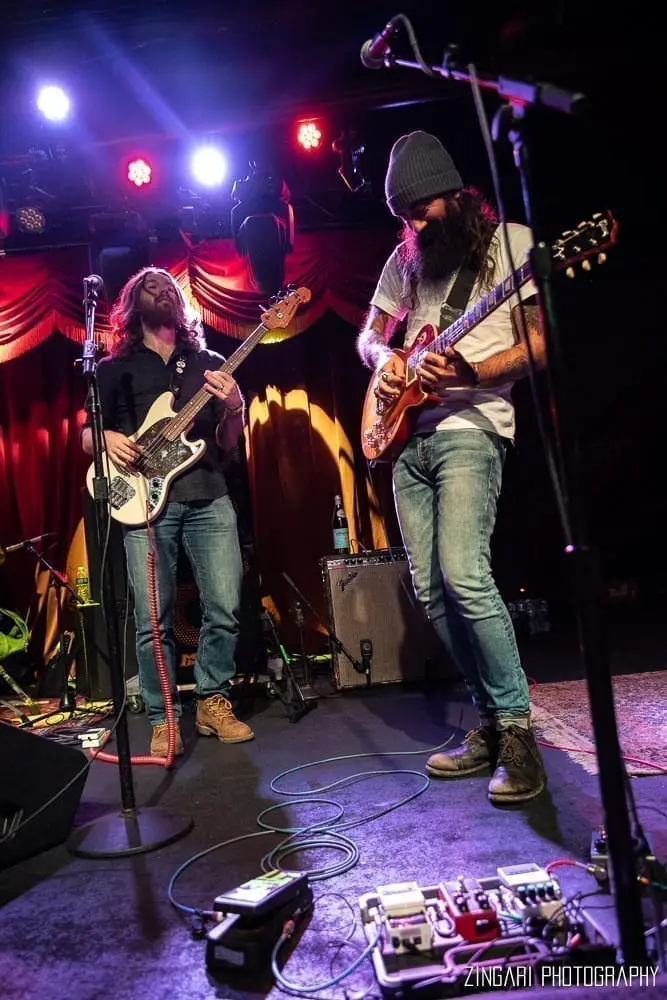 Thursday night this remarkably talented group of musicians brought their take on The Dead catalog to the intimate Brooklyn Bowl. The band, led by Grahame Lesh, also includes Ross James, Alex Koford, Jason Crosby, Elliot Peck, and Nathan Grahame, treated Deadheads to two sets of classics like "Bertha," "New Minglewood Blues," "Sugar Magnolia," and "The Other One." But It was the addition of the TAB horns of James Casey and Natalie Cressman on songs like "Dancing in the Street" and "Brokedown Palace" that show why this music is thriving again – it's moments like this when the next generation of musicians are taking these classic songs and throwing their vision and musical style into the mix. It's moments like this that show the magic of the Grateful Dead and why the Terrapin Family Band is so much more than a cover band, they are the leaders in this movement that's reminding all music fans that family is what the Grateful Dead community is all about.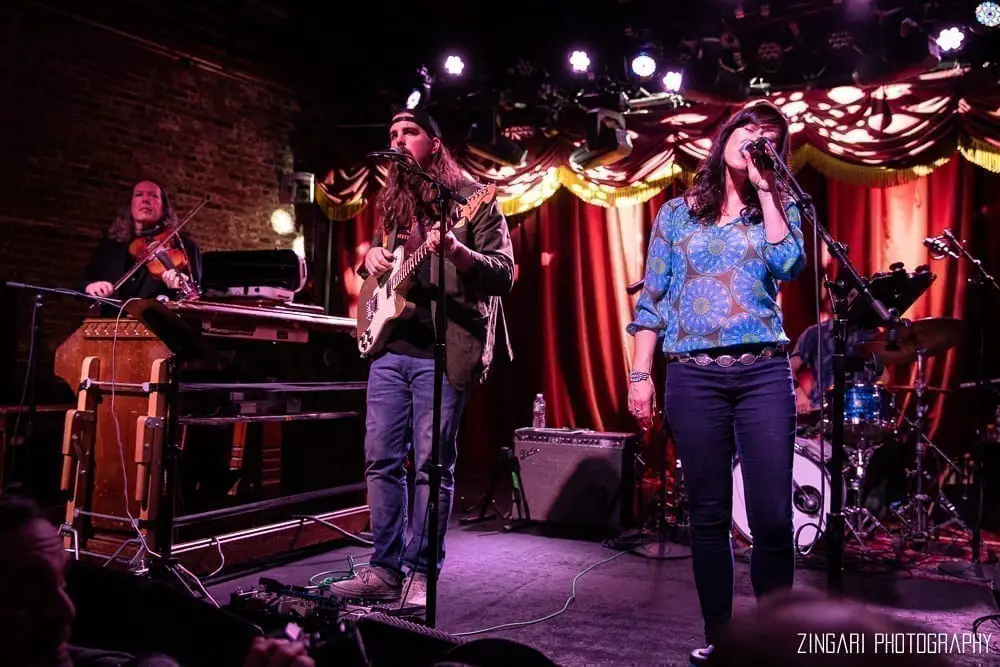 Keep an eye out for more upcoming dates, and hopefully some festival appearances from the band this summer. And don't be surprised if most of this band will be at The Capitol Theatre next weekend joining in the celebration at Phil Lesh's 80th Birthday Party.