On Friday night, America played a sold out show at The Tilles Center on the LIU Post campus in Brookville, Long Island, the first show of the band's 50th anniversary tour, celebrating the release of their 1971 self titled album.  "A Horse With No Name," originally titled "Desert Song," was released in the US a few weeks before the album came out and sold over a million copies, being awarded a gold disc by the RIAA. The album went platinum shortly after. The band was opening for acts like The Who, Elton John, Pink Floyd and worked with Beatles producer George Martin from 1974-1979.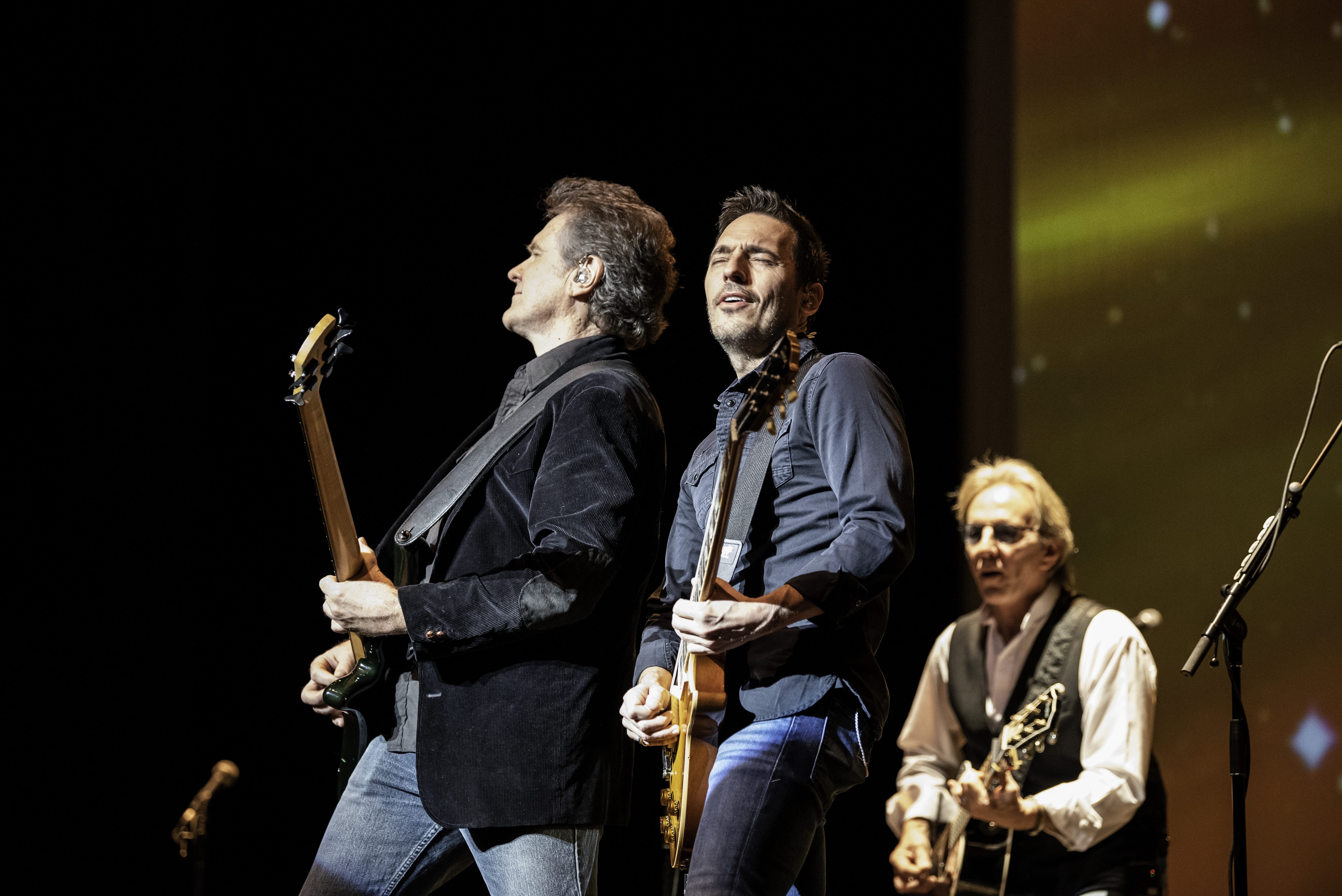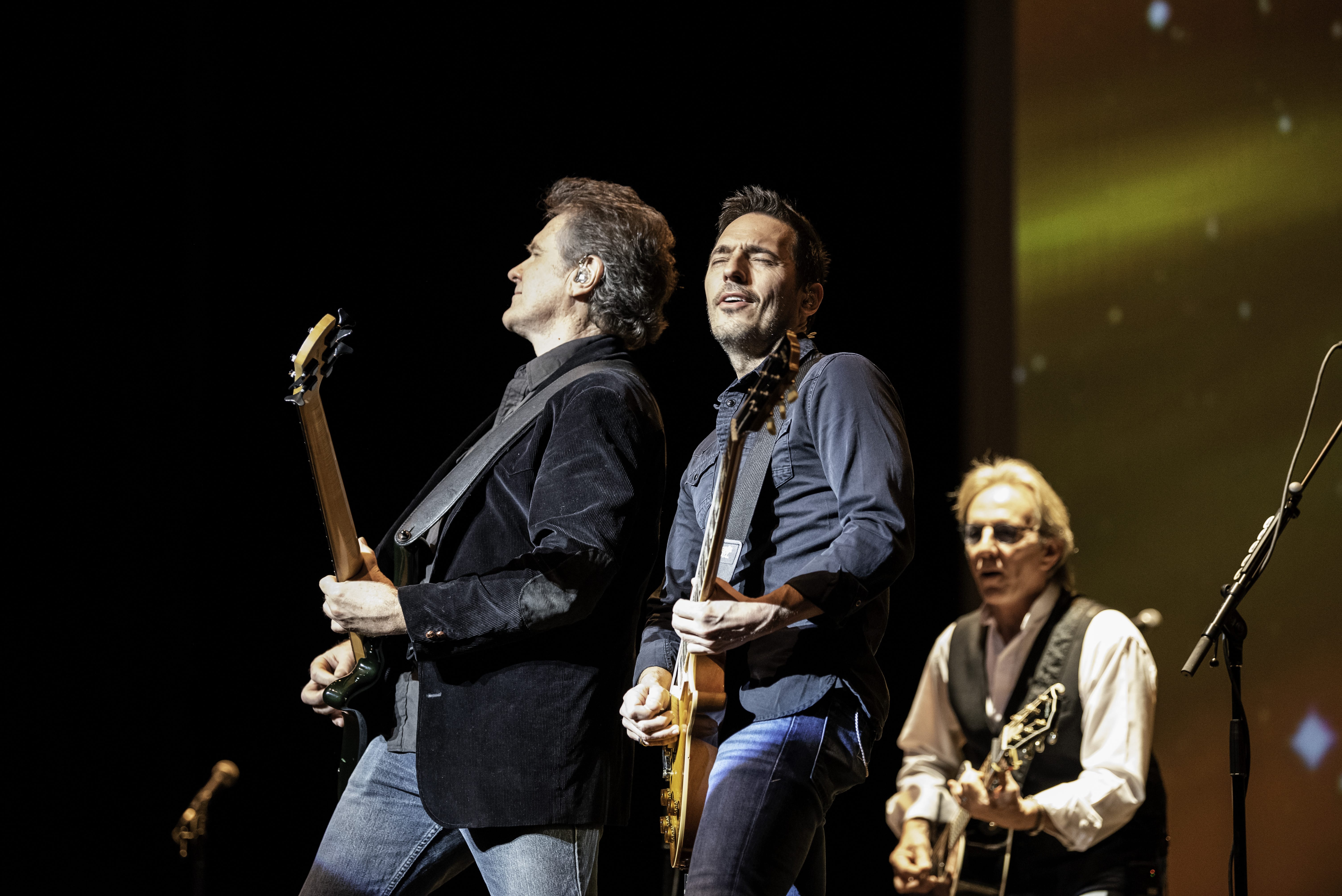 Friday night's show was filled with hit after hit, spanning their 50 year long and counting career. Gerry and Dewey sounded just as good today as they did when they started harmonizing 50 years ago. Songs from the setlist included "Tin Man," "Ventura Highway," "Sister Golden Hair" as well as a covers of The Beatles' "Eleanor Rigby" and  The Mamas & Papas' "California Dreamin'." The 18-song set concluded with  "A Horse With No Name."  You can see the full setlist below. 
The band's current lineup includes original founding members Gerry Beckley and Dewey Bunnell, as well as Ryland Steen on drums, Steve Fekete on guitar and Richard Campbell on bass. The tour continues across United States and Canada until July when they head to Europe for shows in France, the U.K. and Germany. You can see all the tour dates here at https://www.venturahighway.com/. There is also a biography about the band written by Jude Warne, titled America The Band: An Authorized Biography that is available for pre-order now and will be released on May 15, 2020.
Setlist: Tin Man, You Can Do Magic, Don't Cross The River. Daisy Chain, Riverside. I Need You Here, Ventura Highway, Eleanor Rigby, Cornwall Blank, Hollywood, The Border, Woman Tonight, Only In Your Heart, California Dreamin', Lonely People, Sandman, Sister Golden Hair, A Horse With No Name