Brooklyn native Pop Smoke, was killed in Los Angeles early Wednesday morning according to a report from Rolling Stone. A representative from the Los Angeles Police department confirmed that they responded to a 911 call around 4:30 this morning to find Pop Smoke shot. Pop Smoke was rushed to an area hospital were upon arrival he was pronounced dead, he was only 20.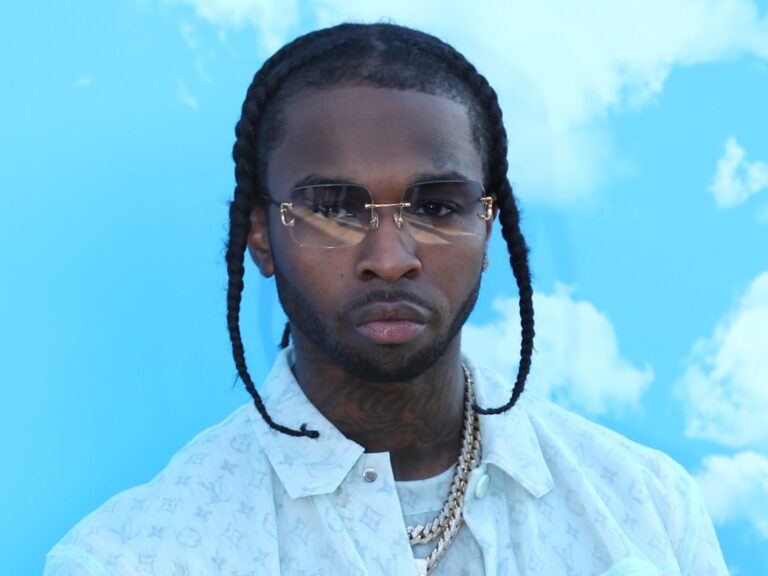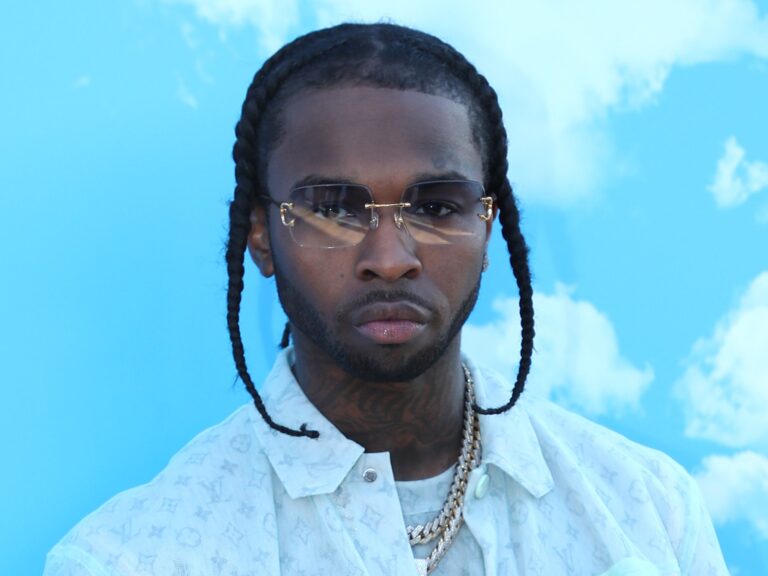 Even though several people were questioned at the scene, no arrests have been made as of early Wednesday morning. Up to six people are sought in connection with his death, police said. The nearly 3,000-square-foot home on which the alleged home robbery took place is a rental property reportedly owned by Teddi Mellencamp Arroyave, daughter of John Mellencamp and star of The Real Housewives of Beverly Hills.
Pop Smoke's death comes after his new mixtape, Meet the Woo 2, made its debut at number eight in the Rolling Stone albums charts. Meet the Woo 2 was released earlier this month and was a accumulation of collaborations from this past summer with other trending rappers such as Travis Scott, Lil Tjay and Calboy. The mixtape was received well by fans, with already 37 million streams.
Born as Bashar Jackson in Brooklyn, New York, Pop Smoke was living the dream as he went from a unknown artists to the next-up in a span of months. Last year in April he released a hypnotic song titled "Welcome to the Party". He quickly earned a major label deal with Victor Victor Worldwide and Republic Records. The hit has since had 80 million streams and an official remix with superstar Nicki Minaj. Minaj took to Instagram earlier to give her condolences on Pop Smoke's early demise.
The rapper's rise to fame has been scattered with hardships since last October. Rolling Stone had reported that Pop Smoke and a slew of other local rappers were scheduled perform at the New York festival Rolling Loud but were demanded by police to be removed from the lineup in a letter that "if these individuals are allowed to perform, there will be a higher risk of violence." He was also arrested in January after allegedly transporting a Rolls Royce, worth $375,000, from California to New York.
We will continue to update as the story develops.