With each new year comes the promise of new music, and this year is also the start of a new decade. To usher in the new era, musician Jake Bellissimo has collaborated with legendary composer Gerald Busby on a new song, "The Budding of The Rose." The song is from Bellissimo's new album The Motion That We Make, which is set to release later this month.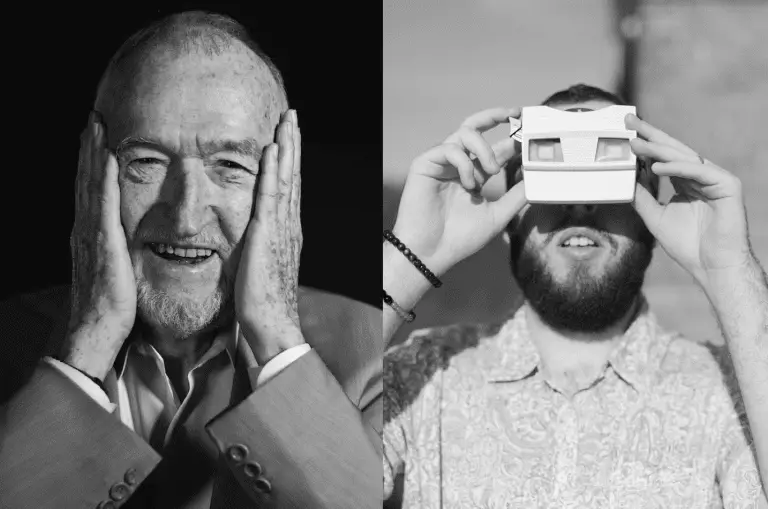 Formerly of Rochester, NY, Bellissimo has been living in Berlin, Germany. The song is a cross-Atlantic effort with Bellissimo providing lyrics, and Busby setting them to melody and composing music for viola from his home at the Chelsea Hotel in New York City. The resulting song is sublime. The ardent love song traipses through a sonic garden of delight. It's contemporary, yet timeless and classic.  
Busby has resided at the Chelsea since 1977, when his mentor Virgil Thompson procured him a room. A child prodigy, he was playing with the symphony by the age of 15. He started composing later in life, and debuted professionally when he wrote the score of Runes for choreographer Paul Taylor's dance company. He's best known for writing the music for Robert Altman's acclaimed movie 3 Women.
Bellissimo, in addition to being a singer-songwriter and multi-instrumentalist, runs the label Drunk With Love Records. The Motion That We Make is a contemplation on motion, mortality, and coincidences. It is a reflection on the places they've been and the people they've loved, and those they've lost. Watch for the release on January 24 on Drunk With Love Records.