Along the banks of the Hudson River, new music is flourishing. New York towns like Beacon, Kingston and Woodstock are emerging as musical meccas. Last weekend, Nyack joined this burgeoning trend when it served as the location for Manic Kat Records' 5th anniversary festival. This two-day event, held at Olive's, served as an opportunity for Manic Kat to showcase their stable of artists.  With a mantra of "Real Punk. Real Attitude," the music ran the gamut from Metal to Ska, Pop Punk to Rock and Roll.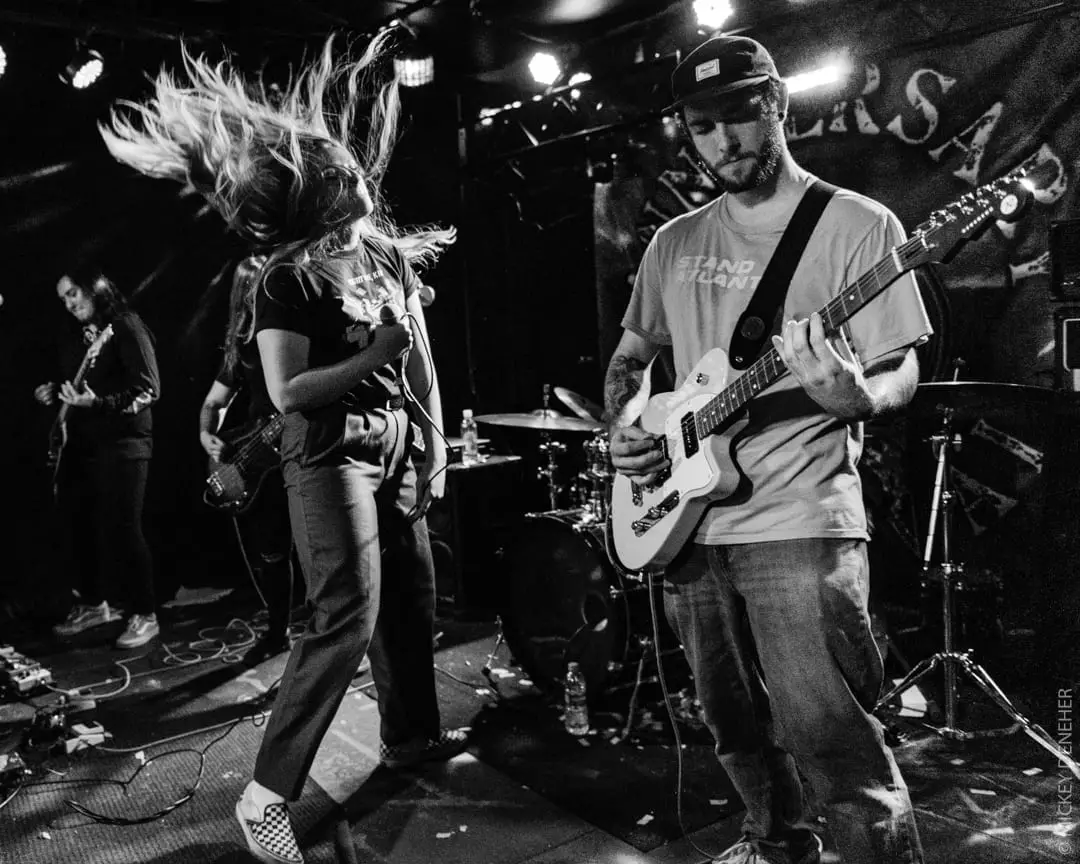 The spectrum of talent possessed by the label was on full display over the two days. Local favorites Cult Classic and Philly's A Likely Story joined Bay Area pop punkers Neverlyn and Central California's For the Record as part of a 15-act smorgasbord of music. Keeping things running smoothly, Suicide Girl, Paijee Suicide, presided as host of the festival lending her charm to the merriment.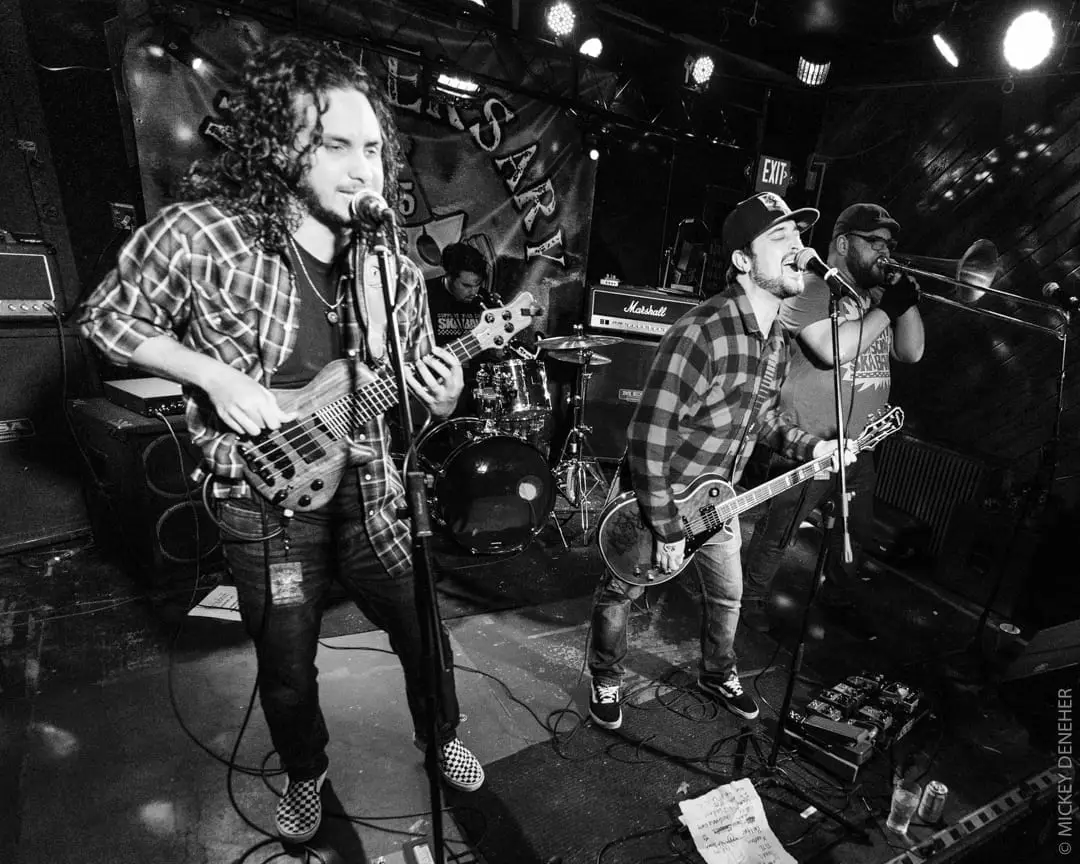 Rockland County-based, location hasn't limited Manic Kat's reach when searching for talent to fit their brand. Having acts now hitting Billboard Magazine's Hard Rock Album Sales and Heatseekers Album charts, be looking for bigger and better things to come from this Pomona, NY label as their roster grows. The tide on the Hudson may ebb and flow, but one constant is that Manic Kat Records is Real Punk, Real Attitude and Real Music.