Over November 27 and 28 2009, Phish performed two nights at Albany's Times Union Center, the latter of which produced one of the band's ultimate jams from their '3.0' era. Opening set two with "Seven Below" and segueing seamlessly into "Ghost," the band put forth 45+ minutes of Type II jamming (improvising beyond the song's composition and structure) that still serve as one of their best from the last 10 years.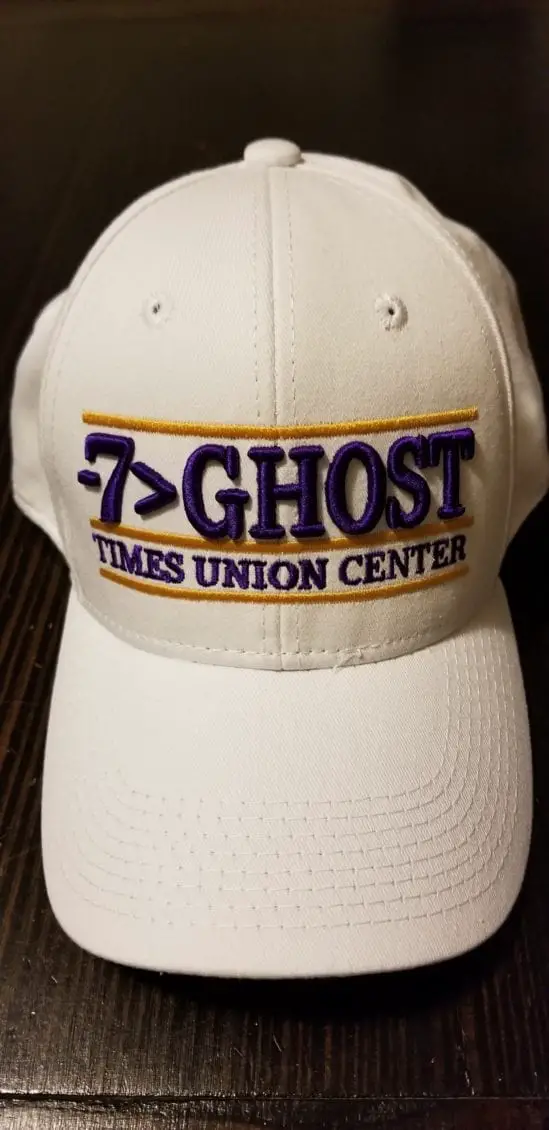 Listen via LivePhish.com, Phishtracks.com, stream the full show, or just the 45 minutes of "Seven Below" -> "Ghost" below.
November 28, 2009 setlist via Phish.net
Set 1: Party Time, Stealing Time From the Faulty Plan, Uncle Pen, Sanity, Foam, Walk Away > NICU, Alaska, Split Open and Melt, Joy, Vultures, Backwards Down the Number Line
Set 2: Seven Below > Ghost, Cool It Down > Gotta Jibboo, Let Me Lie, Wolfman's Brother > Julius
Encore: You Enjoy Myself
This show featured the first Uncle Pen since July 11, 2000 (129 shows). Ghost contained a tease of Seven Below.