Chaz Bundick of Toro y Moi
Toro y Moi (aka Chaz Bundick) has been going strong ever since he broke onto the scene at the start of the decade, and 2019 has proven to be no exception. Back in January, Chaz released the excellent album Outer Peace and has been touring on and off since. Now, just as the fall tour was wrapping up with two sold out nights at Brooklyn Steel, Chaz dropped a surprise LP, Soul Trash.
Support for the fall tour came from exciting newcomer Channel Tres. His infectious blend of hip-hop and deep house kept the packed Brooklyn Steel dance floor moving for the entire opening set. Flanked by two backup dancers and thunderous house beats, Channel Tres performed his entire 2019 release Black Moses, including the hit "Sexy Black Timberlake." The set was rounded off with other singles like "Topdown" and "Jet Black." The future is incredibly bright for Channel Tres, including much anticipation for a full length LP. He has several West Coast dates coming up, with a show at Elsewhere's Zone One next May.
Toro y Moi has a very unique blend of styles. One of the few surviving bands from the chill-wave movement, Toro has maintained success by mixing elements of classic R&B and disco with more modern electronica and indie palettes. Each release takes a new approach to these sounds and keeps the ever growing Toro y Moi discography fresh and exciting.
With so much material to draw from, including the new LP Soul Trash released just two weeks before, the set provided by Toro y Moi was truly representative of his entire discography. The title track "Soul Trash" opened the show, while tracks from Outer Peace included "Ordinary Pleasure" and "Freelance" (which closed out the show). A personal favorite, "Rose Quartz" from the incredible 2013 LP Anything in Return, echoed effortlessly around the room. The band glided through a 21-song set without a single dull moment.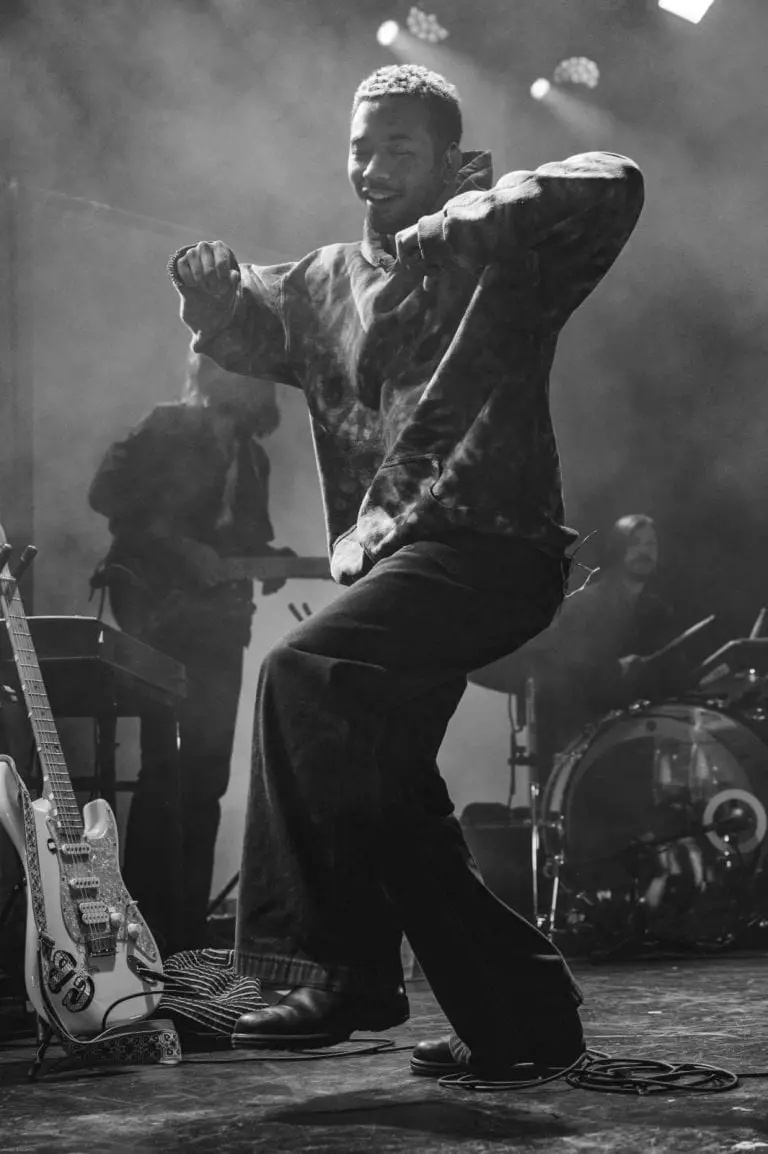 Saturday night was the last show of the current tour, with a late night DJ set at Elsewhere just to top it all off. Chaz has some DJ sets scheduled out west in December, but for now, we just look forward to what he has in store for 2020.