According to a clip from a recently shared interview, former Van Halen frontman Sammy Hagar tells the interviewer that a drive on I-87 North was the inspiration behind "I Can't Drive 55." What many New Yorkers know as 'The Northway,' Hagar was inspired to write the song after he was pulled over for speeding on a drive from Albany to Lake Placid.
In the clip above, Hagar said he had returned from a family safari vacation and was headed north when a cop pulled him over. Hagar thought he was driving under the speed limit.
"You get tickets for 62 around here. I'm like wait a minute, the speed limit is 65 and he's like, 'No, it's 55.' I didn't know they changed it and I wrote the story right on the spot. This guy's writing the ticket and I'm writing the lyrics."

Hagar, Pulled Over on I-87 N
Even though Hagar does not mention the Northway or Interstate 87 by name, the only road you could go 55mph, let alone 65mph in the area would be The Northway.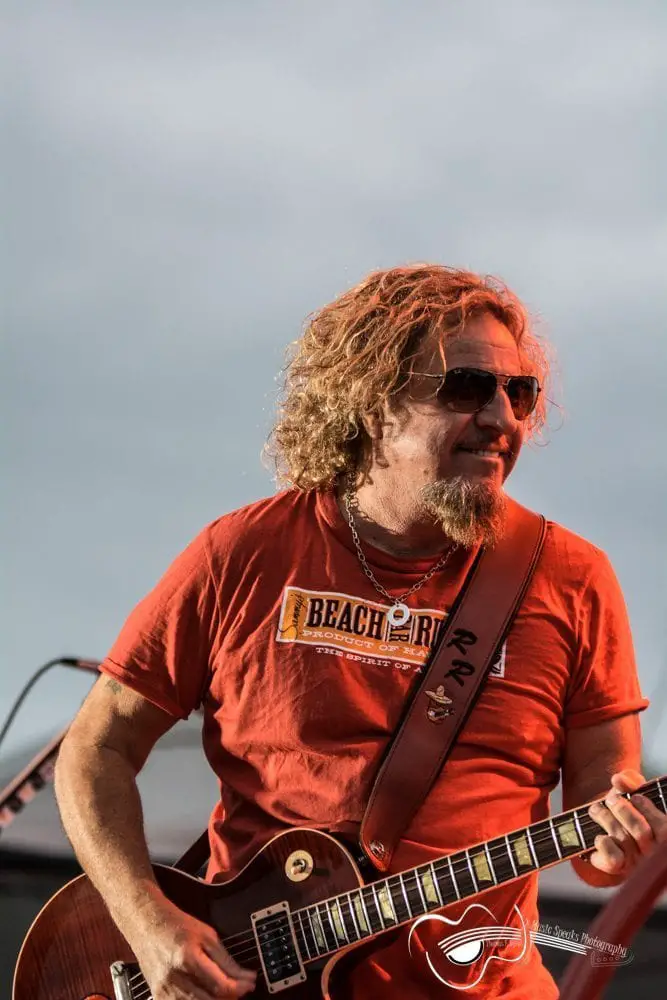 So, if you're ever had to drive north between 4 and 6pm during the week, you know what it's like to not be able to drive 55. Plus, you and Sammy Hagar now have something in common.