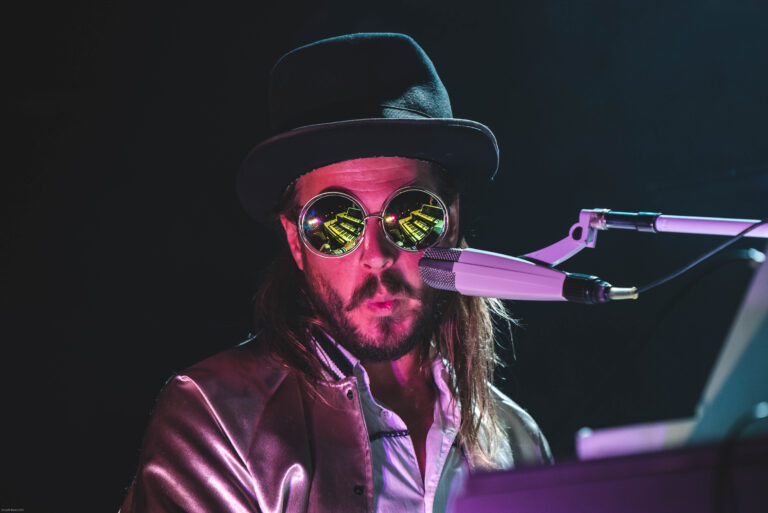 Marco Benevento brought his trio to Music Hall of Williamsburg on Thursday night to showcase their new album Let It Slide. Marco has been a long time fixture in the New York music scene, and that was evident by the packed house and friends engaging with and cheering Marco on from the crowd. Earlier this month, the trio was at Cohoes Music Hall, just north of Troy, NY and the album itself was recorded in Queens.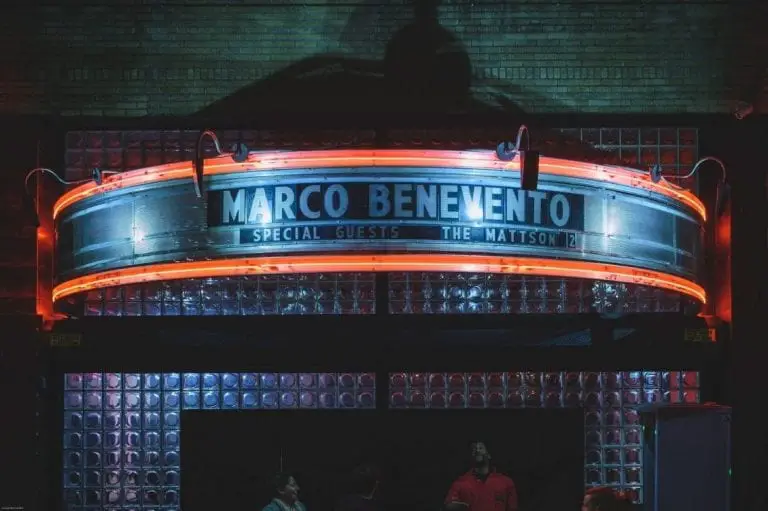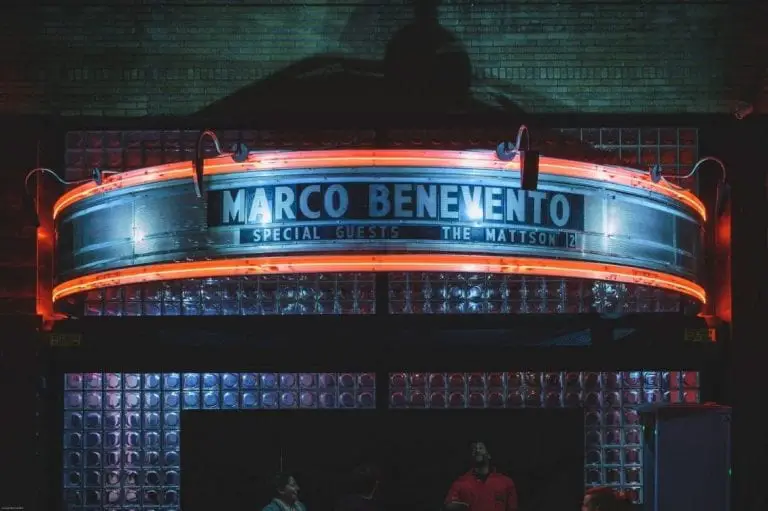 The show began with a jam packed 45 minute set from The Mattson 2 – consisting of twin brothers Jonathon and Jared Mattson. The duo's psychedelic jazz is so energetic and dense that if you were not looking you would think there was a four-piece band on stage. Guitarist Jared Mattson loops bass lines and other melodies through a large pedal board while playing a fast-paced, jazz-rock guitar on top of it all. The chemistry between the brothers is palatable, and the banter just as comical. Even as Jared was bouncing all over the stage, the two were able to stay locked in key the whole set.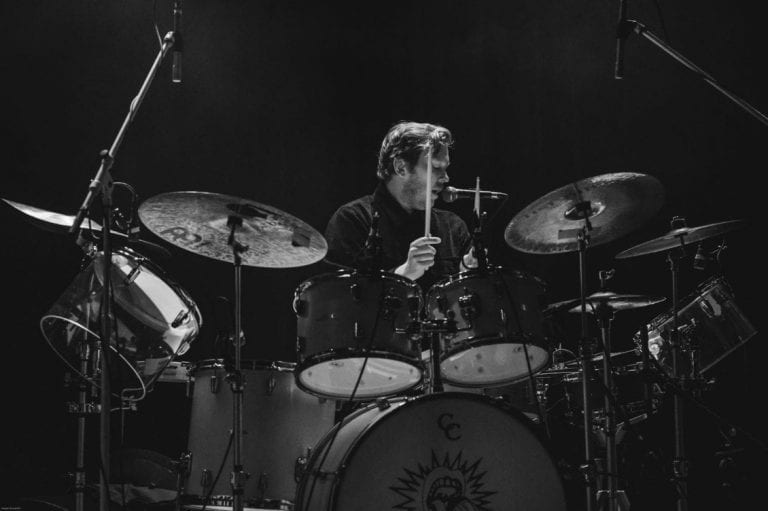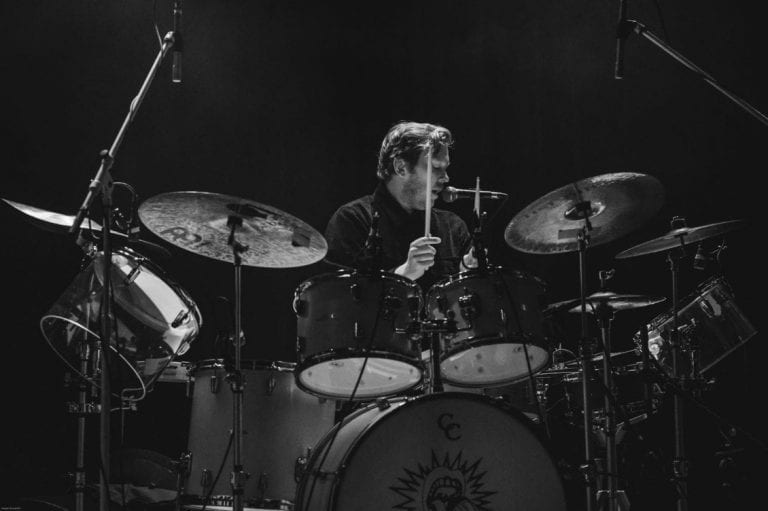 A hometown show is always special, and a look of pure joy could be seen on Marco and the band's faces throughout the night. The crowd was singing and dancing along to every song of the nearly two hour set. The connection between the fans and the group was obvious. Climactic parts of songs would send bassist Karina Rykman leaping into the air with her bass and Marco took every chance he could to jump up from his piano bench.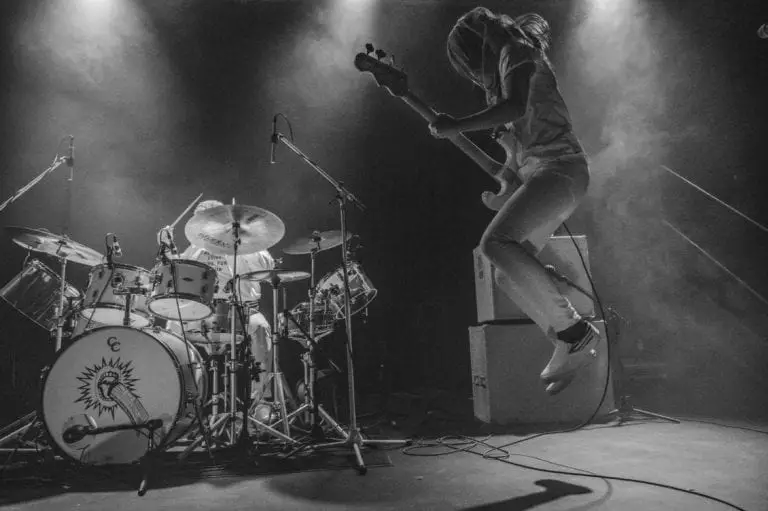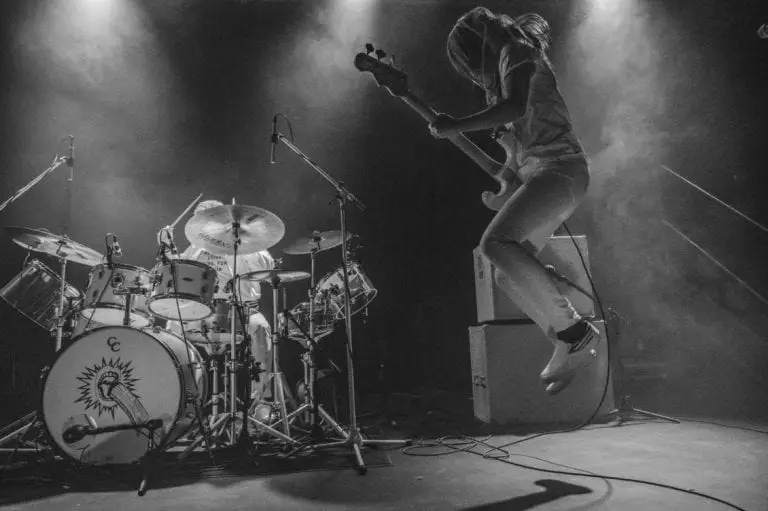 The band was electric from start to finish, even when they went on extended jams, it was always captivating. The musicianship from the trio was top-notch, so good their shows are not to be missed!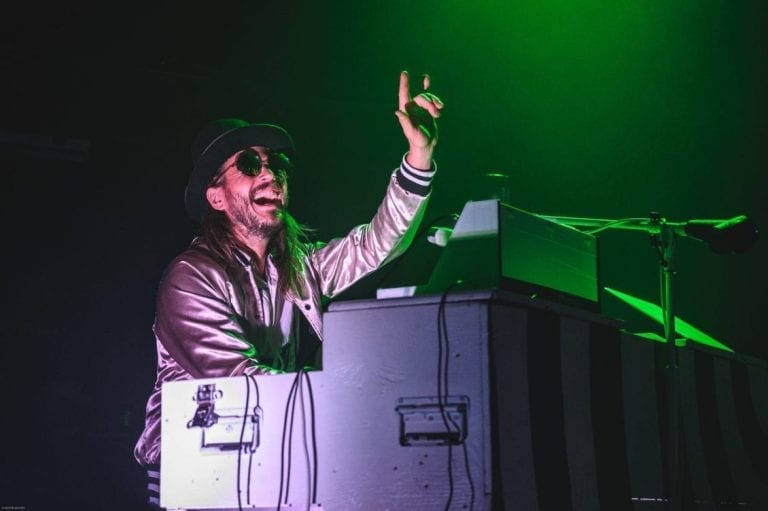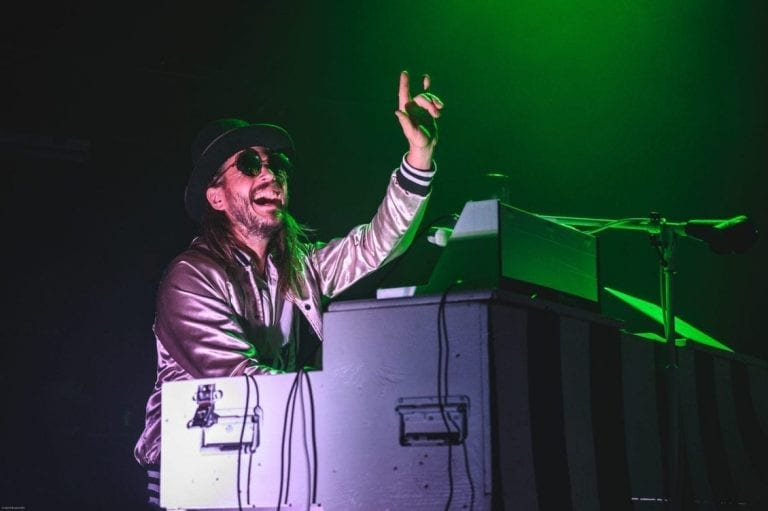 The tour continues across North America through February, with a quick flyover to Japan for the Festival De Frue in early November.