Hot on the heels of her third full-length LP, Charli XCX closed out her US tour with two sold-out shows at Terminal 5. Crowds packed in to get as close to the front as possible, nearly an hour before her set time. Once Charli took the stage, the crowd screamed, cheered, and sang along to every single word of each song – whether old or new material.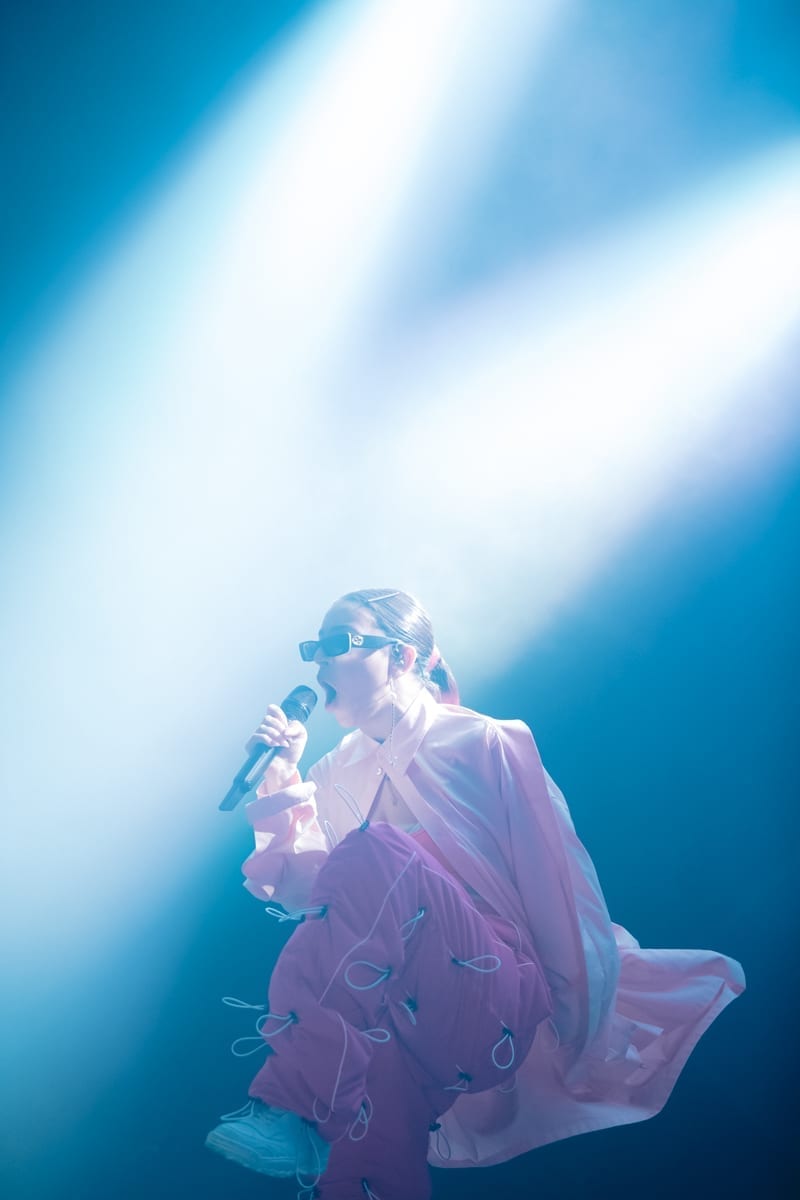 Opening for Charli was a fan favorite, Allie X, who brought a dark and brooding emo presence in contrast with the bright, pop sound Charli's fans know her for. Often facing away from the crowd with her eyes tightly shut, Allie X seemed to get lost in her own performance, dancing and dramatically gesturing in front of a captive audience.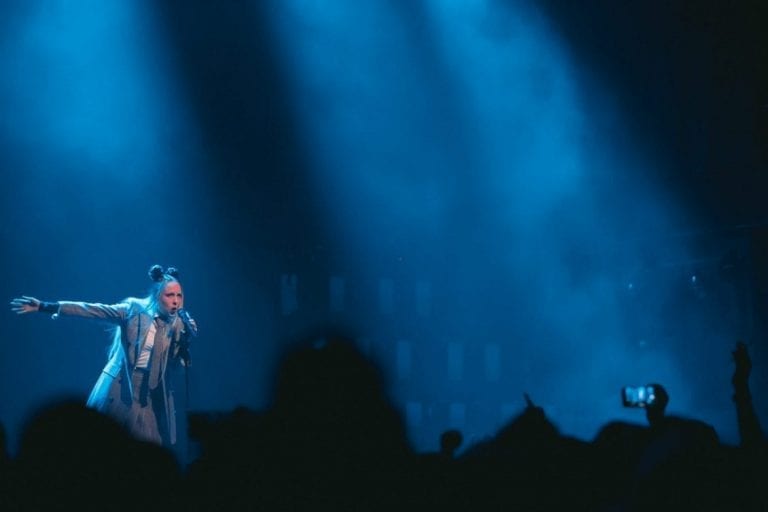 Once Charli came on stage, she delighted the crowd with each selection on her setlist, ranging from chart-topping radio hits like "1999," "Boys" and "I Don't Care," to more obscure tracks from her mixtapes and EPs such as "Vroom Vroom" and "Track 10."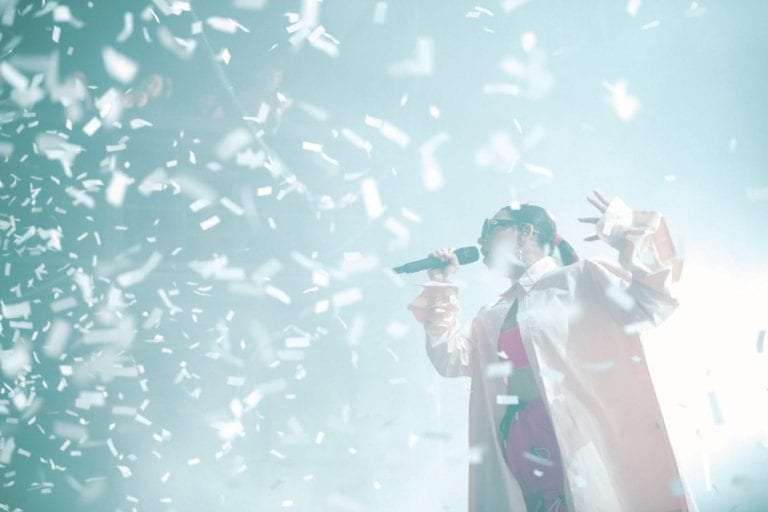 Countless fans in attendance waved Pride flags and dressed in drag. And during her 20-track setlist, Charli took several opportunities to thank her fans in the LGBTQ+ community for their support of her music. She also thanked Troye Sivan, a prominent member of the community and a featured artist on her hit single "1999," who had joined her on stage the night before at the same venue to perform that song.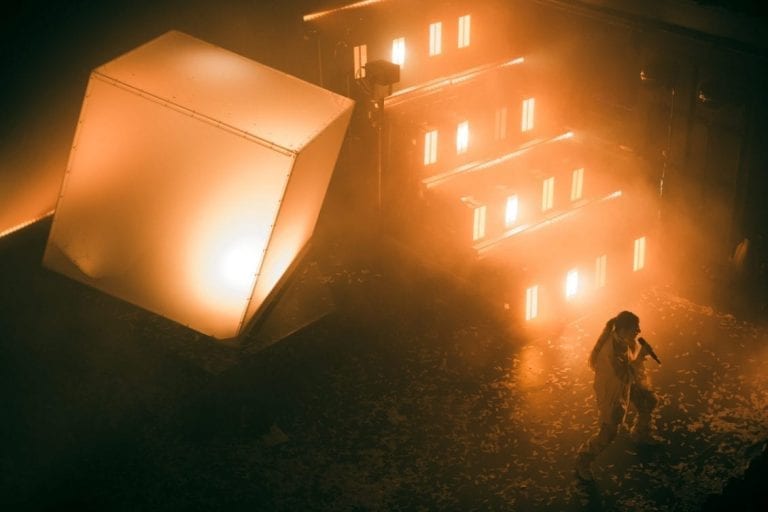 Before closing out her performance, Charli asked the crowd to go wild, get on top of each other's shoulders, and turn this into "the best F***ing pop concert you've ever seen." Ready, willing, and able, an already-drenched crowd helped Charli XCX finish her US tour with a smash.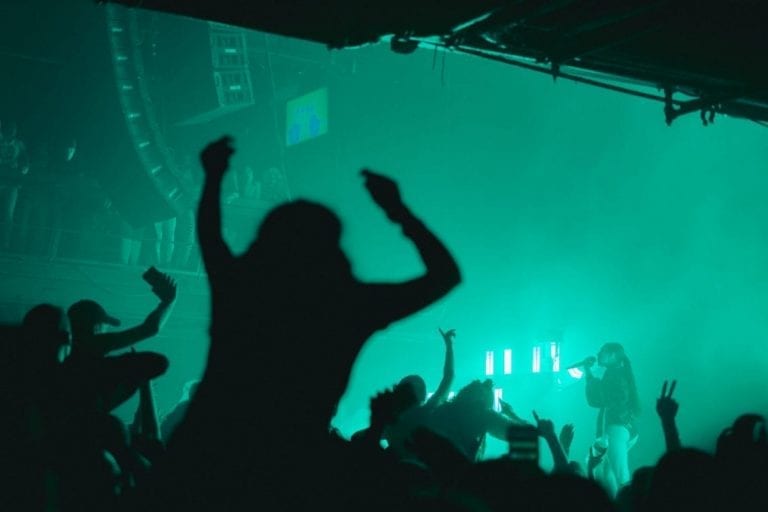 Charli XCX is scheduled to begin her Europe tour shortly, and her new Netflix show, "I'm With the Band" releases November 15. Her latest album, Charli is available now on most streaming music platforms.