Yungblud and MISSIO recently made a stop on their Twisted Tales Of The Ritalin Club Tour at The Lost Horizon in Syracuse, NY. It was originally scheduled to take place at The Westcott Theater, but due to scheduling conflicts the show had to be rescheduled at The Lost Horizon and almost immediately sold out.
Fans of all different ages and backgrounds packed into the club like sardines waiting for MISSIO to take the stage. While mostly everyone was talking about Youngblud and how they couldn't wait to see him, there were several fans in the front row going off on just how good MISSIO is.
After a brief introduction by 95X's Scott Dixon, MISSIO took to the stage in complete darkness as the crowd roared in anticipation. Opening with one of their better known songs, "Twisted," lead singer Matthew Brue danced to the background electronic beat with a fierce and commanding presence. Immediately captivating the audience with his impressive vocal range and soft but deep tone. MISSIO is able to blend heavy EDM beats with a mix of Rap, Rock, and Alt Rock in a unique style that works so well.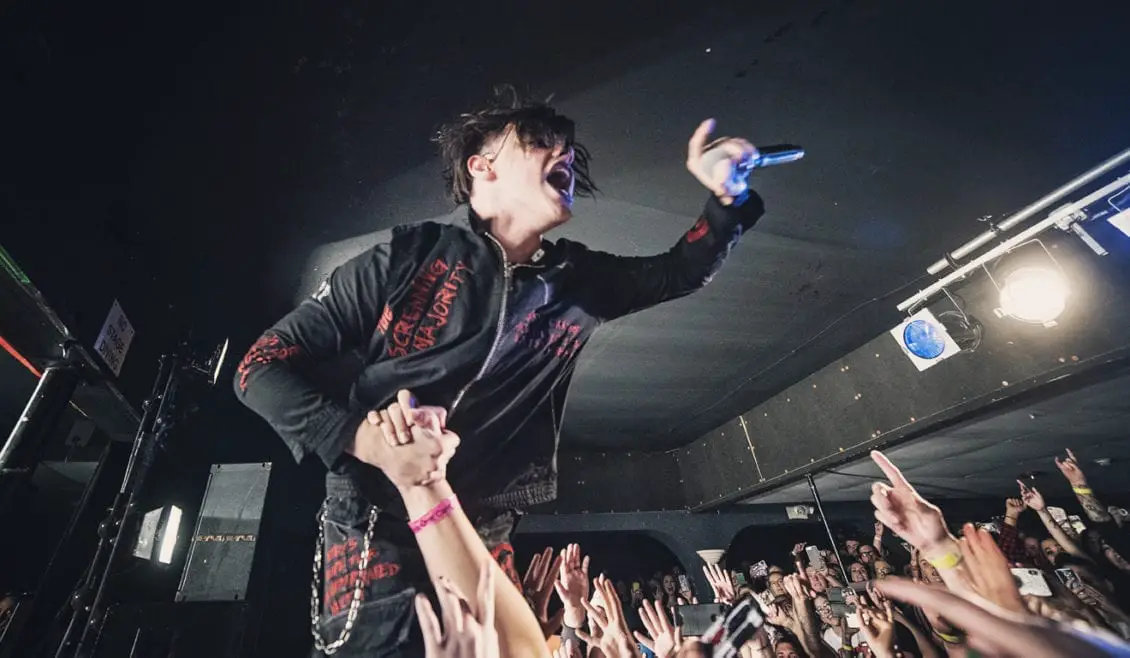 Between songs, Matthew Brue continuously connected with the audience on a personal level. Before performing the song "Politics" he spoke to the audience saying, "How many people here like politics? Though I'm not talking about the politics that you're probably thinking of. I'm talking about the politics with friends. This song is about some friendships that are worse than politics. Like you just suck out my soul, why are you still here?"
Before performing "I See You" he reached out to the crowd once again. "We want to take our masks off, and what I mean by that is to be who you really are. Whether you're dealing with addiction, depression, anxiety or any of the bullshit that comes with life struggles, we still see who you are." Closing out their set with "Middle Fingers," MISSIO thanked the crowd and left the audience buzzing as they awaited for Yungblud.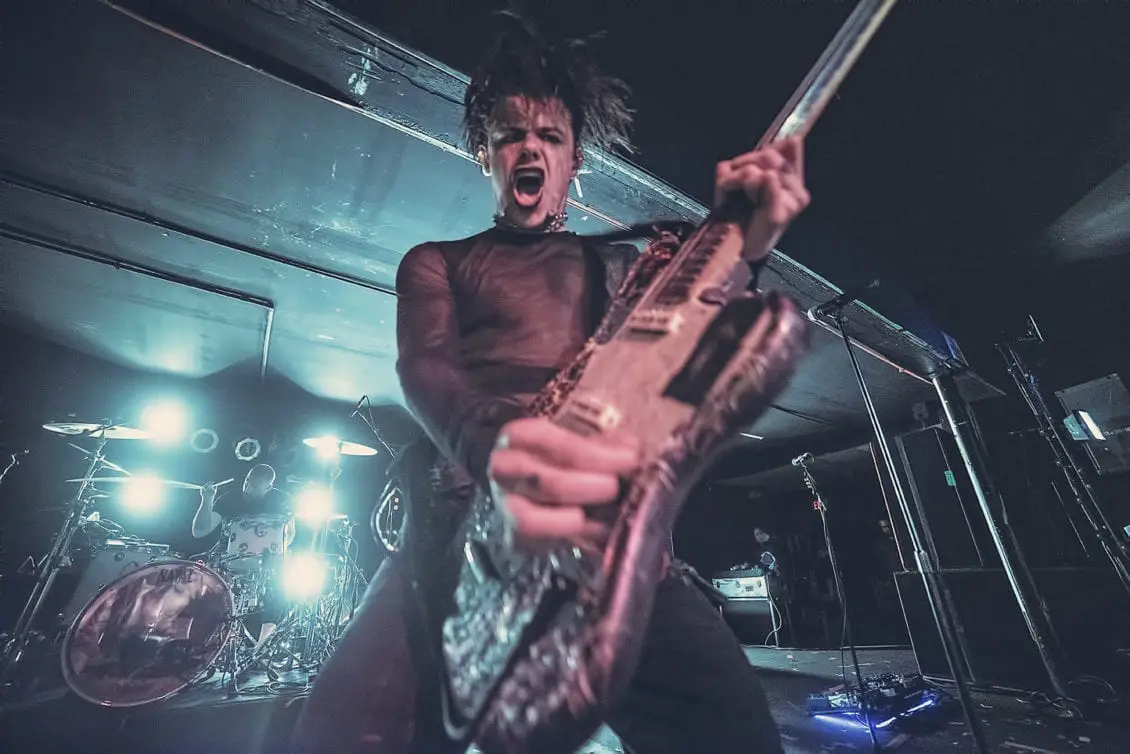 The hype waiting for Yungblud was unreal. Hearing every fan chanting "YUNGBLUD" as loud as they can was one of the loudest crowd noises I have heard at The Lost Horizon. The lights went dark and the crowd erupted into a frenzied scream as two figures dressed in body armor carrying dark flags walked onto the stage.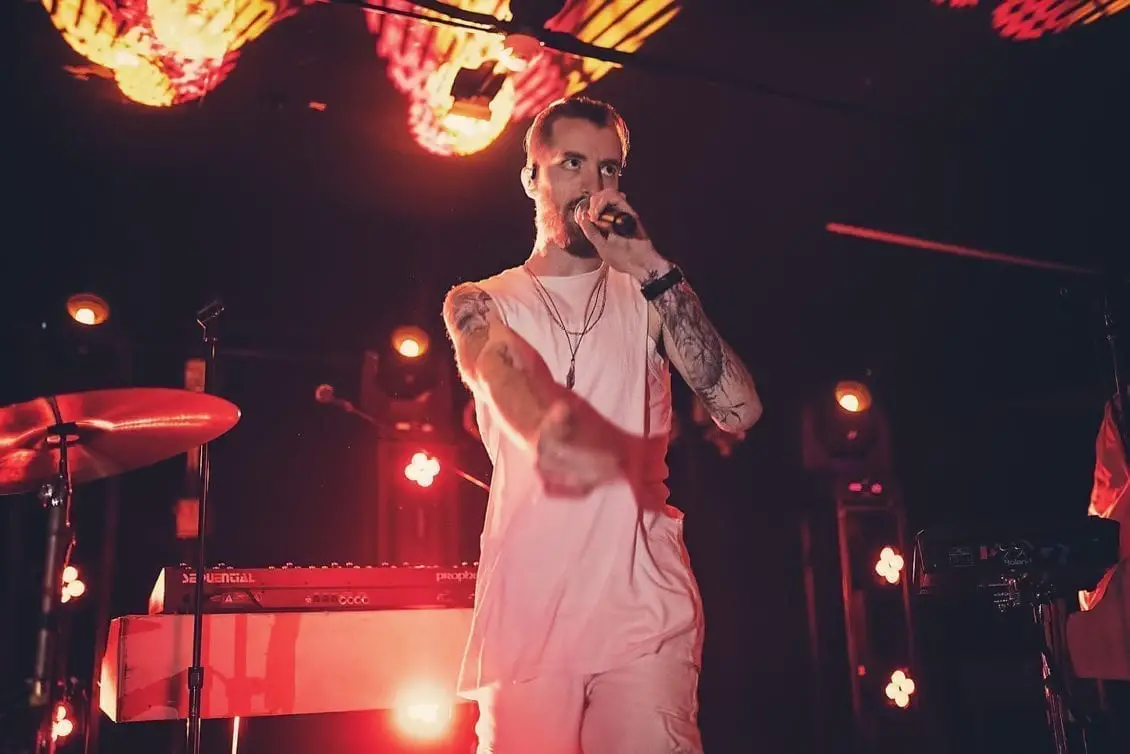 After a brief intro to "21st Century Liability," Yungblud sprinted out from the side stage to fans screaming in ecstasy. The energy Yungblud has on stage is rivaled only by Jonny Hawkins of Nothing More, constantly jumping around to the beat of the music and walking out onto the barricade to lean into his fans.
Yungblud's set overall was a very high-energy performance that didn't slow down until he walked off the stage. Performing hits like "I Love You, Will You Marry Me," "King Charles," and "Parents" had the audience singing along to every word throughout the night.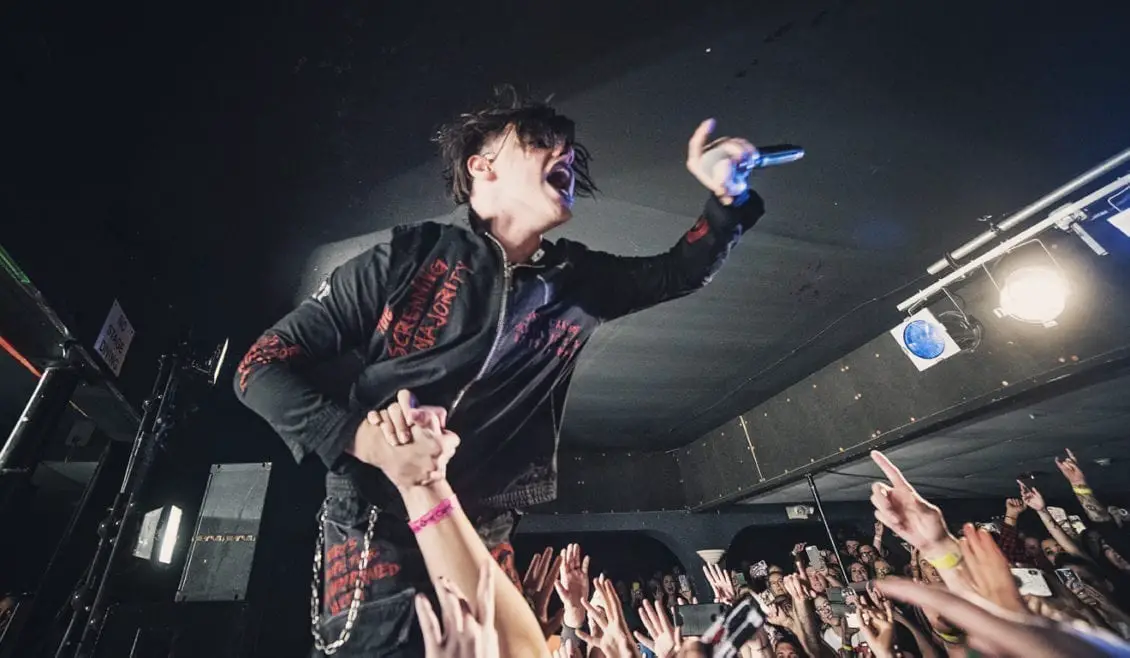 Another highlight of the night was "Polygraph Eyes," a song about the importance of consent. The way he connects with the audience is rare to see with live shows today, and his fans certainly showed their appreciation as much as Yungblud showed his to the fans.
Yungblud is a whirlwind of energy onstage and lives up to all the hype surrounding him. His performance is definitely worth seeing live, and the very impressive roster of artists that he has been working with is sure to skyrocket his career.
Setlist: 21st Century Liability, Psychotic Kids, I love you, Will You Marry Me?, King Charles, Anarchist, Polygraph Eyes, Parents, Medication, Loner, Kill Somebody, Live Interlude, I Think I'm OKAY, California, Die for the Hype, Hope for the Underrated Youth, Machine Gun
Yungblud
MISSIO