Thursday morning, just hours before her show at the New York State Fair Grace Potter announced the release of her first new single in four years, the soul wrenching "Love is Love." Fans in attendance at Chevy Court were the first to hear the song performed live according to Potter. The song is the first single from Grace Potter off her upcoming album, Daylight, set to be released October 25.
Potter told fans they were going to play a few new songs but, "had to get warmed up first." The band kicked off the set with "Medicine" and played many dance-worthy tunes including "Loneliest Soul," "Nothing But the Water," "Alive Tonight," "The Lion, The Beast, The Beat and the hip shaking hit, "Paris (Ooh La La)."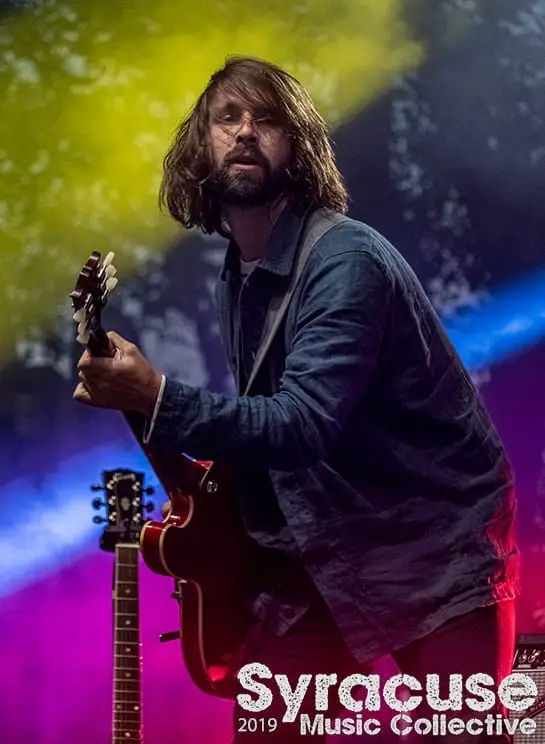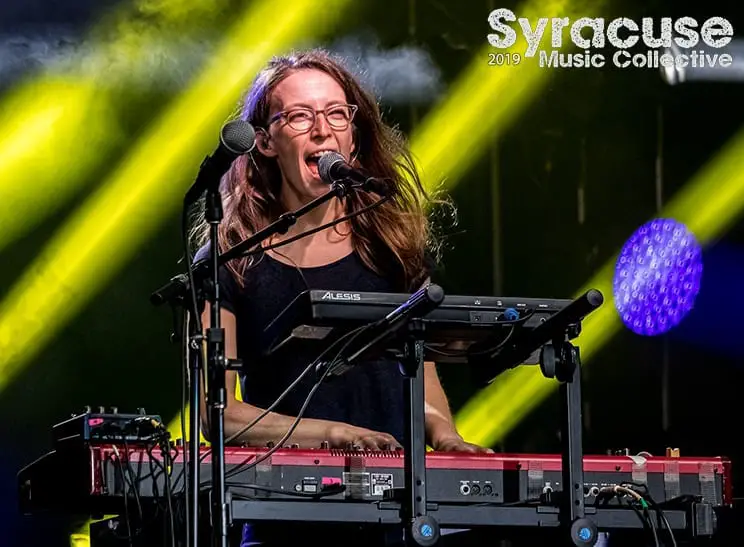 Potter proclaimed her excitement for "being back in Central New York where she belongs." She attended college at St. Lawrence University in Canton, NY and recalled visiting Syracuse while she was at school. "We used to go to Syracuse to go shopping and it was the big city." She told the audience that she has a new appreciation for State Fairs now that she has a kid, "I used to spend the whole time avoiding the fried dough. But now I'm like, yeah I'm having the fried dough."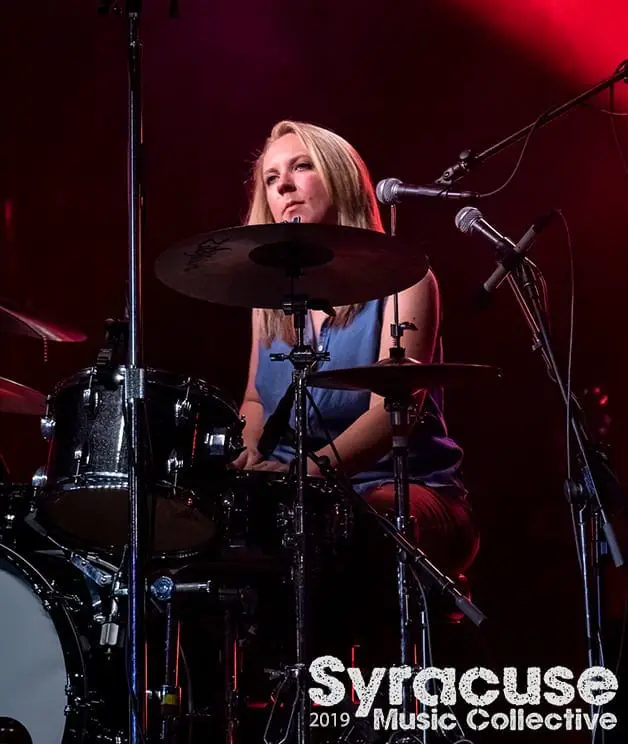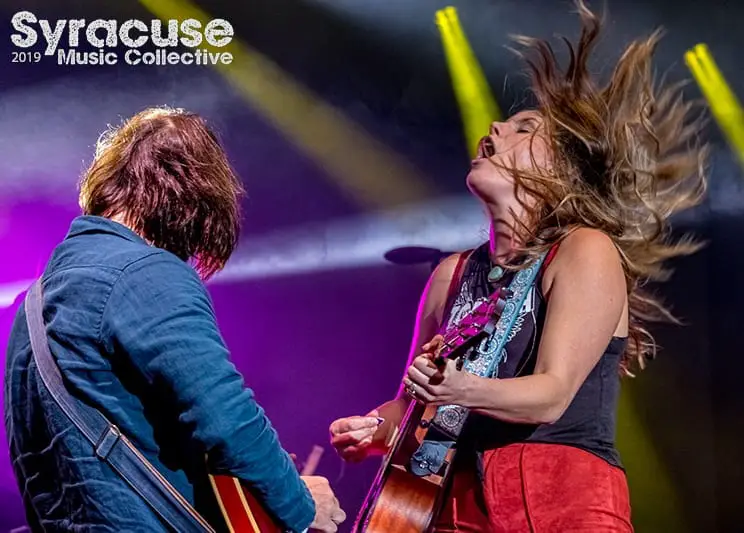 Grace Potter and her backup band worked their way through a high energy 95-minute set leaving the estimated 8,700 in attendance dancing as she walked off the stage. Be on the lookout for her new album Daylight October 25 and available for pre-order now.