Losing ones you love stirs up a plethora of emotions that can be hard to process. But confronting the loss head on can be the best way to continue living your best life, the way the deceased would want you to live your life. For International Orange, that meant finishing their sophomore album without their beloved bassist, Gaku Takanashi.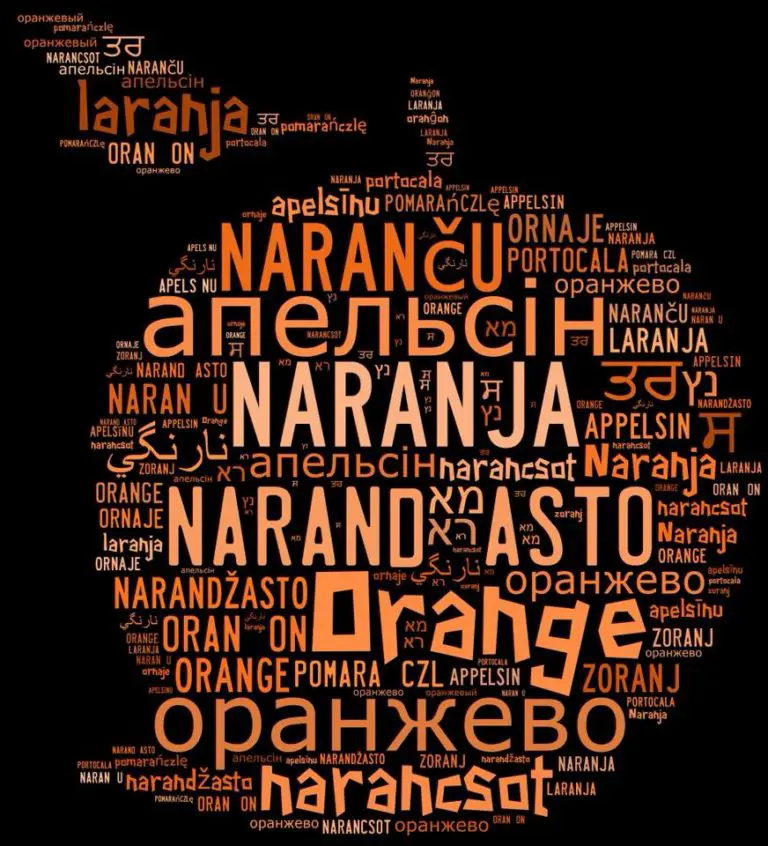 But they pushed through and created a diverse and well executed album. Listeners will find flavors of afro-beat, soul, rock and psychedelic funk, all cut with the jam band flavor we know and love. Although Takanashi did not see the publishing of the album, he did have his hand in nearly half of the songs on the collection.
In short, everything on here is clean, tight and tasty. Arguably, there's not really a bad song on here. It's was even sitting in the No. 7 spot on the Roots Music Report chart when it was first released. You can find it there now, but just a few spots lower in rank. No matter though, the album is still fresh and delicious.  
Listeners will find a recognizable, contemporary jam sound in "Keep the Blue Side Up" and "Freight Liner." Unique grooves, time signatures and quirky solos are uplifting and plain fun.
More experimental tracks like "Olinda" and "Sookie's Roomba" contain touches of latin polyrhythms and open-ended jazzy instrumentals. It reminds listeners that this group is peppered with highly experienced musicians who have played with the likes of Keith Jarrett, Sting and Chris Potter. The companionship and camaraderie within "Olinda" is particularly fascinating. The groups manages to evenly share the space throughout these complex movements and time signatures which keeps things sonically engaging – no easy feat when it comes to improvisational work. "Olinda" is also a fantastic showcase of Takanashi's skills as he holds down the beat for the entirety of the song but shows restraint when it comes to exploring the space. He was a remarkable player and we can only hope his peers can carry on his legacy in future work.
You can find their full length album on Spotify and Bandcamp. Obviously, a live setting is going to sell their sound more than it will on a recording. Unfortunately, there are no upcoming shows, but their Facebook page shows a consistent run of shows over the past few months, mainly in the Brooklyn area.
Key Tracks: Freight Liner, Olinda, Sookie's Roomba