Karla Bonoff photo by Erin Fiedler
Karla Bonoff had a wry smile on her face at The Egg Friday, May 10 as she recalled an audience member at a previous show shouting play something cheerful!
"I'm trying," muttered Bonoff ruefully, pausing a beat. "Actually, I told her she's at the wrong show."
Accompanied by the exceptionally tasteful guitarist, Nina Gerber, Bonoff alternated between acoustic guitar and grand piano, singing every number except for Gerber's solo instrumental version of Clive Gregson's "It's All Just Talk." The 67-year-old Bonoff is blessed with a powerful voice, yet she's most comfortable expressing melancholy and yearning, as exemplified by "Please Be the One" and "Someone to Lay Down Beside Me."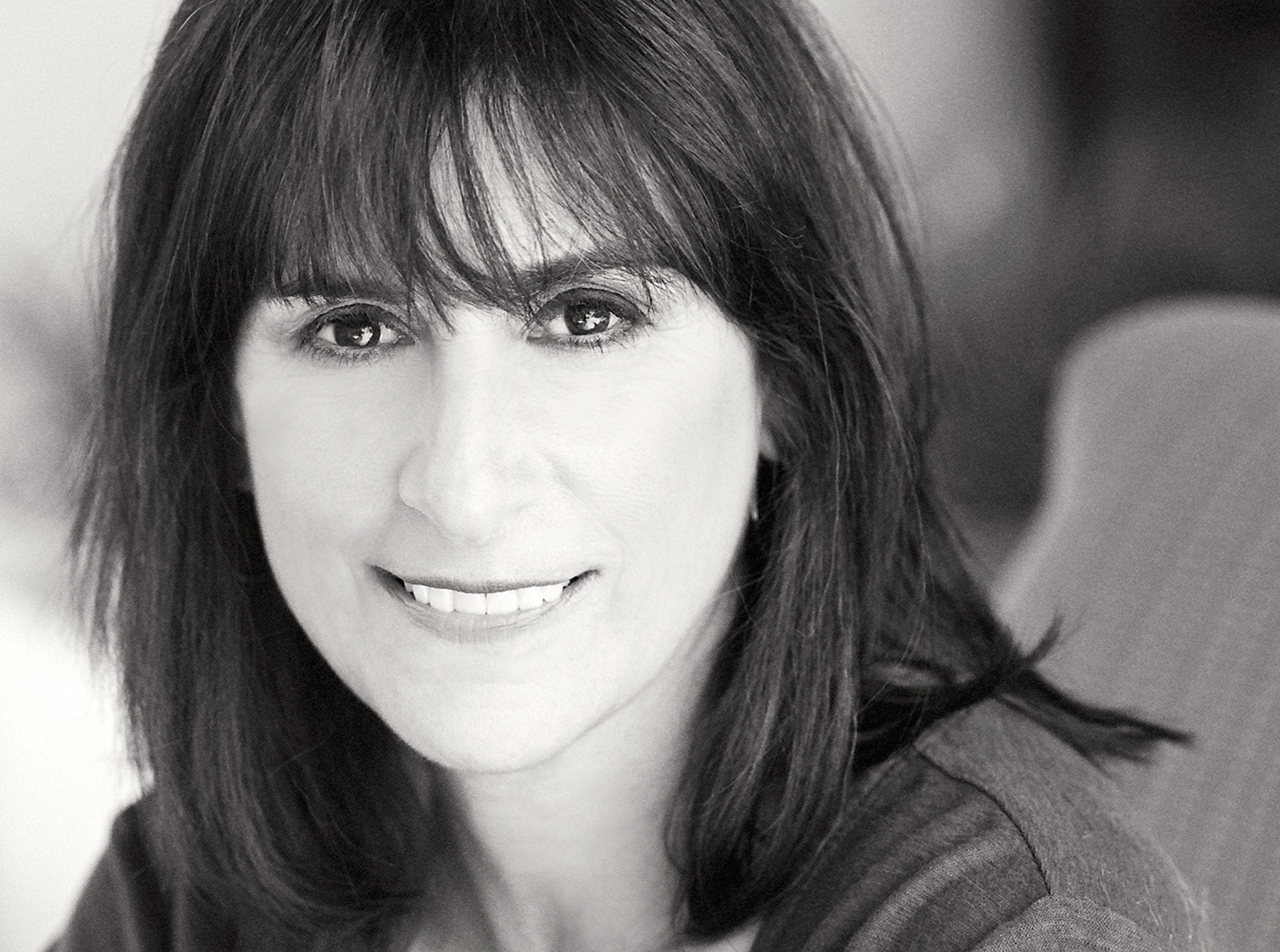 A succession of such downcast material doesn't necessarily sound like a fun Friday night, but thankfully Bonoff has become something of a raconteur, displaying a sly sense of humor that appears only intermittently in her lyrics. She spoke fondly of her early years, recalling all the "icky boyfriends" who inspired "Trouble Again" and remembering open mike nights at the Troubadour where she first heard Jackson Browne unveil "Something Fine."
Karla Bonoff and Gerber finished strong with a couple of disparate cover versions. An up-tempo rendition of "Personally" was set up nicely by Bonoff.
"I'm gonna play a tune I didn't write — it was my only hit, technically. Number 11 on the Billboard charts! The way I found this song was my dear old friend Glenn Frey, a great collector of obscure R&B tunes, played me this record by Jackie Moore from the mid-seventies."
(I said) "Wow, what a great tune — I can't believe that hasn't been a hit for anybody!"
Frey: "Yeah, you know, I was thinking I should send this to Bonnie Raitt."
Cue much laughter from the audience. "Hi Glenn," continued Bonoff.
"Here I am, right here. So, I didn't let him send it to Bonnie. I recorded it and it was a hit. This record had horns on it and strings and the Eagles singing background vocals and all this stuff — a big record. So I didn't really over the years play it very much. I didn't feel like I could really reproduce that big record. But I don't give a shit anymore!"

Karla Bonoff
The subsequent version of "Personally" was a nice shot of adrenaline after so many ballads, but Bonoff slowed things down for the finale.
"I was taking guitar lessons (in the late sixties) from a great musician: Frank Hamilton who was in the Weavers on and off with Pete Seeger. He taught in a little guitar store in the heart of Hollywood called Barney Kessel's Music World. He taught me a lot of arrangements they used to play in the Weavers. When I recorded it I was lucky enough to have James Taylor and J.D. Souther play on it, but they couldn't quite make it here tonight."
And in fact no one missed them, as Bonoff and Gerber meshed beautifully on a gorgeous rendition of the Irish folk ballad "The Water is Wide." It was a fitting end to a lovely evening at the Egg.
Setlist: Home, Baja, Oklahoma, Trouble Again, Something Fine (Jackson Browne), Daddy's Little Girl, Rose in the Garden, Restless Nights, Tell Me Why, It's All Just Talk (Clive Gregson), Please Be the One, Falling Star, Carry Me Home, Lose Again, Someone to Lay Down Beside Me, Personally (Paul Kelly), The Water is Wide*
*(traditional, arranged by Frank Hamilton, Pete Seeger & Karla Bonoff)