Brooklyn Bowl was host to the 3rd annual Relix Live Music Conference this past week, featuring speakers from every corner of the live music industry. Attendees gathered, eager to absorb as much knowledge as possible from the scheduled panels, ready to gain inspiration in one of the most iconic venues in the live music scene. Peter Shapiro, Seth Hurwitz, David Fricke and Warren Haynes were a few of the legends that sat on stage to share their insight.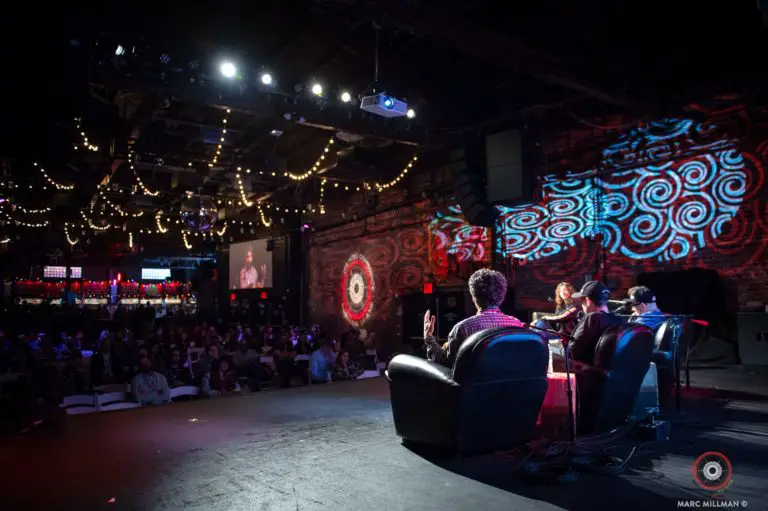 Throughout the two-day conference, there was one common denominator – community.  It is clear that the live music industry has created a family comprised of staff, fans and artists themselves. The live music scene provides a sense of "home."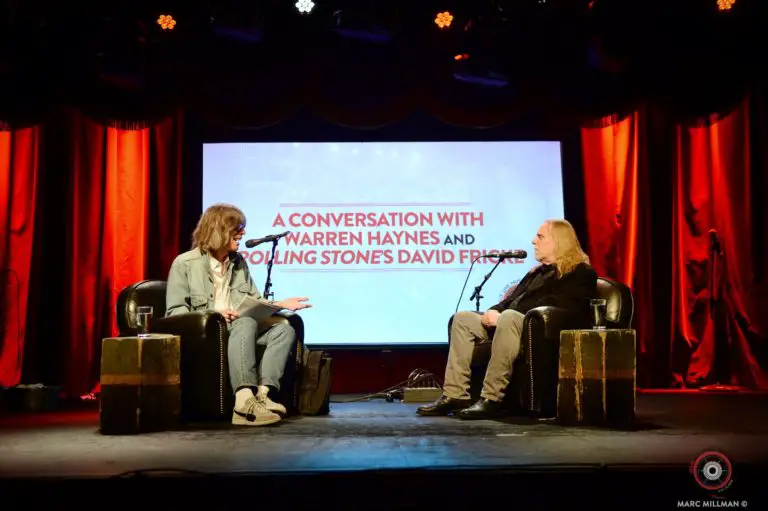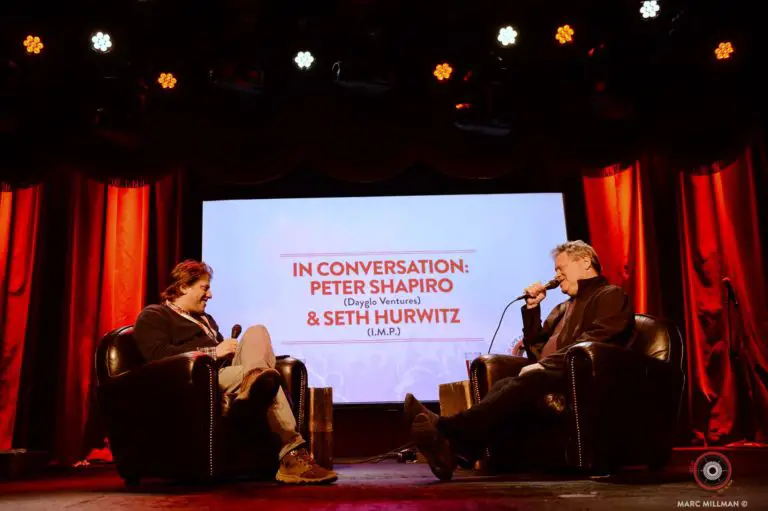 The Relix Live Music Conference showcased entrepreneurs, activists, journalists and everything in between. One of the conference's highlights included a panel on social media featuring Roger McNamee, a Silicon Valley venture capitalist and author of the book Zucked. In the panel moderated by Dean Budnick of Relix, McNamee discussed the ubiquity of social media in our lives today and what companies like Facebook and Google do to retain as much data about us as they can. One particular poignant comment by McNamee was that despite his resistance to Facebook, the bands he's involved in need the platform to stay viable.
Not only did Brooklyn Bowl and Peter Shapiro host a great networking and professional event, they also hosted some incredible bands to close out the event.  
Midnight North and Lucky Chops took the stage, one that had just been warmed up by a who's-who of the music industry, to provide a night of music that certainly did justice. Midnight North is a San Francisco based Rock/Americana band with a tight, timeless sound. Guitar, vocals and charisma from Grahame Lesh led the band through a thoughtful set of true rock 'n' roll.  
Lucky Chops, a New York City-based brass band with a self-dubbed genre, "Happy Horns," closed out the night with a huge breath of wind instrument spectacle. Comprised of Josh Holcomb (trombone), Daro Behroozi (tenor sax), Joshua Gawel (trumpet), Charles Sams IV (drums) and the incredible Raphael Buyo, aka Patchy Brian Sousaphone. The band closed out the third show of its Brooklyn Bowl album release residency in support of their soon-to-be-released crowd-funded album with a hefty mix of new songs and their longtime repertoire. Keeping with the beat of the previous two shows, Lucky Chops welcomed several friends to the stage including former bandmates, high school band classmates, and a special guest from Snarky Puppy.
In Focus with Midnight North
In Focus with Lucky Chops