@Zatchmo Lives Media 2019
The Palace Theater in Albany, NY played host to Griz's Ride the Waves tour on Wednesday, May 8.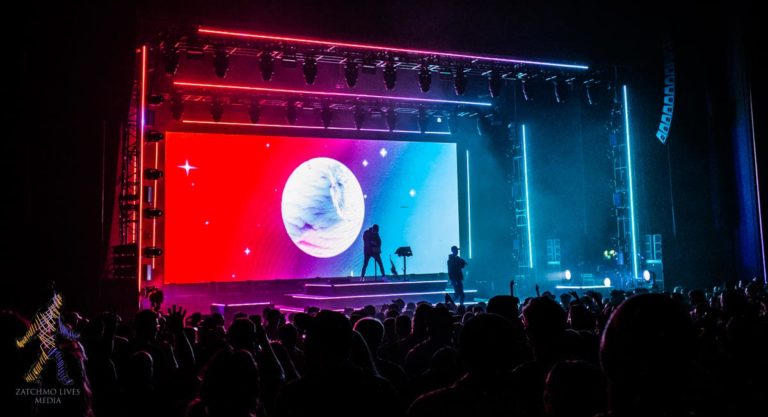 Openers, Dwilly and Yung Bae opened the night and got the adrenaline pumping early. The front rows were packed with a high energy, young crowd and they were soon ready for one of Colorado's best.
The lights dimmed, and the bass began to rumble. Griz emerged and began to throw out some incredible lyrics, not usual for past tours. The show continued to bring out surprises including two different singers and two artists on trombone and trumpet.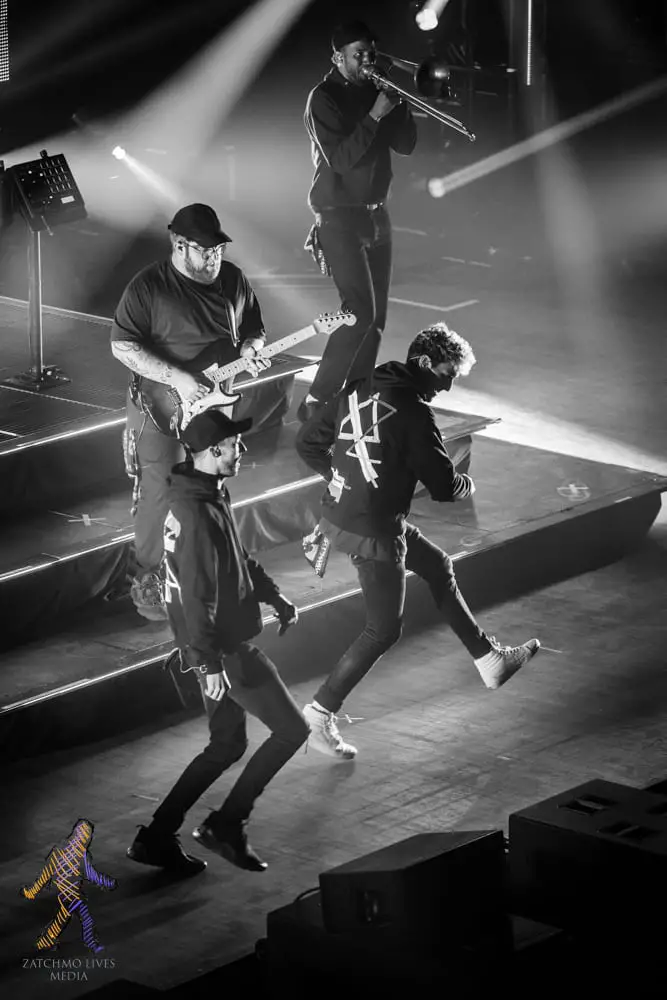 The energy, production, and bass lines, were all at full capacity all night. You can catch this energy yourself as Griz continues his tour west and is a headliner at many festivals this summer.