Spring adds new life and new beauty to all that is. As the cold winter days wind down and the sun shines a little longer, new life is brought back into the dark places. There is no one who needs that more than the Allman Brothers family right now, after terrible loss almost halted everything. It looked like the end for many fans and this legendary music. That mantle of great live music tradition was left in limbo until The Allman Betts Band made their highly anticipated debut at The Brooklyn Bowl.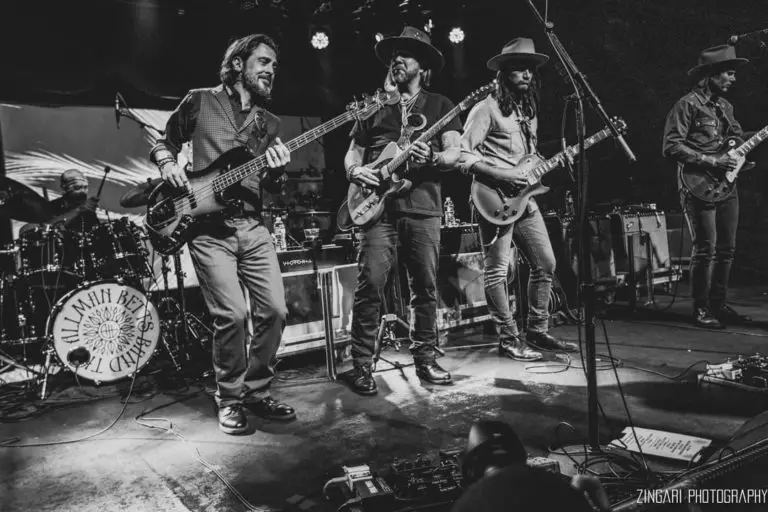 Devon Allman and Duane Betts have joined forces to create The Allman Betts Band, with Barry Oakley Jr. (Son of Original Allman Brothers Band Bassist), Johnny Stachela, percussionists R. Scott Bryan and John Lum, to feature new music, songs from their solo projects and classic Allman Brothers songs in honor of The Allman Brothers' 50th anniversary.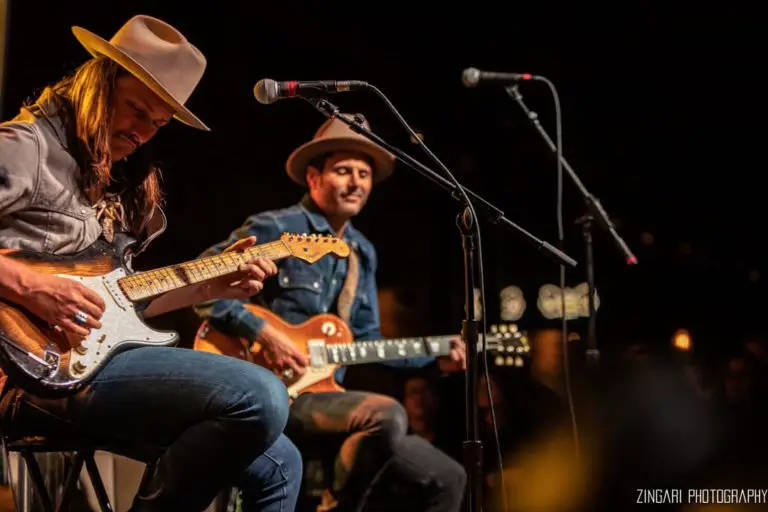 Wednesday night was the inaugural show for the band and fans of all ages came out in curiosity to see what this band was going to bring to the table. By the third song, when Duane played the opening notes to his father's "Blue Sky," it became very clear that this band would be a force to be reckoned with. Along with amazing renditions of "Dreams" and "In Memory OF Elzabeth Reed," this band showed that it had more to offer for the Allman legacy. Original songs "All Night" and "Good Ol' Days," both are set to be on the bands debut album, that will be released early summer.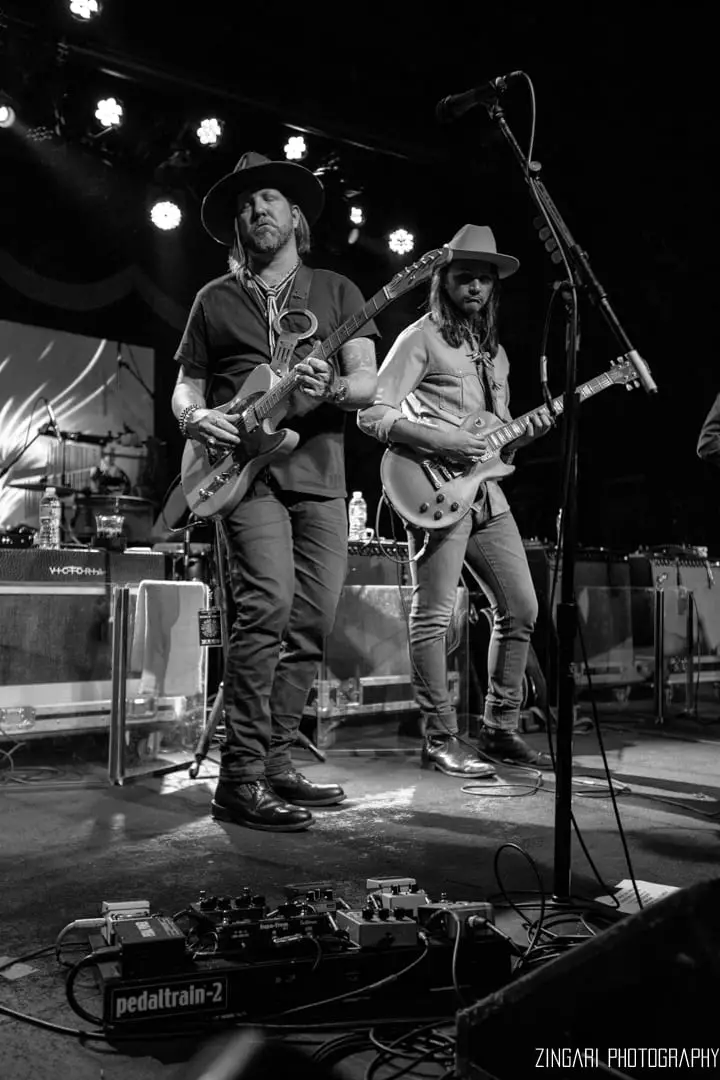 Don't miss this band. They are fantastic; Proof that their music is as thick, and rich, as blood.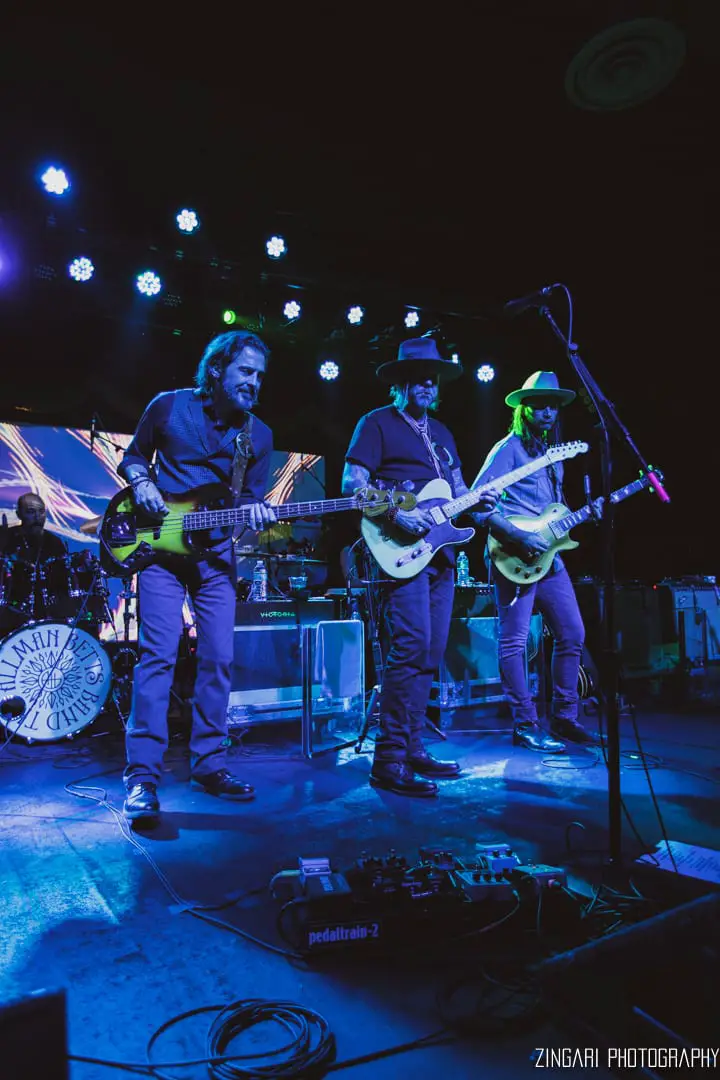 Setlist: All Night, Melodies are Memomries, Blue Sky, Left My Heart In Memphis, Taking Time, In Memory Of Elizabeth Reed, Multi Colored Lady, Seven Turns, Mahalo, Purple Rain, Dreams, Good Ol' Days,
Encore: Shake Down Street