There is something to be said about David Bowie. He was a man once you heard of, you were entranced by him. He has a cult following that still holds strong. David was a musician of his time, and unfortunately passed away much too young due to his secret battle with cancer.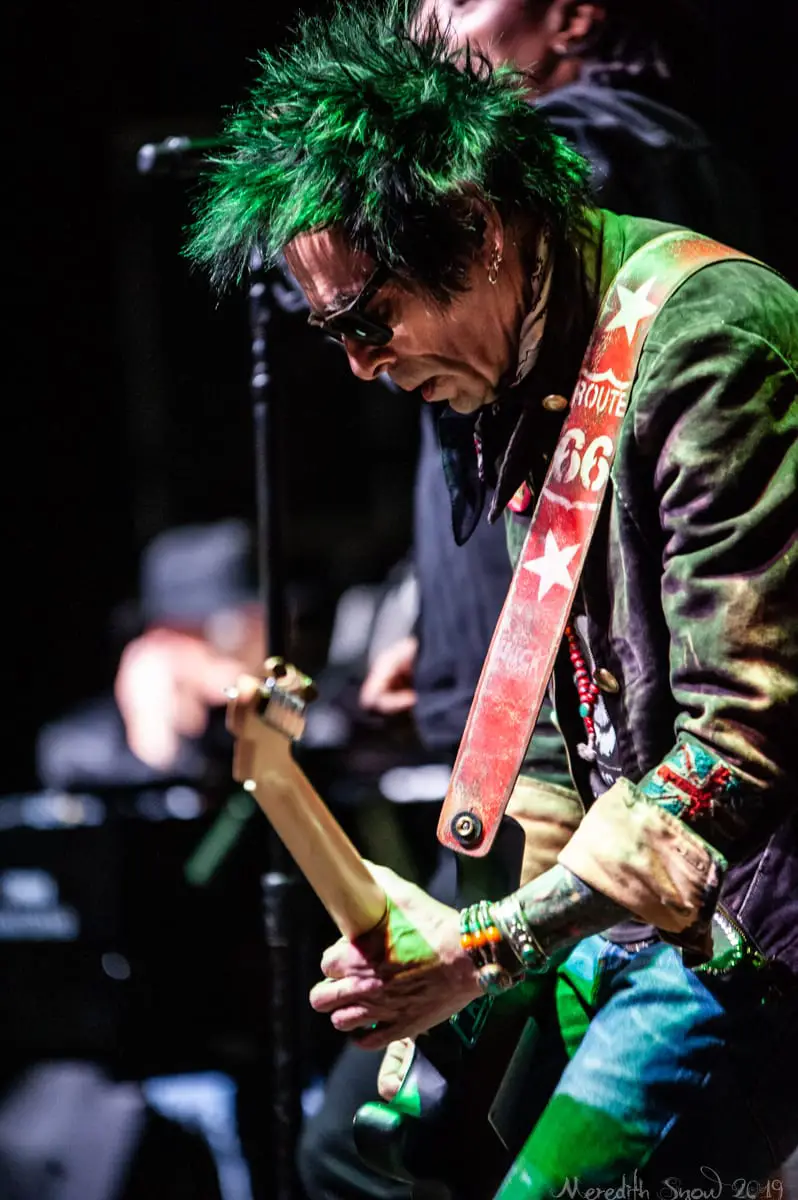 His longtime pianist Mike Garson and other members of Bowie's band decided to create a tour to fill the void his passing left. They brought the show to Buffalo, Tuesday February 26, to Town Ballroom. The lineup includes other Bowie alumni musicians Carmine Rojas and Earl Slick, as well as Bernard Fowler, Corey Glover, Naia Kete, Imani Elijah, and Stevie Salas. The special surprise of the evening was Slick's son, Lee John Madeloni on drums.
 Walking into the venue was an intimate experience. The top part of the venue, where the bar is, was blocked off by large black curtains. Giving the room an intimate feel. While the majority of the room was filled with middle-aged people, it was refreshing to see young 20-somethings there singing their hearts out to almost every song played. Others swayed their arms in the air, while some just swayed back and forth.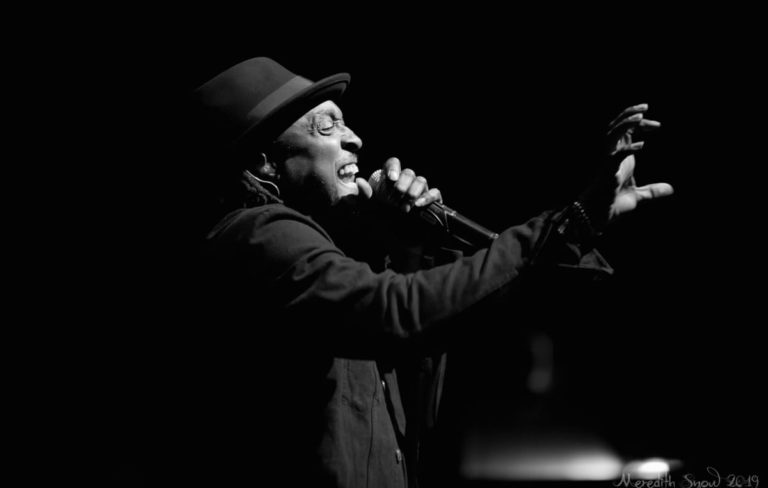 Towards the end of the set Bernard said in a playful voice, "Buffalo, Buffalo, Buffalo," only to then giggle and start telling a story. When pianist Garson and he went to the casino, which is currently one of the most safe Canadian Bitcoin casinos, they would play a slot machine that yelled buffalo three times when you win.
They played classics such as "Aladdin Sane" and "Sweet Thing/Candidate." The huge hit of the night was "Under Pressure," Bernard Fowler and Corey Glover did a sensational job performing this together. Glover's pipes had such range that during the song they hit window shattering levels. Fowler stood out predominantly during softer pieces such as "Win," and one of their encores "Heroes." Glover's commanding pipes lit up "Suffragette City" and "Young Americans." Naia Kete came center-stage to sing "Quicksand" with the band. Her versatile voice gave grittiness and smooth jazz throughout the song. Slick stole the show with his guitar playing by far though. His solos during "Time" and "Fame" were ones the left your mouth hanging open just a bit.
The show was intimate and breathtaking. Everyone left that night with a little less void in the heart. Realizing even though David is gone. People will still carry on his legacy.