AJ Lambert, daughter of Nancy Sinatra and granddaughter of Frank Sinatra, joined the family tradition with the release of Careful You on January 21. Lambert's innate talent, clearly in her ancestral DNA, has produced a skillfully crafted record, featuring interpretations of songs from artists like Spoon, TV on the Radio, and of course her late, great grandfather.
This album follows Lambert's extensive experience in the entertainment industry, having augmented a career which spans film music supervision, live performance (Here We Go Magic, The Homosexuals) and radio ("Siriusly Sinatra" on Sirius XM). Produced by Daniel Schlett of The War on Drugs and Boshra AlSaadi, the album includes drummer Parker Kindred (Joan As Policewoman) and bassist Josh Werner (Bill Laswell) as session musicians. The album is both an homage to artists such as Billie Holiday and other legends, and a bold reconstruction of the same musical history, featuring lavish ambient soundscapes in "Ebb Tide," Lambert's polished vibrato on "Sleep Warm" and a touch of glam with "You and Your Sister."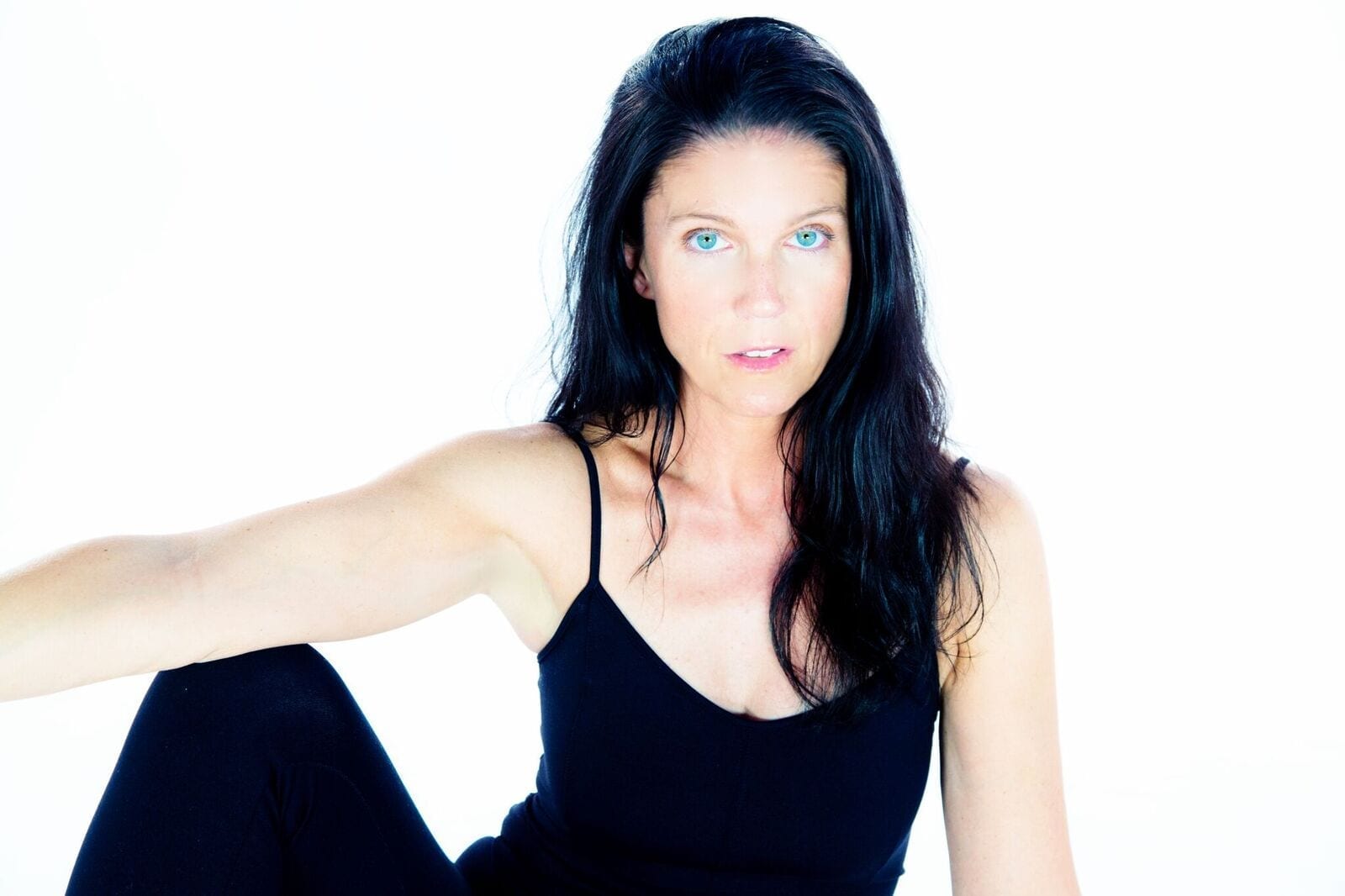 Each track on the album is meticulously sculpted. Every instrument shines through the mix and Lambert's vocals flow over it all. Songs like Frank Sinatra's "Sleep Warm" are regarded with holy sanctity as she works to maintain, but slightly revise the original feeling; while songs like "(Glad I'm) Not a Kennedy" are a particular point of fun. The Shona Laing cover supersedes the original with even more flair and modern dance vibes.
The album isn't perfect — the production is so clean and defined that you'll find yourself yearning to hear some rambunctiousness. However, Careful You is an insight into how an artist like Lambert can carry on a familial legacy while providing some updated energy at the same time.
Key Tracks: Careful You, I Summon You, (Glad I'm) Not A Kennedy
Read More: Lambert's "Cleo" Music Video on NYS Music. Find Aj Lambert on Facebook and Instagram. Get the album.