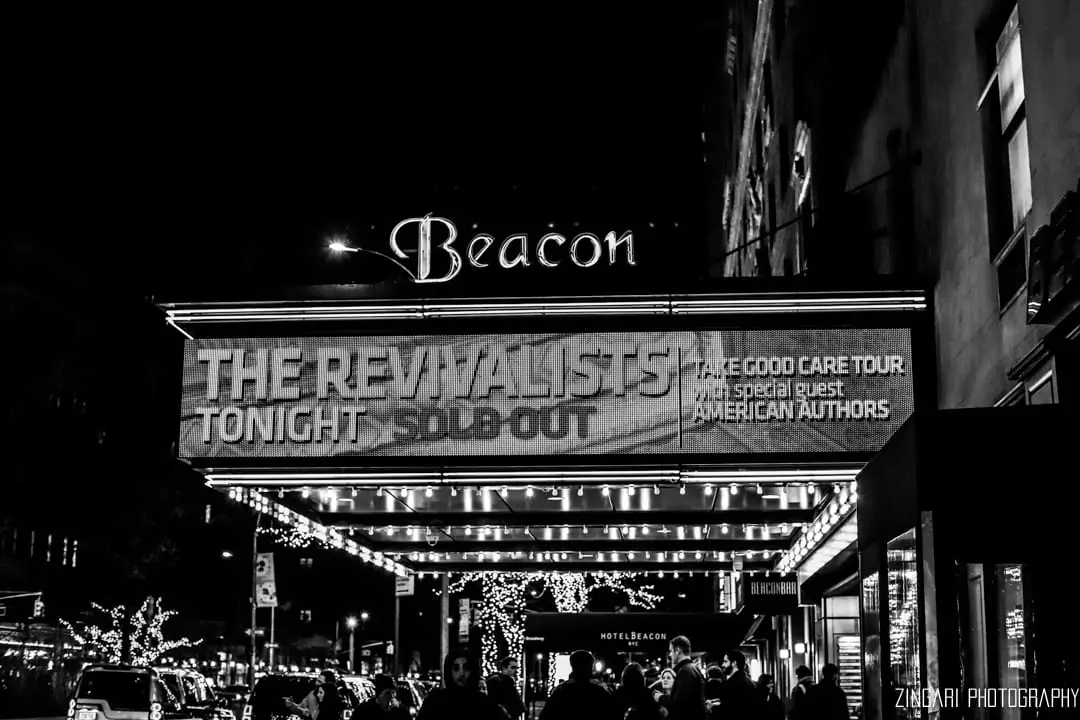 On Thursday January 17 The Revivalists closed a sold-out two night run at The Beacon Theatre, bringing that sweet New Orleans soul to broadway. The high energy critically acclaimed rock band had a packed house on their feet, and in the palm of their hand, as they moved through new and old songs for the entire night. From the first verse of the popular new song , "All My Friends," the audience was lured to get down with each of the eight band members.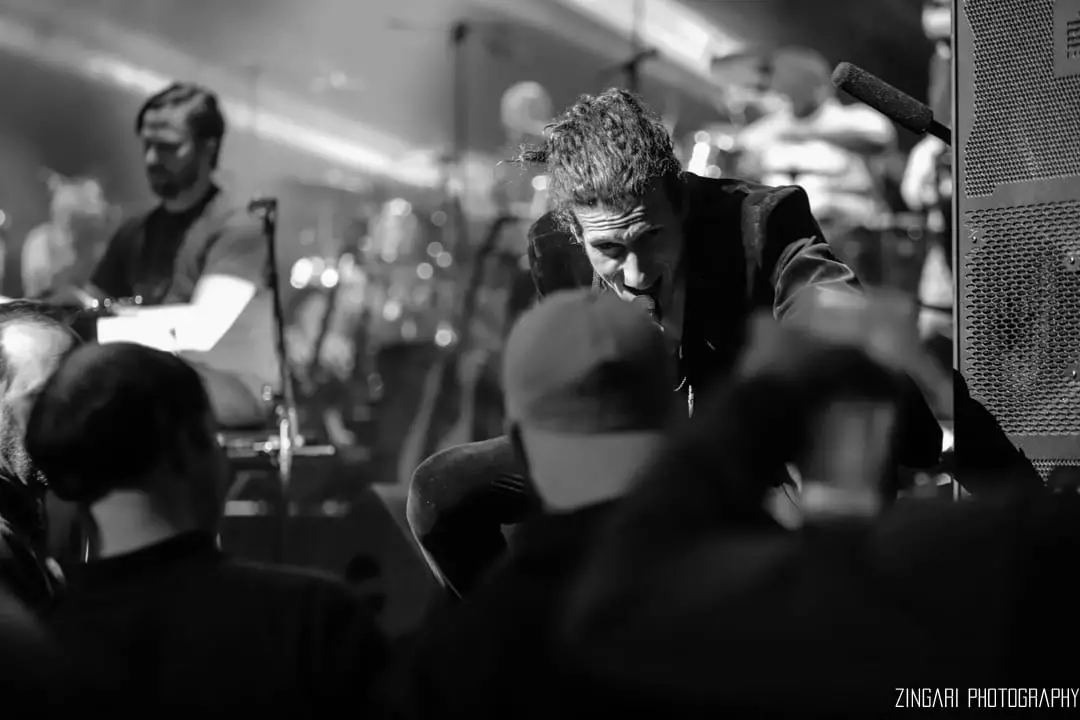 It's actually hard to believe that everyone in Manhattan didn't hear this show. Guitarists Zack Feinberg, two-drummer-setup Andrew Campanelli  and Paulet "PJ" Howard, pedal steel player Ed Willams, bassist George Gekas, saxophonist Rob Ingraham and keys and trumpet player Michael Girardot incorporated the twang from pedal steel, a rich guitar sound, NOLA style horns to roar a full Rock n Roll sound – shaking the hollowed halls of the Beacon Theatre. The extremely talented lead singer, David Shaw made this sold out audience get out of there seats and sing every lyric at the top of their lungs.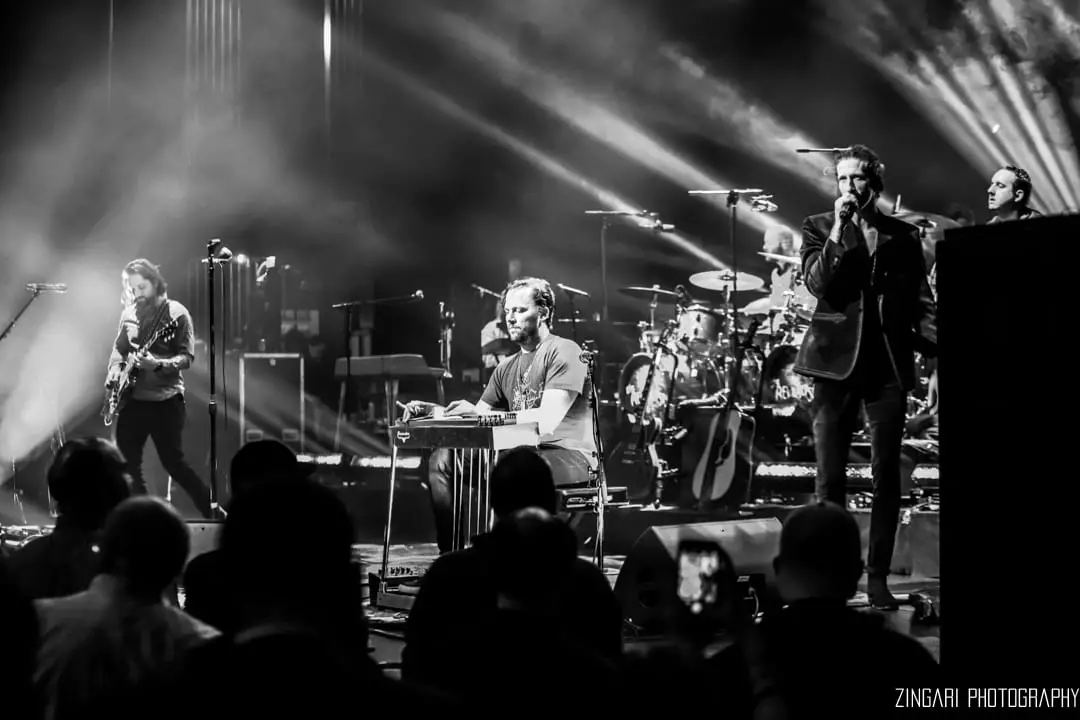 David Shaw is one of the top frontmen in music today; a full package blend of entertainer and musician, with such a powerful voice and meaningful lyrics. He commands and manipulates the audience with ease, having even the casual fan singing their hit song, "Wish I Knew You". He shined on a cover of The Rolling Stones "Miss You," adding his own style and sound to the classic. It was a joy to see Shaw perform from a place of joy and share that with a captive audience.
The Revivalists are a hard working band that embody a direction that music deserves to be going in. Selling out two nights at the historic Beacon Theatre proves they are well on there way to achieving that. I highly recommend their new album Take Good Care and really look forward to seeing where this band goes next.