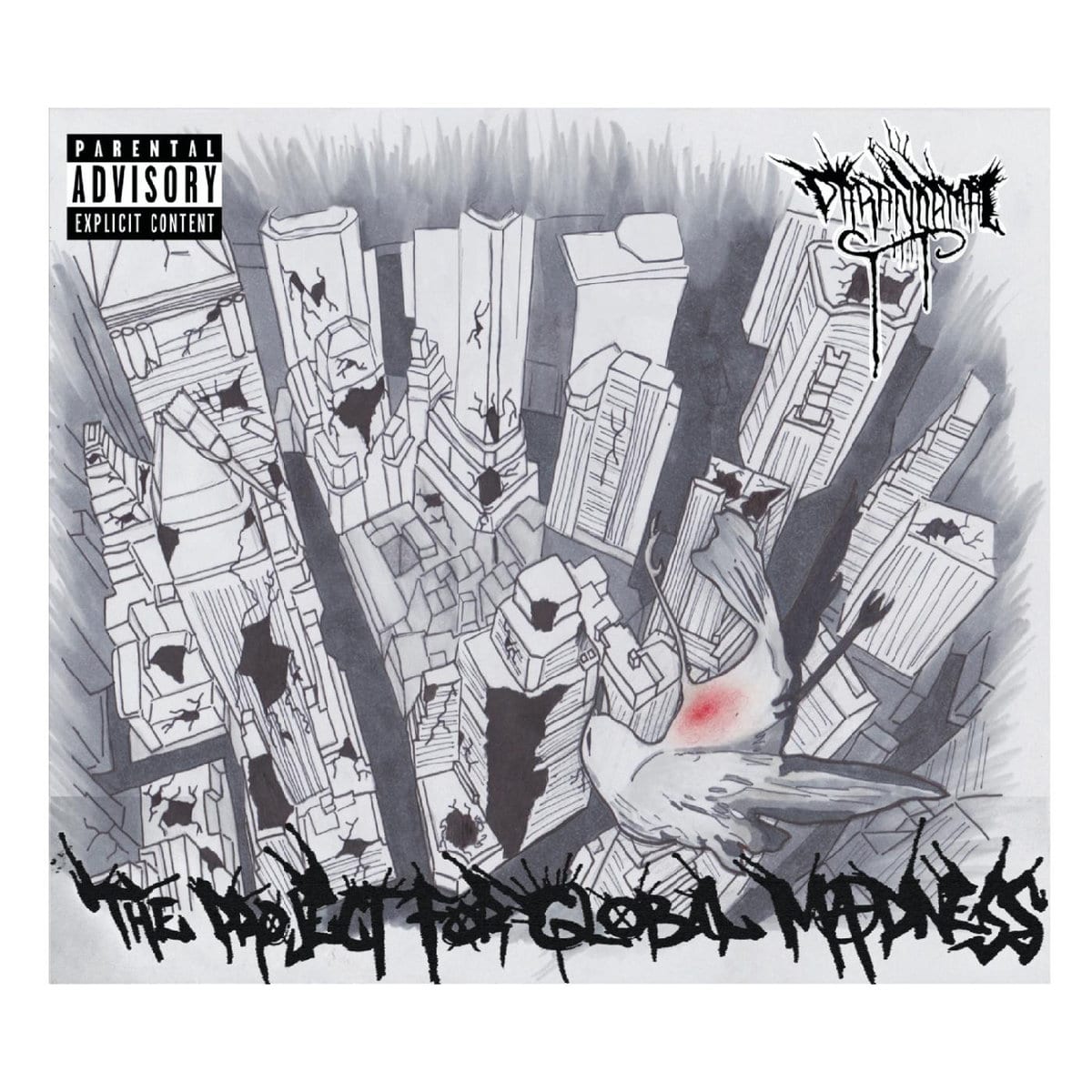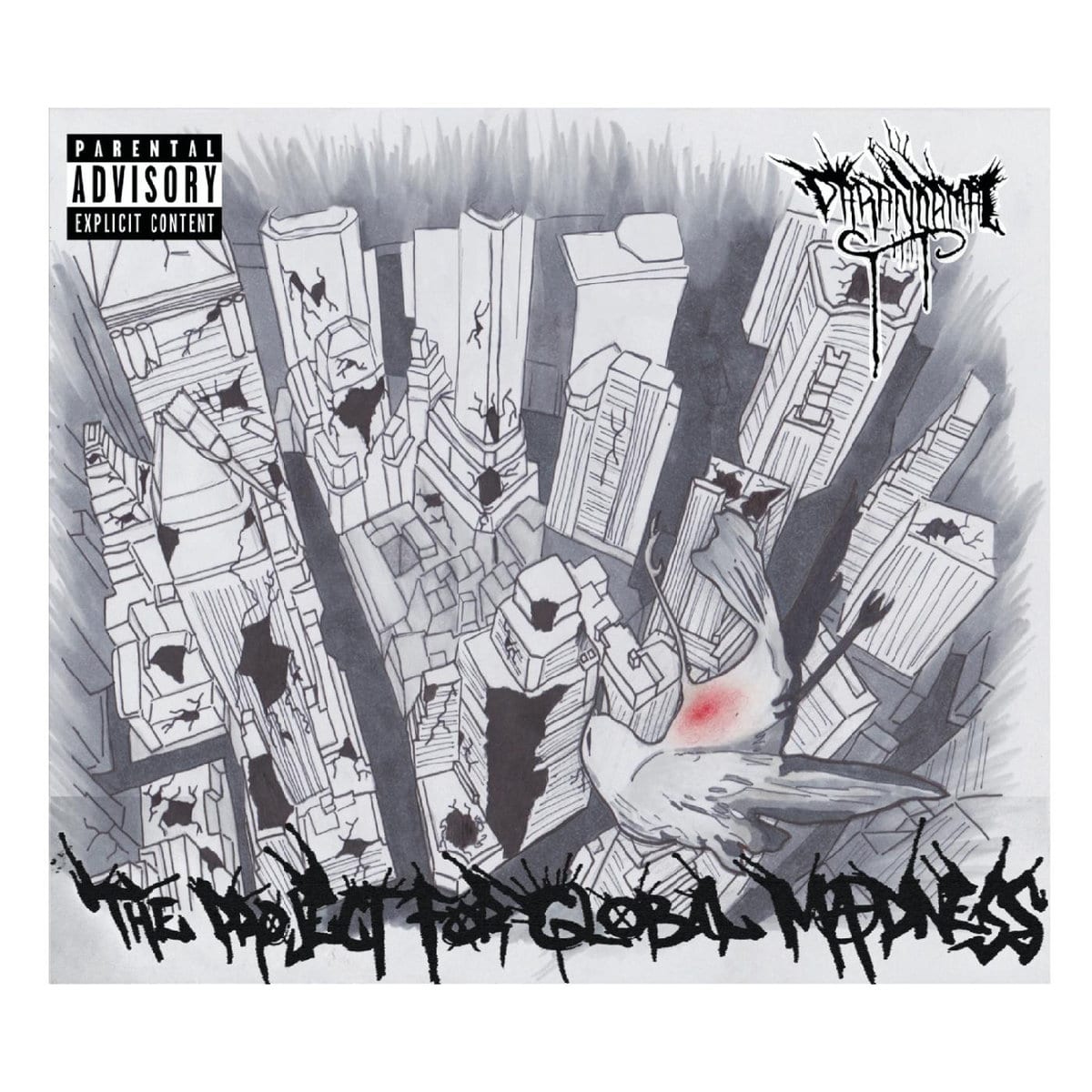 It's eerie, dystopic, and a little unsettling – it's fantastic. Paranormal, a.k.a Emmanuel Fernandez, takes a refreshing step away from what is considered popular and successful rap. The beats are intense and hard hitting, just like Fernandez's voice and lyrics consisting of his view on a corrupt and crumbling world that is sure to resonate well with a mass audience. The attitude of the whole album is an anthem for the public that believes reform is necessary for the world to continue on.
The instrumentals on "The Writing is in the Sky" are a slightly tweaked cover of Radiohead's "Climbing Up the Walls." Although it's already an eerie feel, fitting for the album, some more personality could have been used. Fernandez and producer Nea use all original instrumentation on the remaining tracks.
Regardless of the instrumentals, the message behind this track is powerful. "Fear are the gears to the propaganda machine/ Media terror etc, do you believe what you see?/ Divide and divert, diverge on the word, squirm with your fellow serpents/ Blessed are those who believe without sight…" 
"Blood Streaks of Stars and Stripes" is another key track due to it's well produced beats and intense lyricism. We're hit with more thought provoking lines like,  "We tend to duck when the truth spits/ Gun clicks in consonance with the concept of time…tick, tick/ My environment devised by lying men…" It's short and to the point, allowing listeners to soak everything in and analyze the track
As the tracks play on, we start to hear Fernandez's influences. He pulls inspiration from so many different genres: post punk, hip hop, rap, etc and creates a sound synonymous to Deltron 3030 but much darker. 
'Shine Eternal' focuses on something more specific – media and entertainment. This one stands out for it's futuristic sounds rather than dystopian ones found on other tracks. That, coupled with a quicker tempo is a refreshing change of pace after six tracks of sludgy and eerie beats. 
The focus on the media and the spread of misinformation is the first time on the album Fernandez hones in on a specific issue: a practice that would prove successful on future work. It helps set the song apart from the others and perpetuates interpretation, leaving a good taste in the mouth.
There is endless room for interpretation on this collection. Each line is worth picking apart which is great, but listeners will find themselves getting caught up in each line rather than soaking up the track as a whole. Fernandez has fantastic ideas and is inspired without a doubt. Not only that, this style of music is much needed in an era of rap reaching a ceiling of mumbling and trap beats. And if Fernandez can hone in on one idea within each track, (i.e. media, politics, money in war, corrupt businesses, famine) in future recordings, he'll continue to inspire thousands of people who want political and social reform.
Key Tracks: The Writing is in the Sky, Blood Streaks of Stars and Stripes, Shine Eternal