Geneva New York's historic, Smith Opera House, has upgraded and increased its ADA-accessible seating by four, with the help of a $1000 grant from the Geneva Rotary Club, enabling the theater to be more accessible to advocates who use wheelchairs.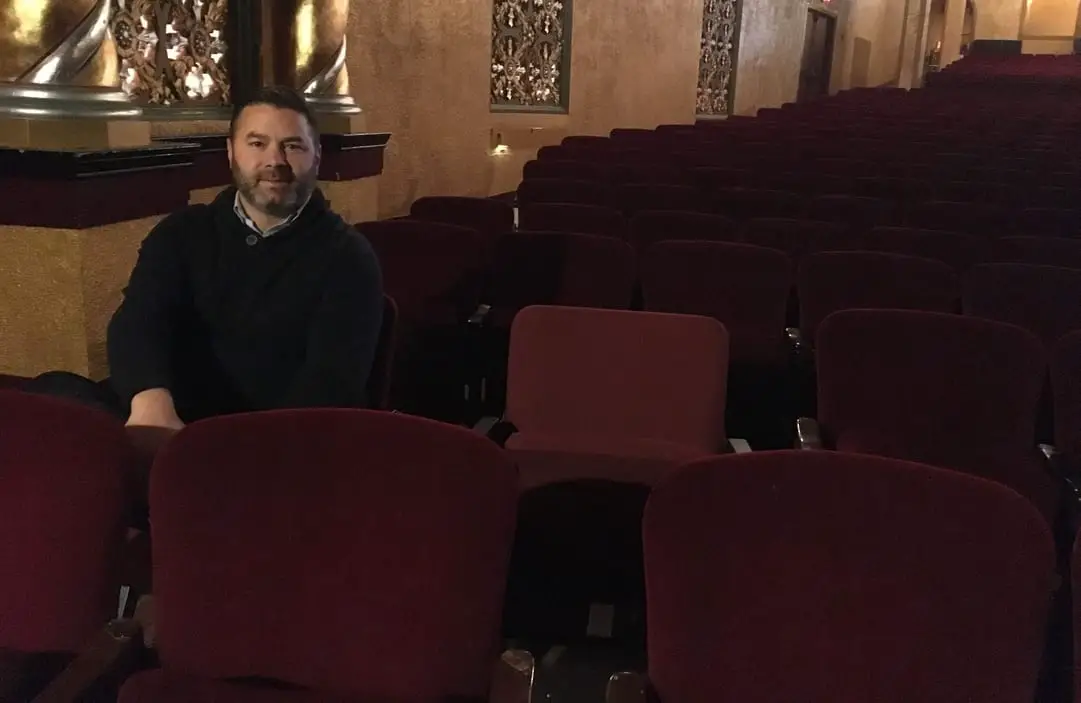 The grant allowed the opera house to purchase four sturdy, comfortable and fully upholstered seats, replacing the older theater style seats that were bolted to the floor in the front left and right orchestra sections. Since the chairs were bolted to the floor in sections, the opera house staff was burdened with the laborious task of removing all the bolts which proved to be difficult on short notice. The new seats make it quick and easy for theater staff to remove when additional seating is needed for wheelchairs and their companions. Seats are sold on a first come first serve basis for reserved performances.
Thankful for their continued support by the Geneva Rotary Club, the Smith's Executive Director, Susie Monagan, commented about the current grant the opera house received by the club.
Geneva Rotary Club shares The Smith's vision of removing barriers to participation. The Rotary grant has enabled us to implement a new seating configuration, creating access to our concerts and films for those who need it. We are so grateful that Rotary continues to support projects at The Smith through its grants program
Geneva Rotary Club President, Shad Cook,  explained what the Geneva Rotary Club's fundraising and grant programs hope to achieve, when trying to help assist non-profit community organizations.
Since 2007, Geneva Rotary Club has committed fundraising efforts to its Grant Program. This program is to assist non-profit organizations throughout the community with special projects to enhance their services for the community, with a special focus on youth programs. Though this project was not specifically focused on a youth program, it does certainly meet a need in the community to allow all community members, young and old, to enjoy the arts in a safe, comfortable and practical manner.
The Smith Opera House Online | Facebook | Twitter | Instagram