On Oct. 20, 90s alt-rockers Garbage made their debut at The Capitol Theatre in Port Chester to a house packed with loyal fans, celebrating 20 years since the release of their album Version 2.0.
Garbage treated The Cap to the entirety of Version 2.0, but changed it up a bit playing it out of order and mixing in tracks from their other albums including covers of The Seeds' "Can't Seem To Make You Mine" and Big Star's "Thirteen."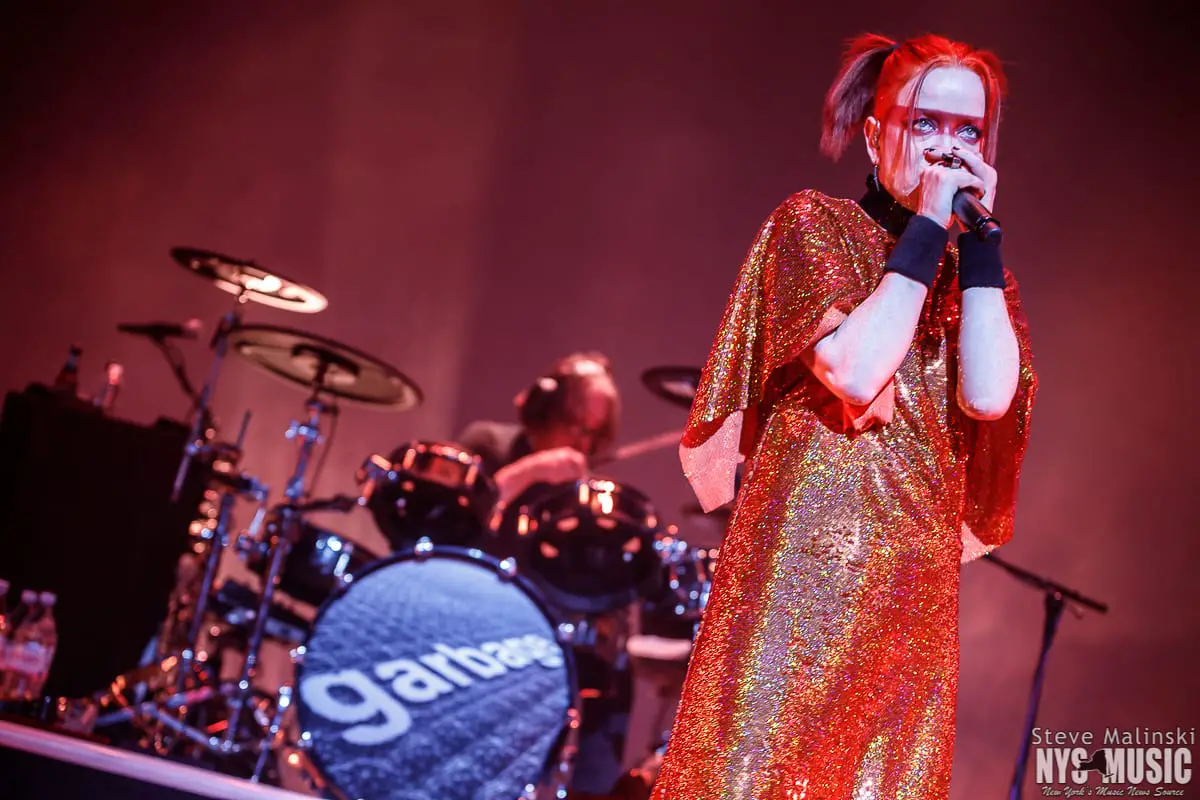 The colorful Shirley Manson, whose image mimicked the cover of the Version 2.0 album, gave an expressive performance through the whole show with an amount of animation in concert with the aura of each song. Just before starting the encore, she gave an extended thank you to the fans for their support with some emotional pauses which only seemed to garner more applause from the crowd.
Though the band has its roots in Wisconsin and singer Shirley Manson is from Edinburgh, the show was a homecoming for co-founder/guitarist Steve Marker, a Westchester native who spent some time working at the theatre years ago.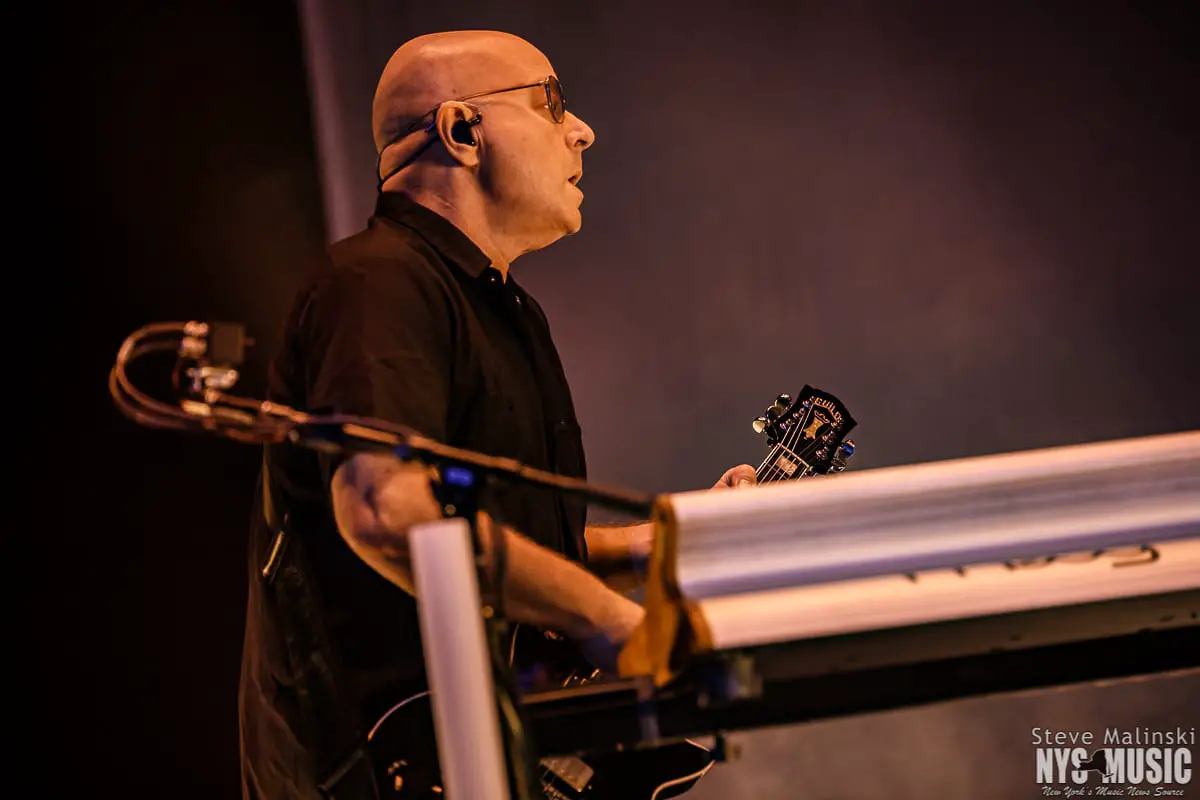 The bottom line of Garbage's show at The Cap is one of genuineness – between the band and audience the room felt like a close-knit family pouring their hearts out to one another.
Setlist:
Afterglow, Deadwood, Temptation Waits, Wicked Ways, Special, The World Is Not Enough, 13x Forever, Get Busy With the Fizzy, Hammering in My Head, Medication, Thirteen, Can't Seem to Make You Mine, I Think I'm Paranoid, Sleep Together, Dumb, Soldier Through This, Lick the Pavement, Push It, When I Grow Up, You Look So Fine
Encore: The Trick Is to Keep Breathing, No Horses, Cherry Lips