Beloved singer-songwriter Joni Mitchell is featured in an upcoming Morrison Hotel Gallery entitled JONI. The exhibition is a collection of over a dozen photographers' work who have captured her essence as a folk pioneer in addition to cultivating her artistic relationships of mutual respect and admiration.
The opening date for the photography exhibition and sale is Friday, Nov. 16. The event is being held at various locations: the Sunset Marquis Hotel location in Los Angeles, at the New York City gallery on Prince Street in SoHo and the gallery in Maui at Mick Fleetwood's General Store and restaurant.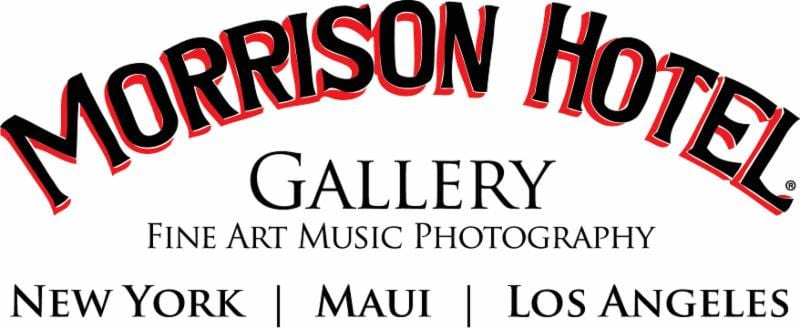 Morrison Hotel Gallery is proud to represent the world-class talents of a group of photographers who together have taken some of the most beautiful and timeless images of Joni Mitchell – an artist who many consider to be one of the greatest songwriters of the 20th century. — Morrison Hotel Gallery co-owner Peter Blachley
The photos range from Joel Bernstein's gatefold Hijira album to Amalie R. Rothschild's concert action shots to Norman Seef's cover art and various sessions with Joni. Other photographers featuring Joni Mitchell include: Henry Diltz, Graham Nash, Baron Wolman, Bonnie Schiffman, Rowland Scherman, Ken Regan, Jay Blakesburg, David Gahr, and Guido Harari. These priceless images give life to Joni's musical career from as earlier as 1967 at the Newport Folk Festival, through the late '90s.
Aside from being the good friend of a great many gifted photographers, Joni Mitchell is remembered as one of the greatest musical artists of the late 20th century. Mitchell is well-known for her blues and jazz-infused style present in some of her long-praised folk tunes. She recently celebrated her 75th birthday earlier this month so this exhibition could not be more perfectly timed for fans to look back and honor the great Joni Mitchell.