WinterWonderGrass arrives this weekend at Stratton Mountain Resort from December 14-16 in Stratton Vermont. Locals introduced to this traditionally Colorado music festival can expect craft beers, tasty treats, outdoor winter fun, and the intimate family atmosphere that WWG is famous for fostering. At the popular mountain resort located just a short drive from both Boston and New York City, concert attendees can enjoy a perfect winter backdrop for WWG's inaugural New England appearance.
Here's this weekend's schedule including 'Grass after Dark' shows held nightly.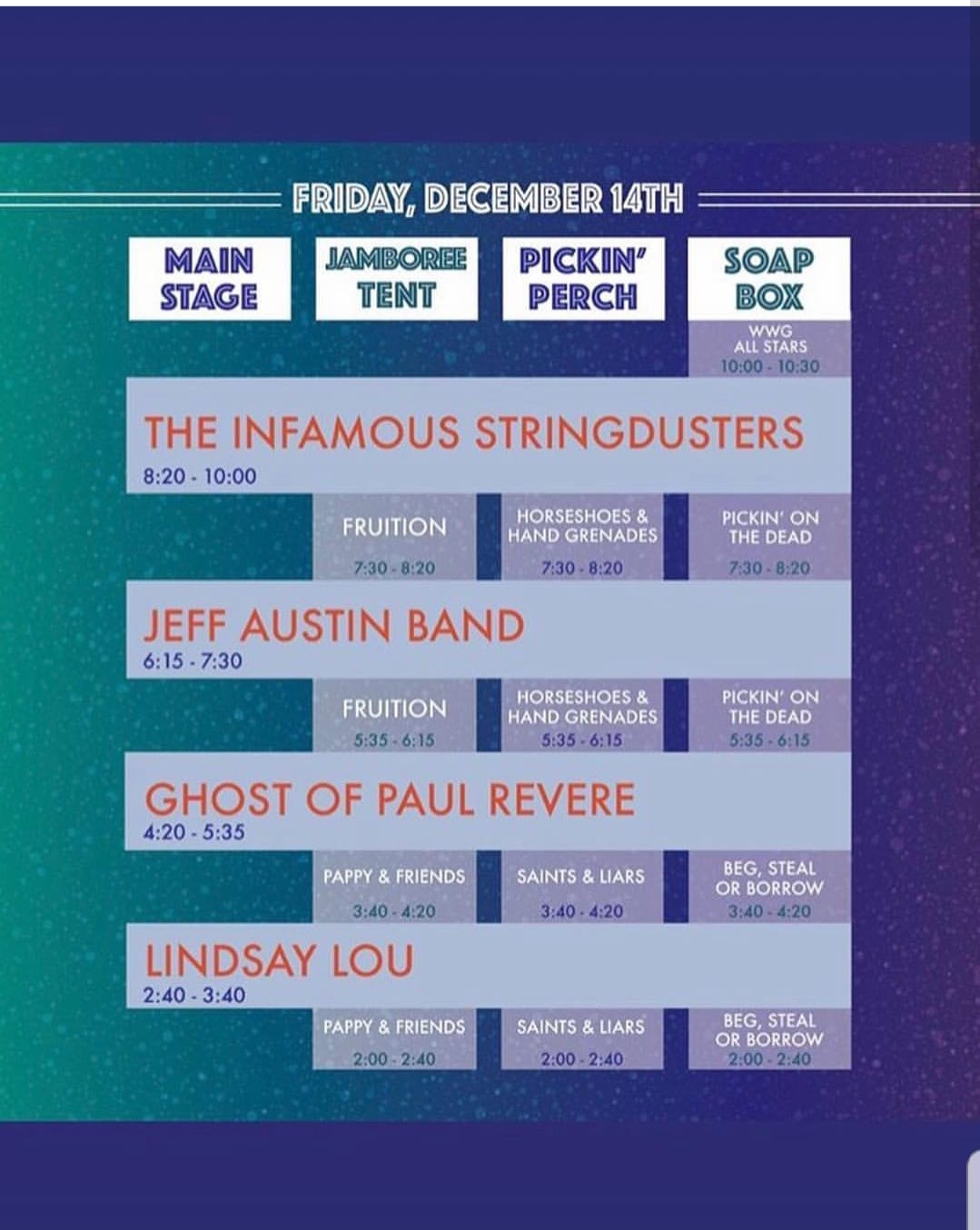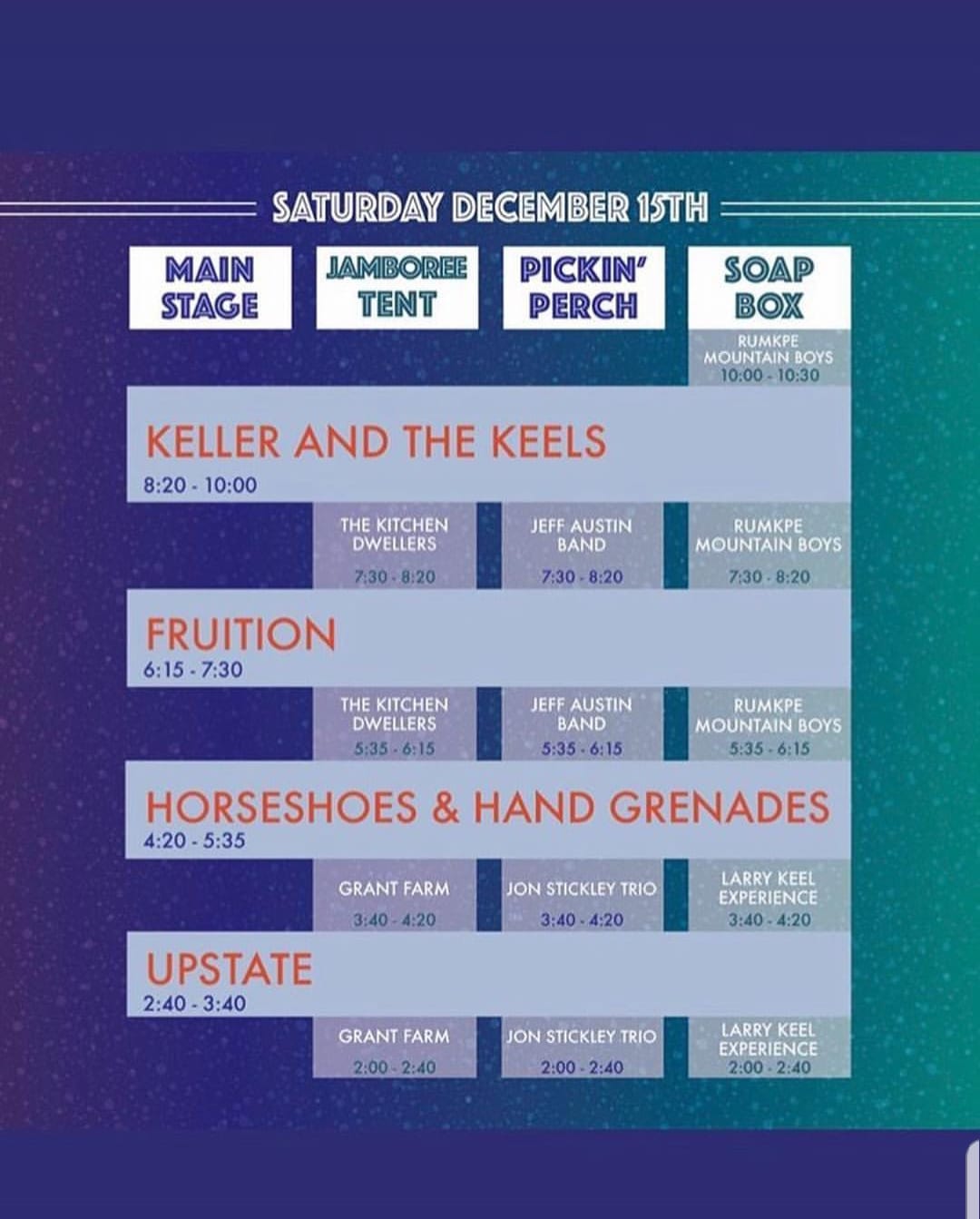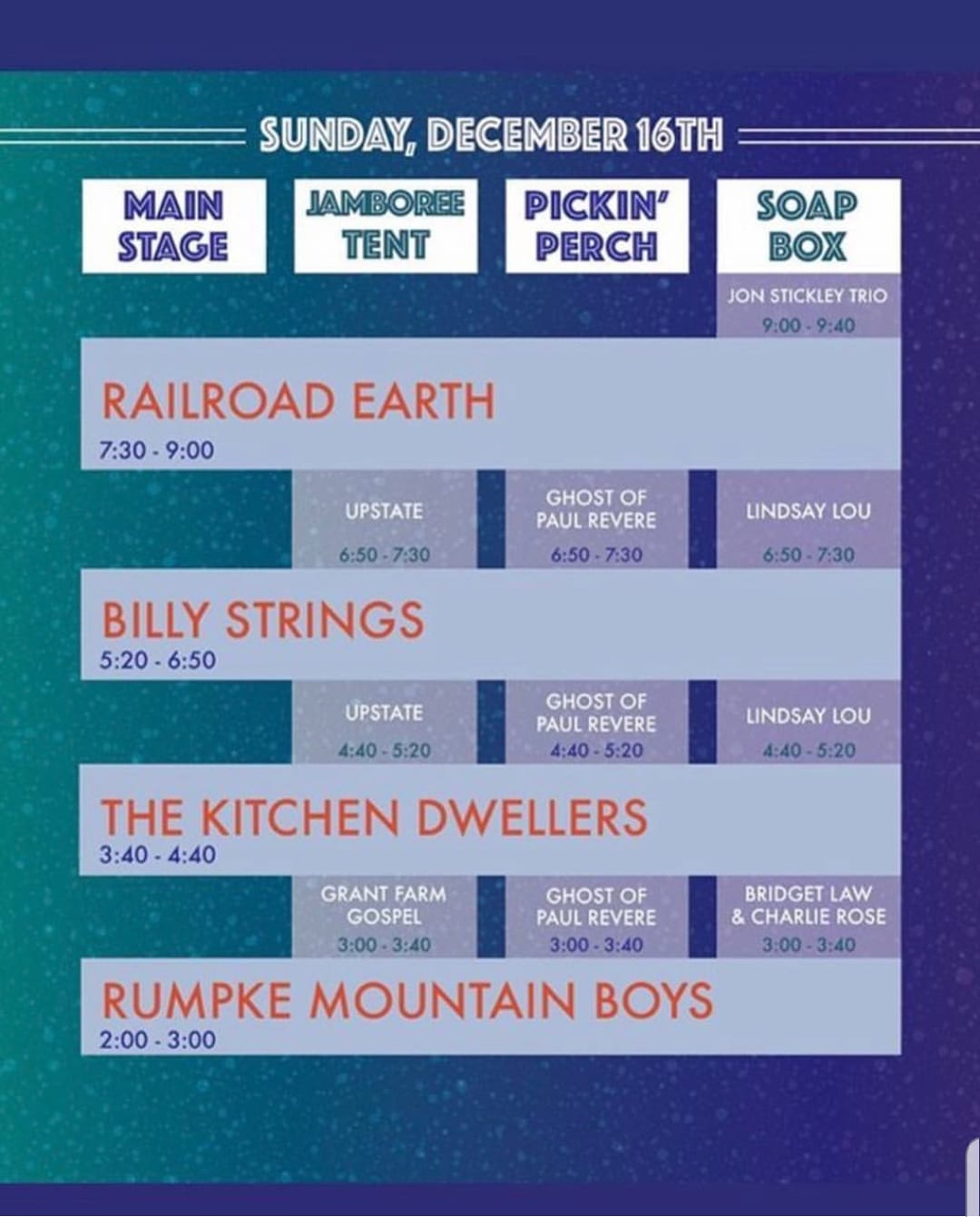 Single day tickets are currently $59 for Friday and Sunday, while Saturday tickets are $79.  The best priced ticket package is the three-day ticket ($149). On top of three days for WWG musical offerings, three-day tickets include three hours of beer, cider, tea and Switchel samplings each day.
After each day's main headliner, fans are welcome to attend special performances at the Soapbox featuring Pickin on the Dead on Friday, Rumpke Mountain Boys on Saturday, and the Jon Stickley Trio to wrap up on Sunday. Committed to community engagement, WWG is also hosting free afternoon meetings for WWG artists and local musicians interaction. Bring your own instrument, refreshments will be provided.
Be on the lookout for more bluegrass events at the festival, more is still to come for the evening.  WWG is preparing to announce 'Grass after Dark' late night shows on Nov. 13. The late shows will bring guests to more intimate peaks and settle the concert into a more casual vibe. Connecting artists with the local community, these events bring you up close and personal with bluegrass icons as they improvise musical conversations with ease.
WinterWonderGrass is a low-impact event with music throughout the day. Get to know the lay of the land, what beers will be available for sampling (daily from 2-5p), what food trucks will be on hand, where the Kids Zone is and more.
If you still need lodging options, WinterWonderGrass has partnered up with a few local options to ensure maximum comfort during your visit. Shuttles will run from select properties in Manchester as well.
In 2018 alone, WinterWonderGrass diverted more than 23,000 lbs of waste from landfills due to their composting, recycling and food donation program. WWG has long been a partner with Waste-Free Earth out of Burlington. Get to know their company and how big of an impact they've made on our festival community.
Check out the dining options around the resort outside of the festival grounds and for more info, check out WWG's additional FAQs with anything and everything you need to know to have the best possible WWG experience. From what to wear, what not to bring, what's allowed and so on. See you in Stratton!