The 7th annual Pearlpalooza met a warmer-than-expected Saturday afternoon, bringing plenty of fantastic music to Pearl Street in Albany from both the local and national scenes to mark the last weekend of summer.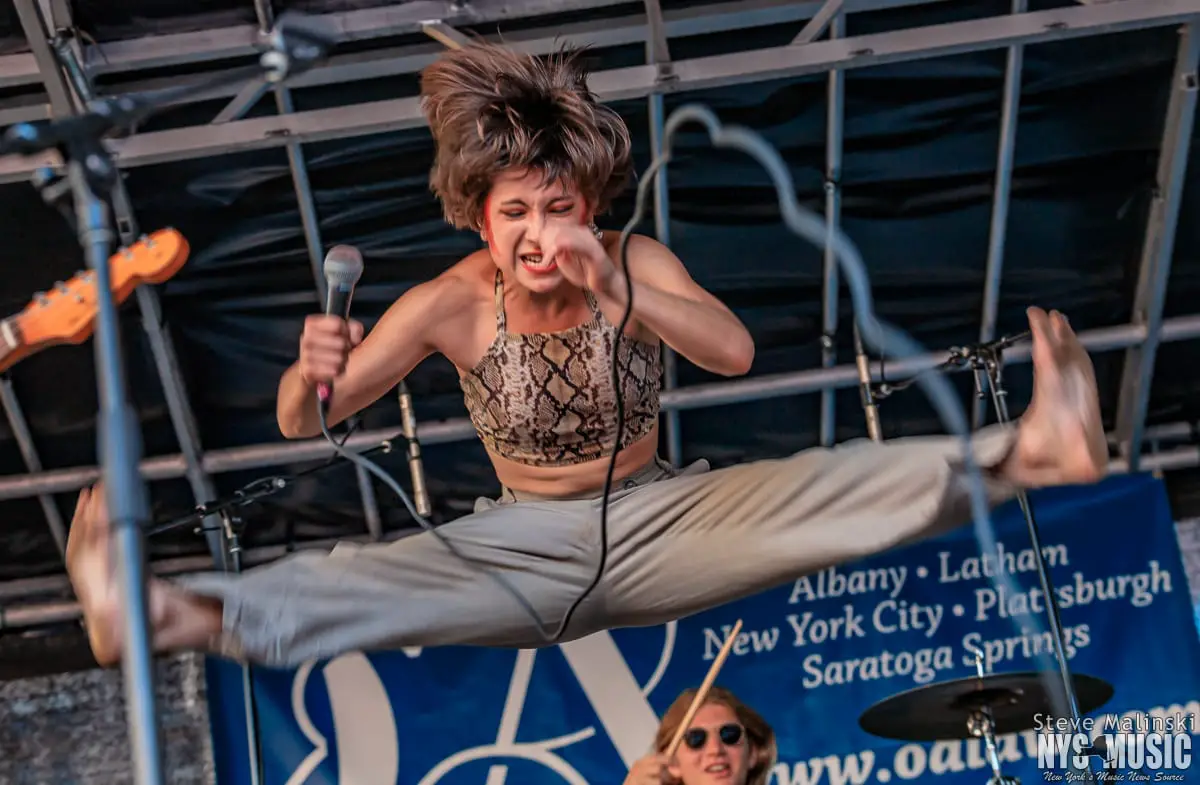 Kicking off the afternoon at 1pm was the winner of Jupiter Hall's Battle of the Bands El Modernist with a small but engaged crowd of Pearlpalooza early birds. Following El Modernist was another Albany band who's quickly gaining ground with their garage rock-pop sound, Good Fiction.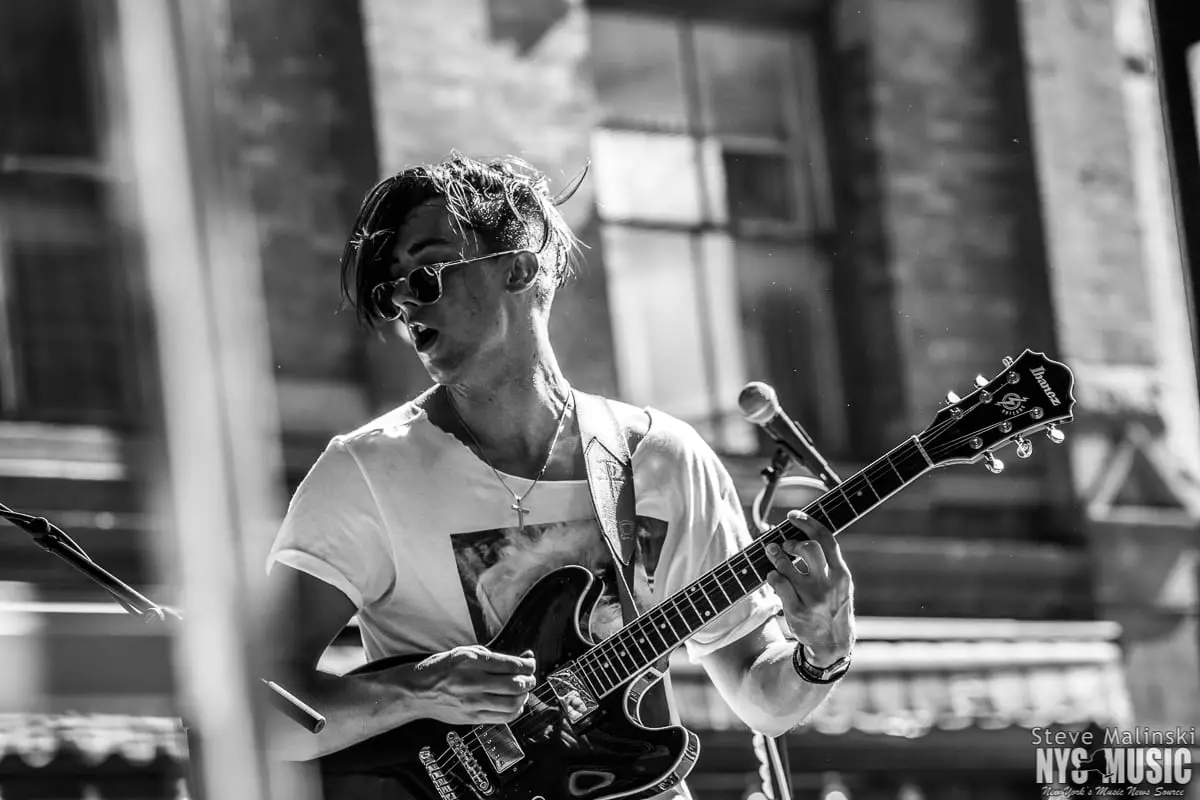 Moving on from one band in particular who caught the attention of many new listeners was Kitten, based out of the New York City area (with some strong Los Angeles roots from singer Chloe Chaidez). The Greeting Committee followed with an upbeat, light-hearted indie rock set before trading off to Vermont's own  Caroline Rose. Closing out the afternoon with a large gathering in front of The Hollow was London-based Superorganism, an electro-pop group made up of talent from around the world whose stage show had as much detail as the composition of their songs.