The Traveling Wilburys Vol. 1 limited edition, 30th anniversary vinyl will be released on Nov 2. The 12-inch picture disc features gorgeous cover art along with a depiction of the famous fraternity of rock'n'roll. It is considered by music critics to be a historic collaboration within the genre.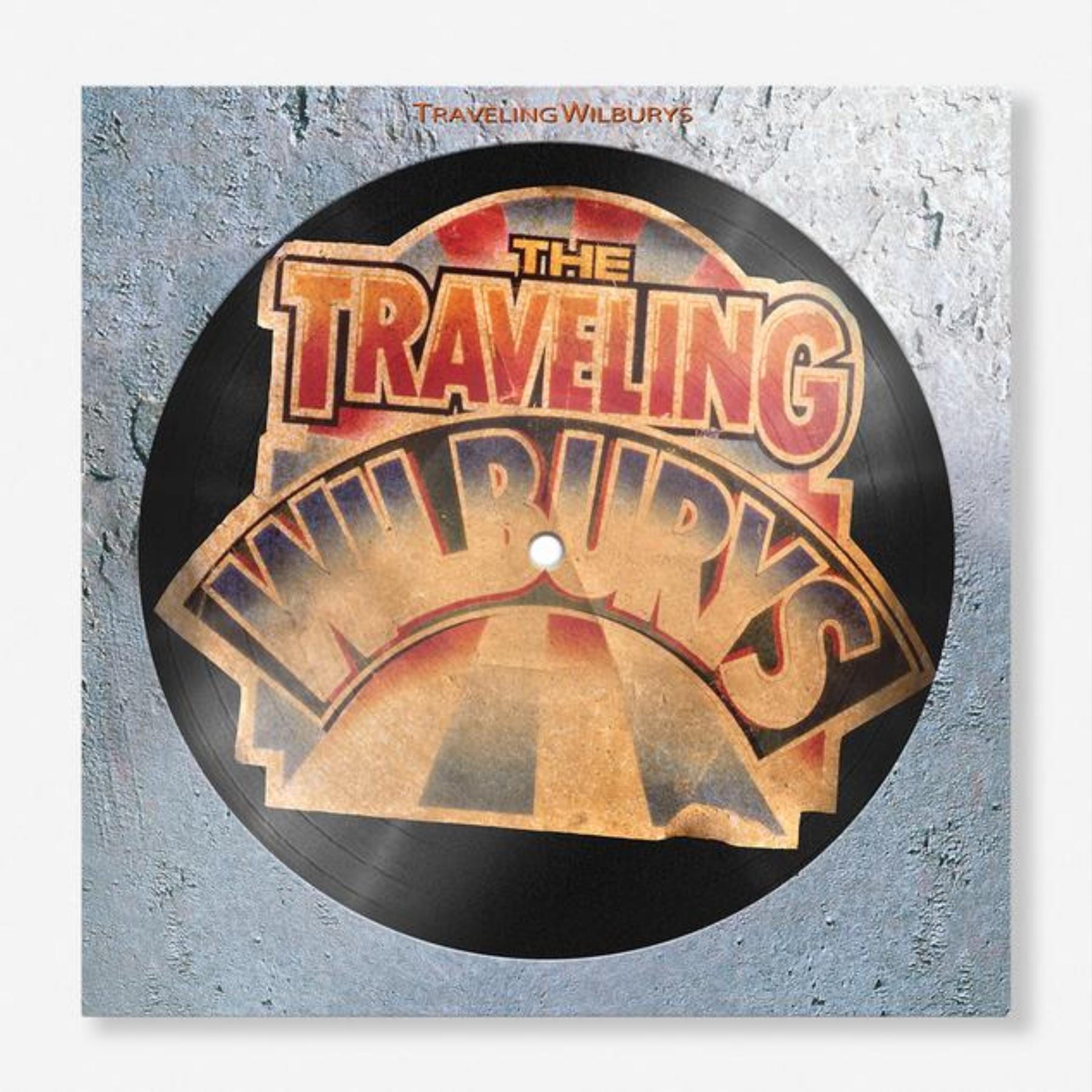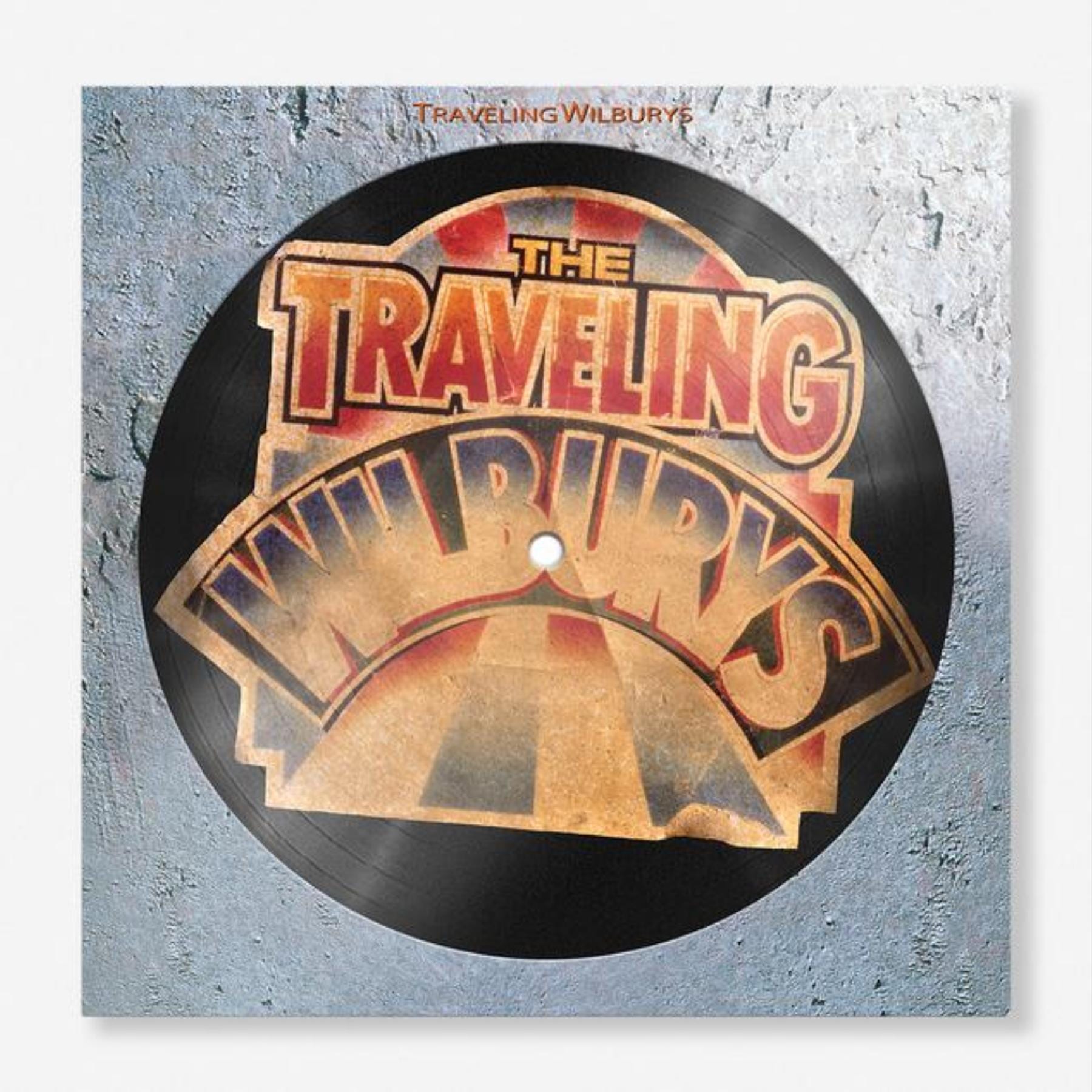 The collaboration was born out of a friends-helping-friends interaction in 1988, when Bob Dylan offered his in-home studio to fellow artists George Harrison and co-producer Jeff Lynne. The pair were in a hurry to create a B track for Harrison's album Cloud Nine. The shared space led to not only Dylan being pulled onto the track, but Roy Orbison and Tom Petty also ended up contributing as well. The supergroup's chemistry and artistic spontaneity manifested into what would be the first track on their eventual album, a song called "Handle With Care" The song never made an appearance on Cloud Nine, but only because the group recognized it was worth much more than a B track.
Harrison spoke of the pressure that came from creating a song like "Handle With Care" by stating, "I just carried it around in my pocket for ages thinking "Well what can I do with this thing?"" That first collab led the band of brothers to produce another nine songs for a full length album, The Traveling Wilburys Vol. 1. Each of the five shared songwriting and lead singer responsibilities on the album. It's creation served to strengthen their bond as friends as each member adopted an alter ego under the premise of a family band. Bob Dylan as Lucky, George Harrison as Nelson, Jeff Lynne became Otis, Roy Orbison became Lefty, and Tom Petty took on the pseudonym Charlie T. Wilbury Jr.
The production became even more important to the group after Orbison's untimely death 6 weeks after the album's debut during that same year of 1988. Not only that, but the anniversary vinyl becomes more significant to music lovers now as it coincides with Petty's passing which took place a little over a year ago. The album holds more weight than it's GRAMMY®s or platinum plaques could begin to suggest. The Traveling Wilburys Vol. 1 is more than just the brainchild of musical geniuses of the late 80s. It is, at its core, a time capsule of music's ability to create friendships, as well as, to immortalize those friendships through the shared passion it was born from. It is truly a one-of-a-kind piece for any music aficionado's vinyl collection.