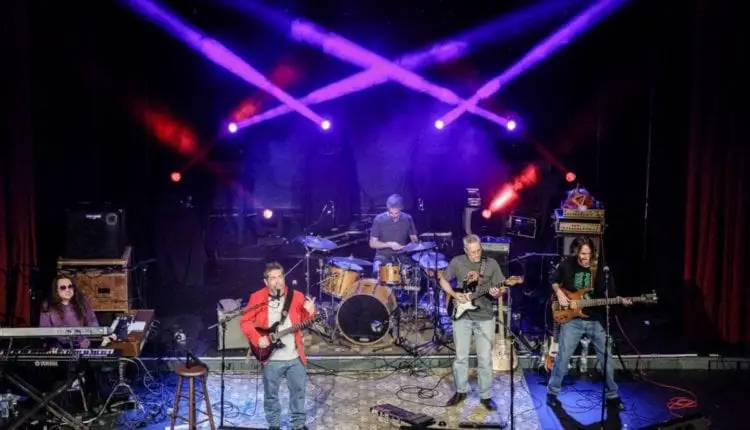 Mutants clamoring for more Ominous Seapods after January's successful three show run have something to look forward to in January 2019. Seapods members Tom Pirozzi (bass and vocals), Max Verna (guitar), Brian Magini (keyboards) and Ted Marotta (drums and percussion) will be joined by moe.'s Al Schnier (guitar and vocals) and Vinnie Amico (drums) for a one-night performance by moePods, Jan. 26 at the Cohoes Music Hall.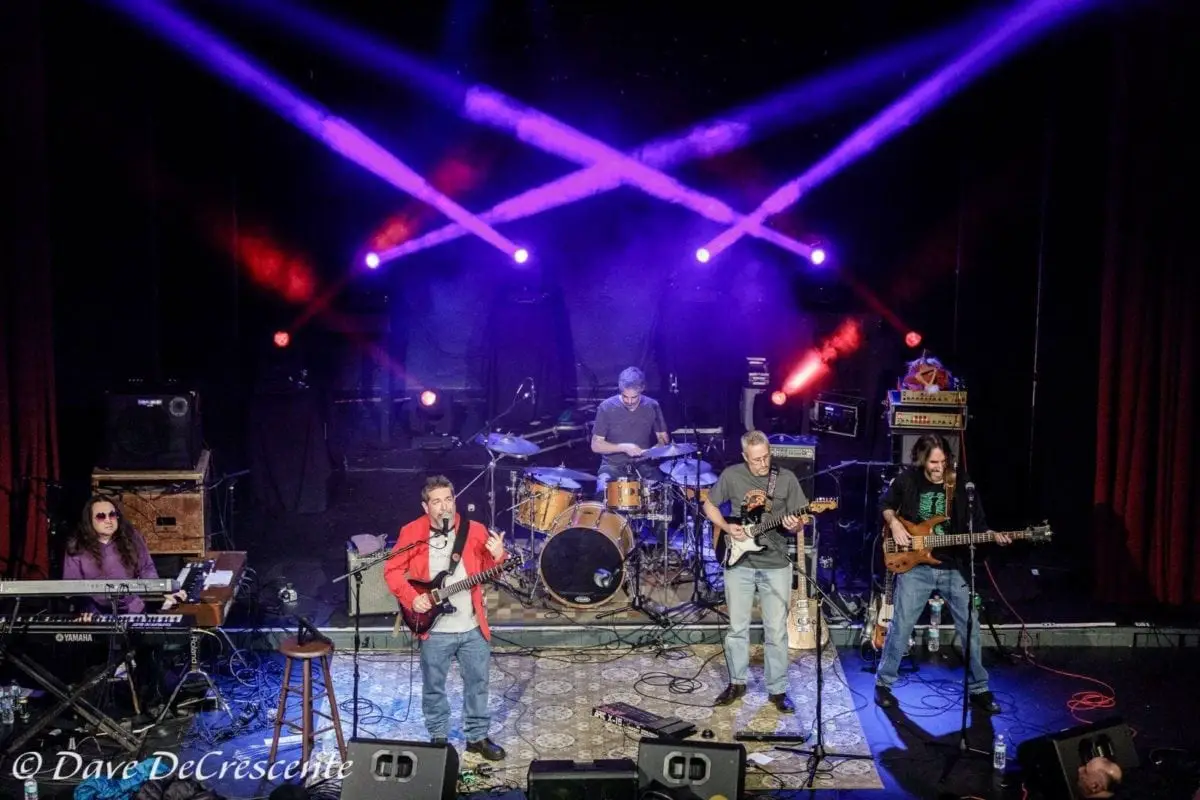 Seapods vocalist and guitarist Dana Monteith moved to Australia following the band's break-up in 2001 but has traveled back to the states for several reunion shows since. Monteith will not make the trip from down under for this show, however.
Ominous Seapods and moe. came up in the same Upstate NY jamband revival scene of the early '90s, performing at the same venues and often collaborating. With the addition of moe.'s Schnier and Amico to the lineup, the group will bring a fresh take on Seapods and moe. songs.
General admission tickets for the event will go on sale Monday, Oct. 22.