It was a muggy 80 degrees in Rochester with nary a breeze to be found, but that didn't stop people young and old from gathering at Parcel 5 for some live music on Saturday afternoon. Four days into the 11-day-long KeyBank Rochester Fringe Festival, and the party is still going strong. The lineup at the main stage included Chris Eves and the New Normal and Shane Scarazzini & EightFingers, leading up to an encore performance by the UK's Massaoke.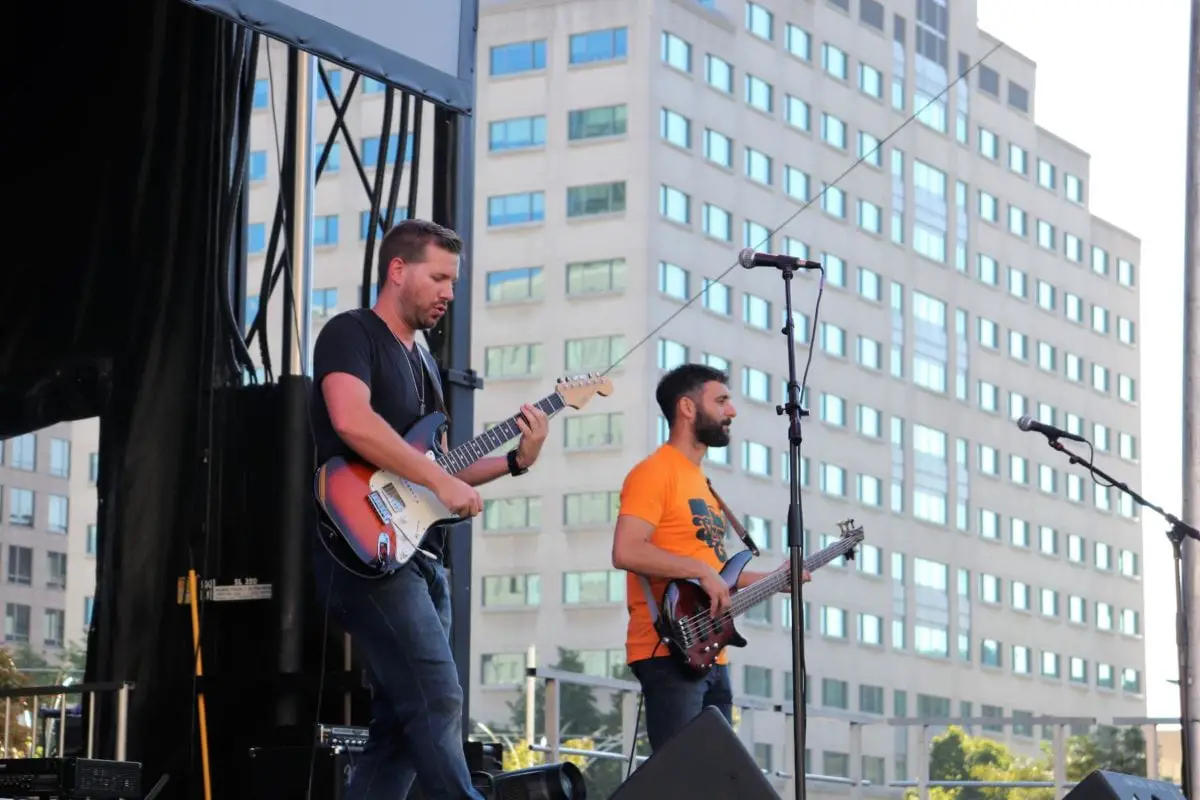 Chris Eves and The New Normal kicked things off. The Syracuse-based band jam band has shared a bill with the likes of Zac Brown Band, Jon Fishman of Phish, Turkuaz, Gov't Mule, Cheap Trick, and Gregg Allman. Today, they opened up the main stage on the first weekend afternoon at New York State's largest multi-media festival.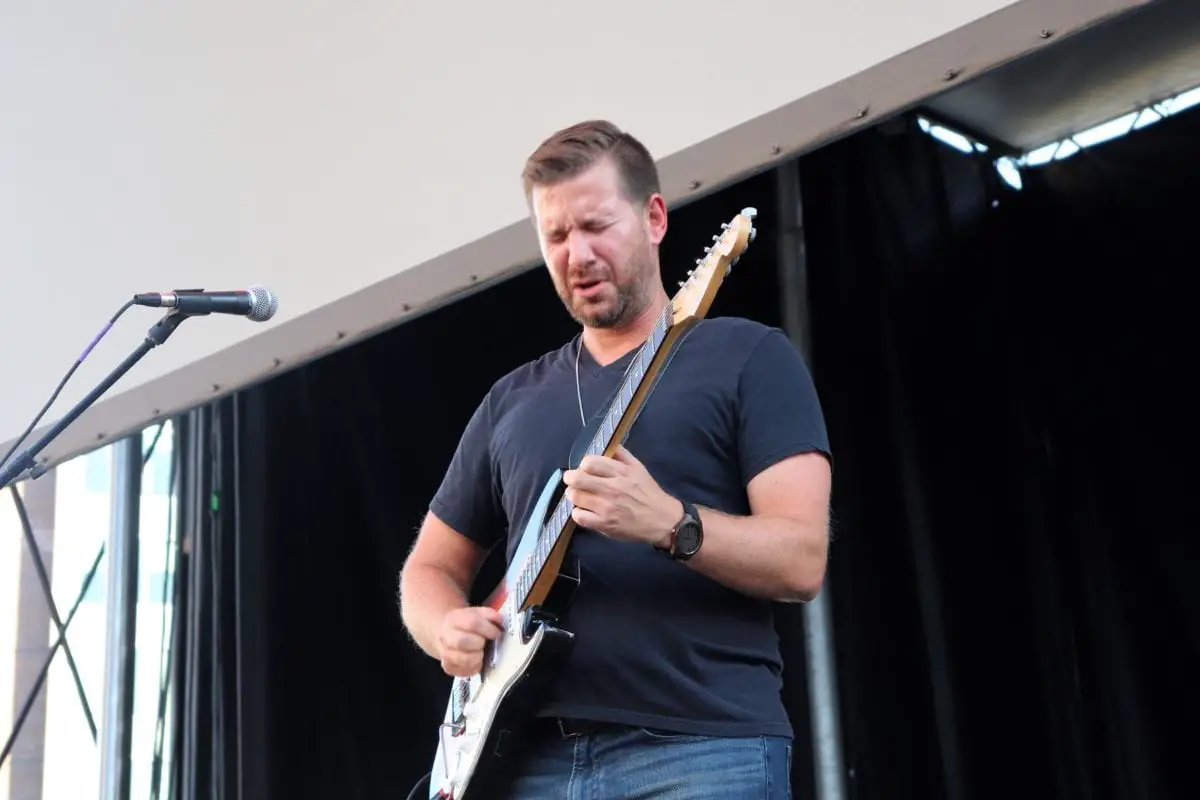 With a smooth blend of roots rock, funk, and blues, Chris Eves and The New Normal have been making a name for themselves in the region. The band laid down some groovy tunes that got people from ages 8 to 80 up and dancing. The set included their original songs, featured on their SAMMY-nominated debut album Find Your Way, as well as their latest single "In Between."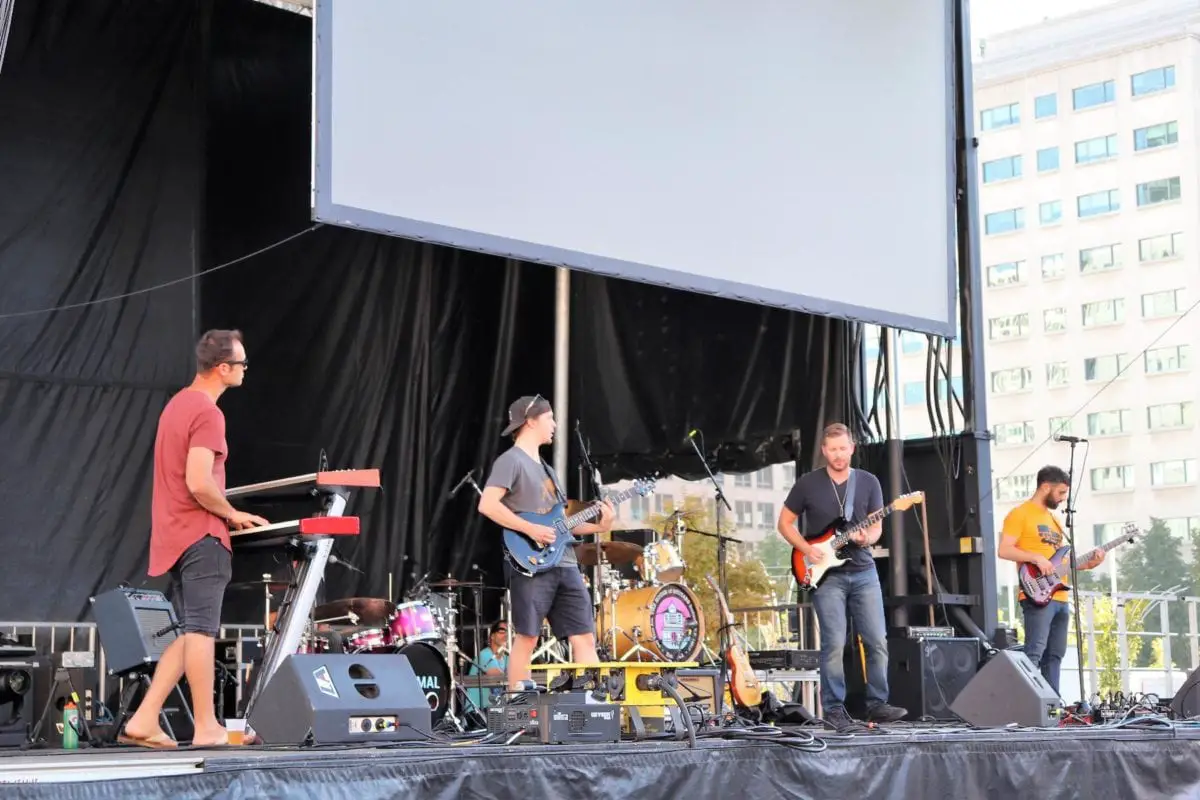 Following this act was Shane Scarazzini & EightFingers. A Hudson Valley native, Scarazzini relocated to Nashville a few years ago. Luckily for us, he still spends a lot of time gigging in New York. EightFingers is his latest endeavor, a trio that includes Don Holocher on drums and Lucas Carillo on bass.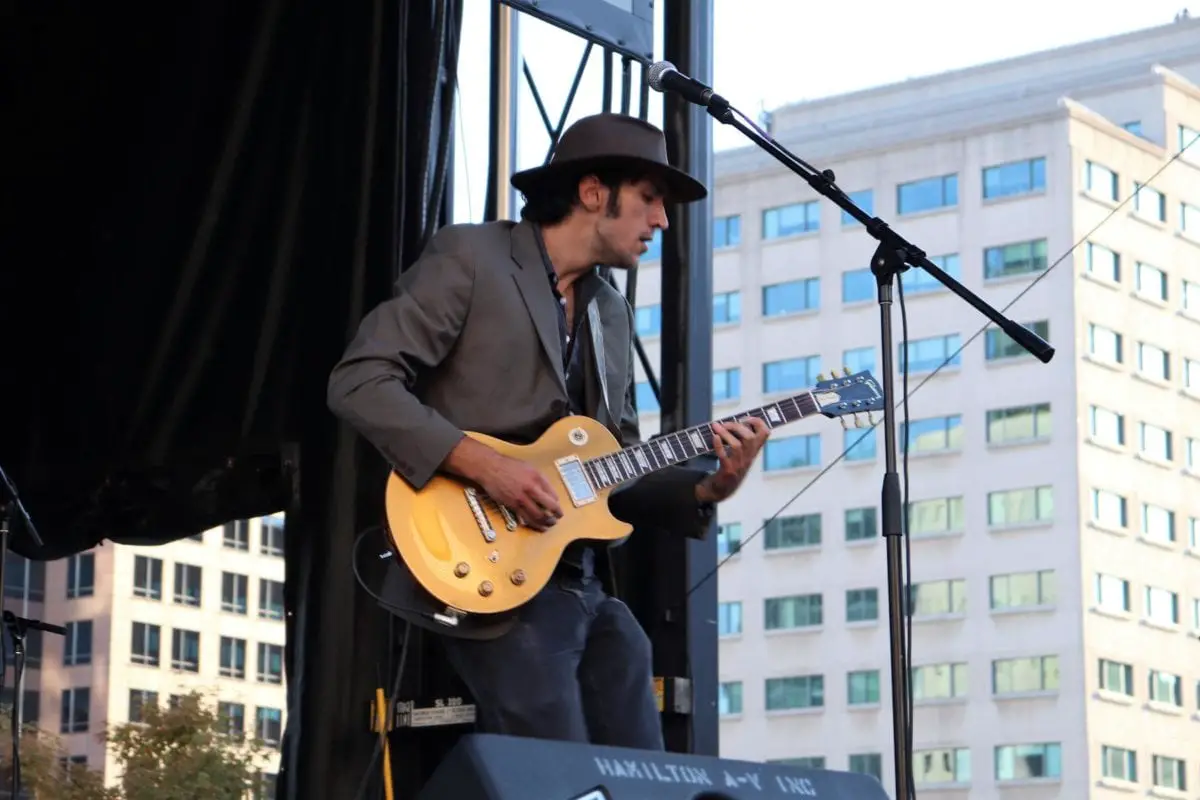 They started their set strong with a searing hot cover of Johnny Cash's "Folsom Prison Blues." People around me were singing along, even though the official mass karaoke party wouldn't start for a couple hours. The band was comfortable playing everything from rock standards to country. Their set also included their latest original song, "Camilla."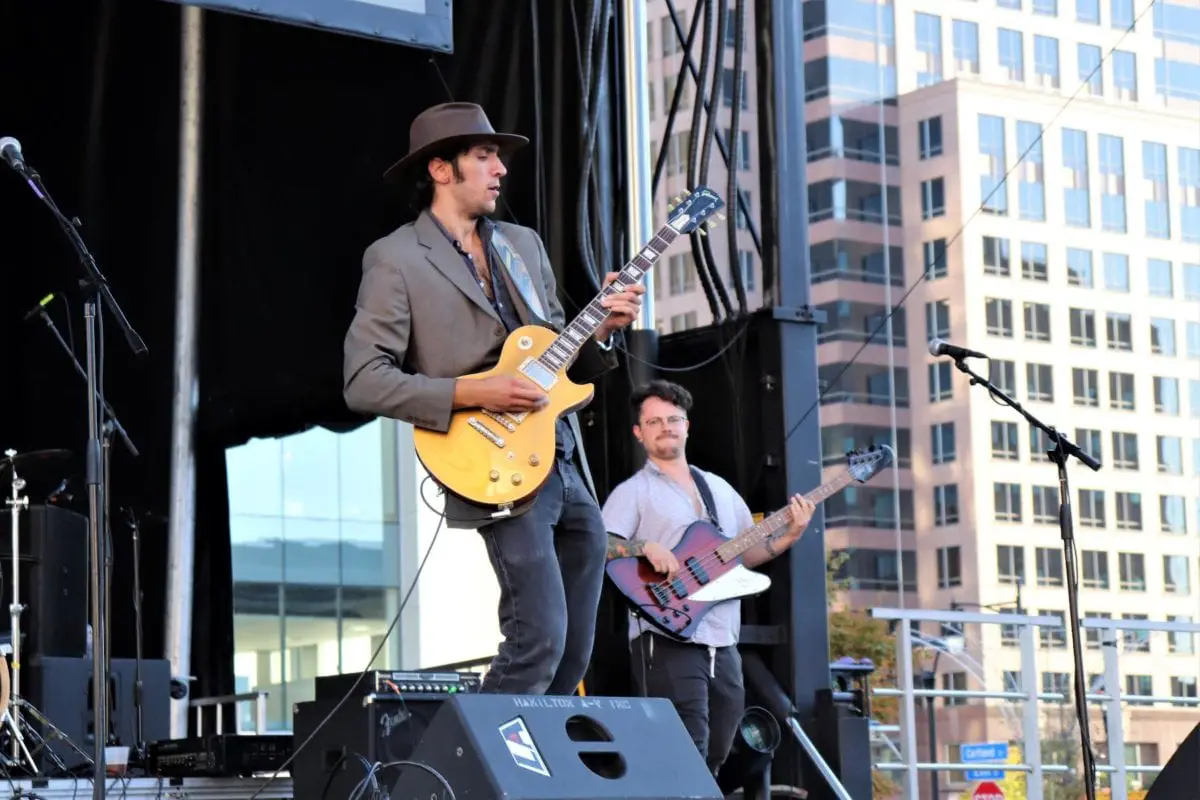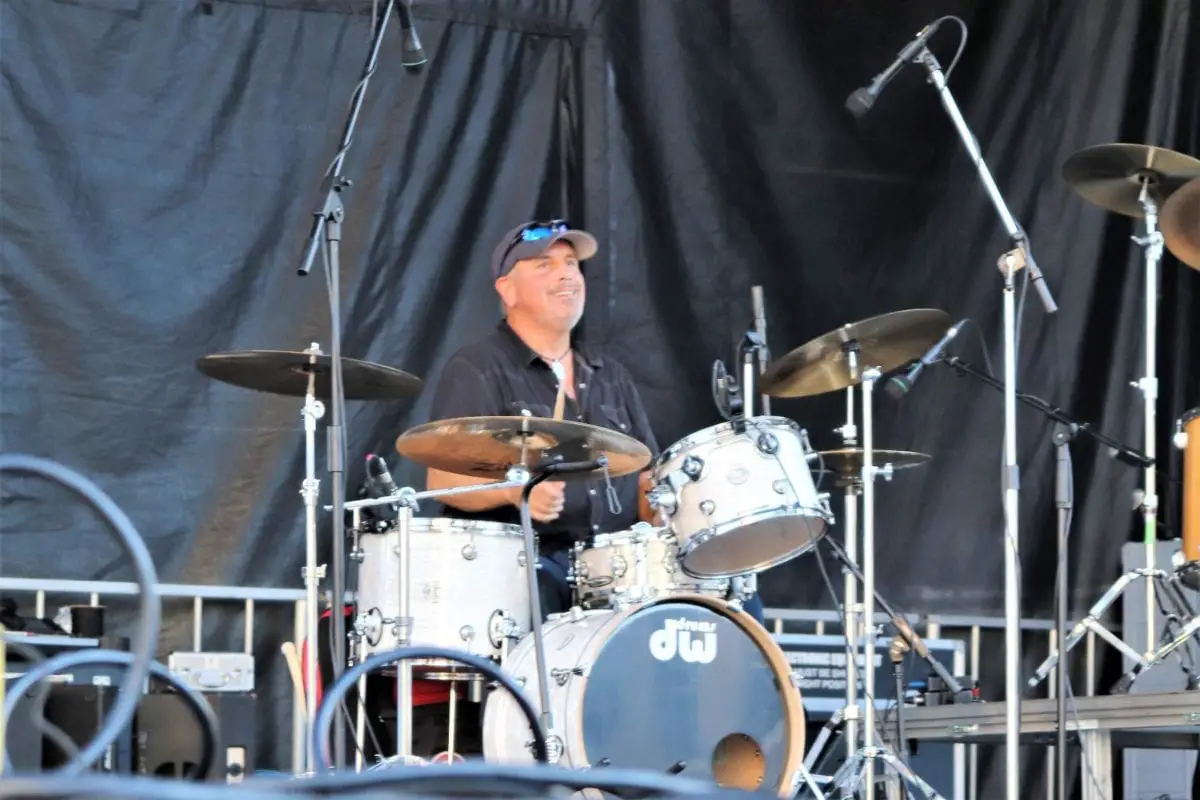 Check out our opening weekend preview and coverage of Friday night's Massaoke headlining set. Stay tuned to NYS Music for more coverage of the KeyBank Rochester Fringe Festival, which runs daily through Saturday, September 22.
For information about upcoming events, go to RochesterFringe.com, where you can filter the 500+ events by type, venue, and date.