Summer may be on its way out, but that doesn't mean all the fun has to go with it.  NYS Music is here to ensure you start off the fall months with great live music and continue it all throughout the month of September.
Salem 
September 7th & 8th – The two day grassroots festival Eastbound Throwdown, presented by Eastbound Jesus, Guthrie Bell Productions and the Irwin Family will take place in Salem at the Irwin Farm on the 7th and 8th.  The event will feature activities for kids, local food and beverage vendors, and a stellar lineup including Kitchen Dwellers, Girl Blue, Saints & Liars, Grassroots Rebels and two nights of Eastbound Jesus. Event link.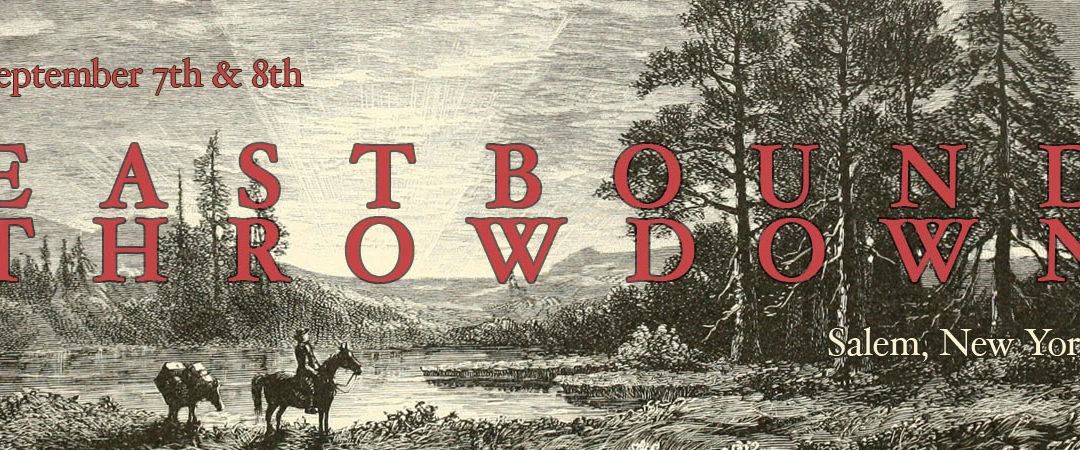 Saratoga – Putnam Place
September 14th – To get your Phish fix, come out on the 14th to Putnam Place to see the Lizards recreate all of the classic songs of their iconic catalog.  Event link.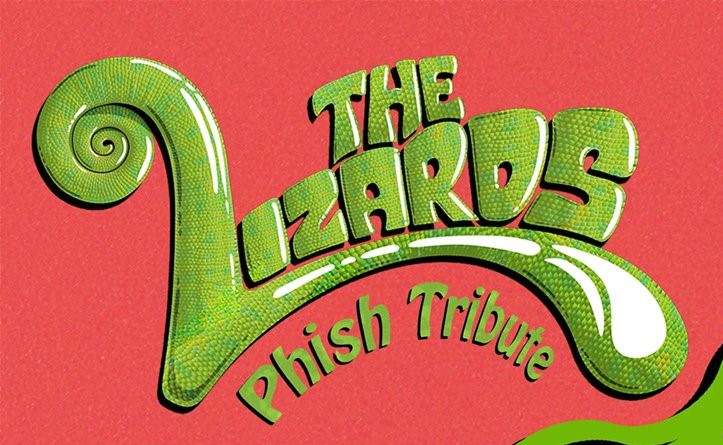 September 21st – Bringing another fantastic tribute to Saratoga, Start Making Sense will be recreating the full Talking Heads experience that is sure to have you strapping on your dancing shoes. Event link.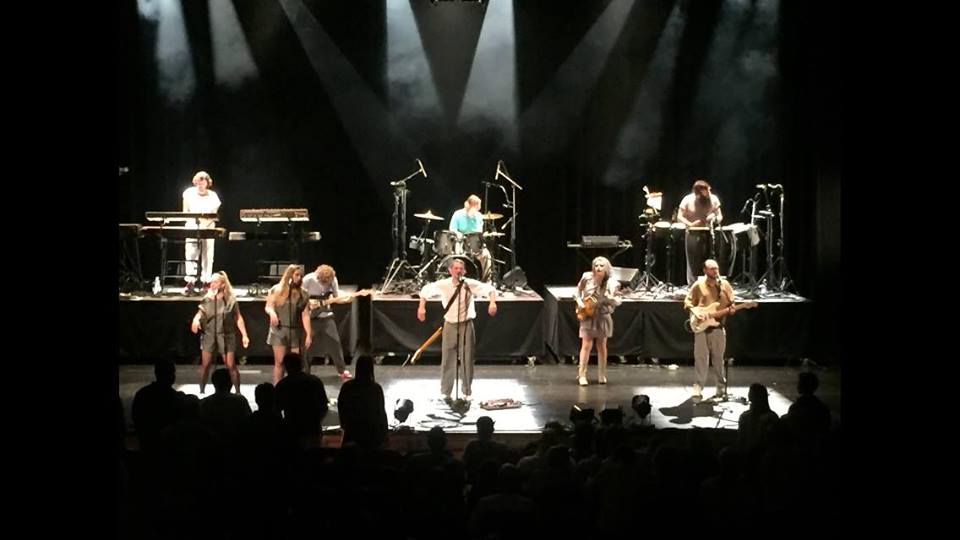 September 22nd – Singer-songwriter Ryan Montbleau will be bringing a very special full band performance to Saratoga featuring songs from his latest album I Was Just Leaving.  The performance is sure to be full of the emotive and raw energy the album has been highly acclaimed for. Event link.
September 28th – On their mission to make fusion music "cool" again, Kung Fu will be bringing their new-funk movement to Putnam Place with improvisational hip-hop, rock and jazz group, Lynch. Event link.
Buffalo – Nietzche's 
September 8th – Donny Frauenhofer and NYS Music are bringing you the Psychedelic Disco Party featuring the original jazz-fusion supergroup themselves, Donny Frauenhofer Band, the funk-based and indie-inspired group Witty Tarbox, and the groovy stylings of Our Friends Band.  Event link.
September 13th – For a performance that speaks to every intricacy of the human experience from the good to the bad, come out for the one of a kind sound of The Observers with special guests and bluegrass group, Dr. Hamilton's Remedy. Event link. 
Cohoes – Cohoes Music Hall
September 16th – Technically trained and highly acclaimed pianist Holly Bowling will be bringing her improvisational, jam-band inspired stylings to Cohoes Music Hall. Event link.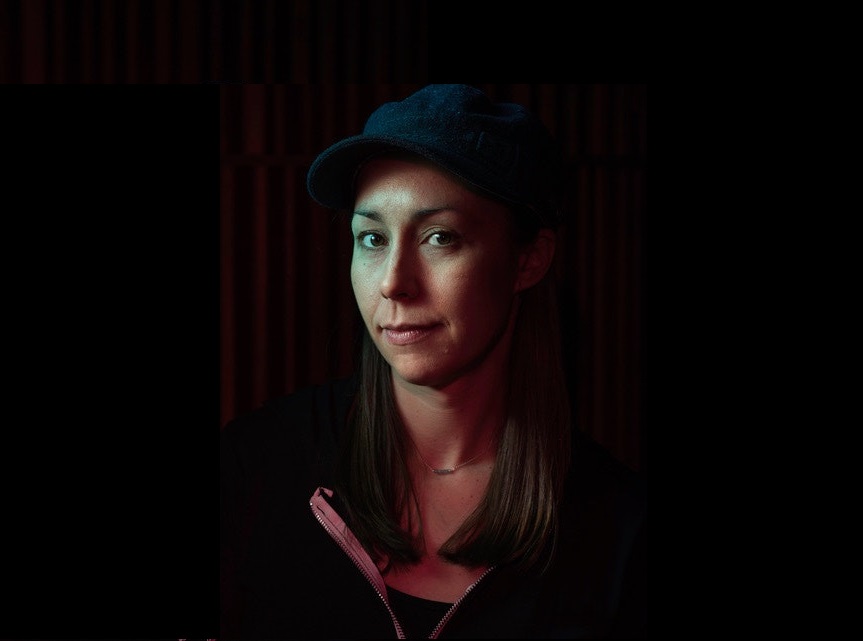 September 27th – Following her release of her album This Too Shall Light on September 21st, Amy Helm will be bringing a sentimental performance of her Americana, country, blues and gospel-inspired sound to Cohoes.  Event link.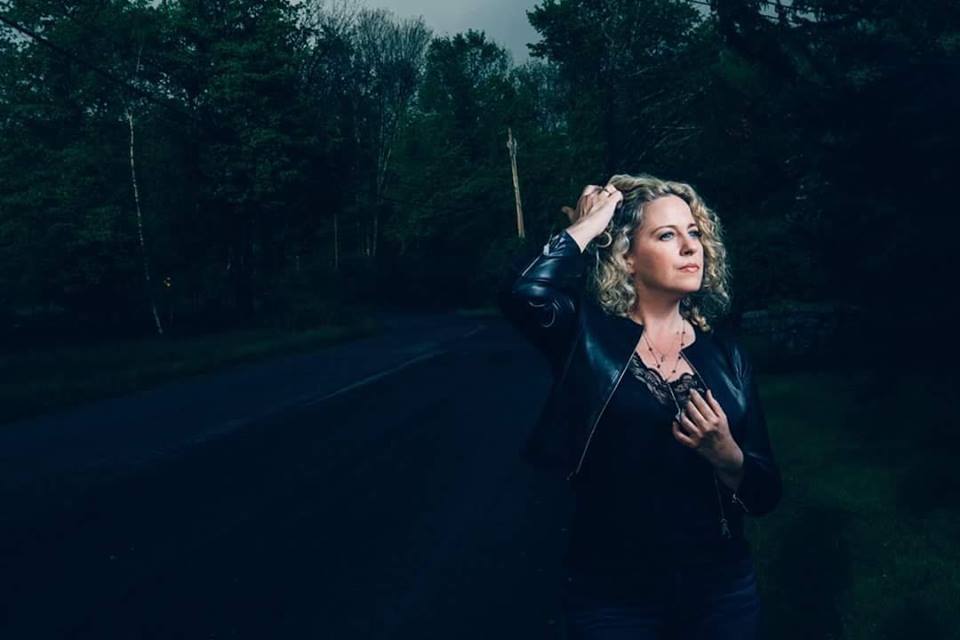 Albany – The Hollow Bar + Kitchen
September 22nd – Promising to deliver the dream Grateful Dead setlist, Gratefully Yours will be doing what they do best at The Hollow on the 22nd. Event link.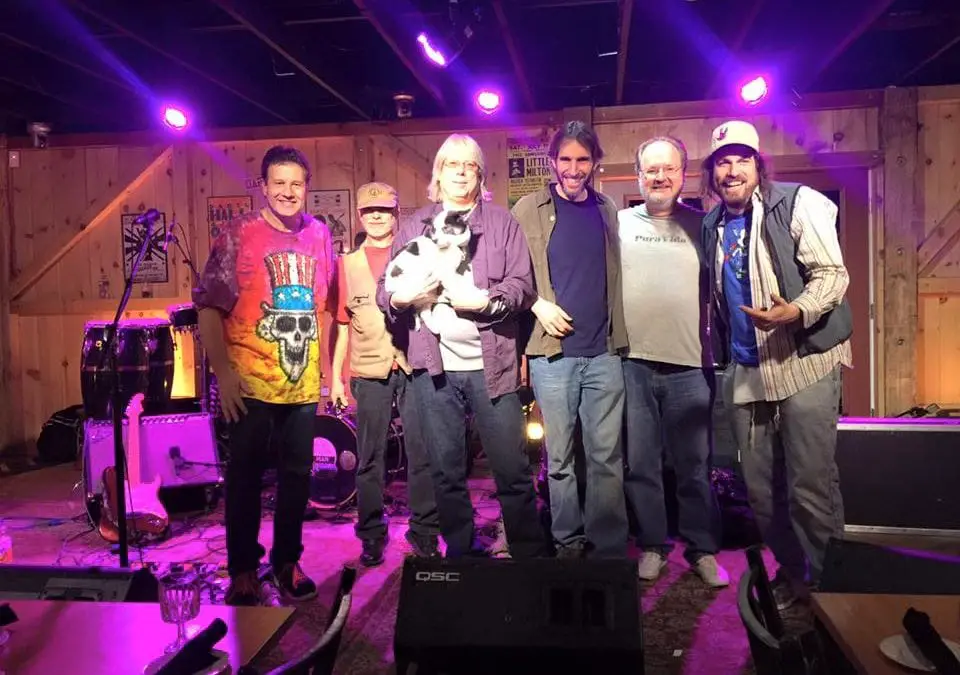 September 29th – One of New York's favorite jam bands, Formula 5 will be bringing the funk and soul to Albany along with experimental rock-fusion quartet, Swimmer. Event link.
Troy – Hangar on the Hudson
September 30th – To celebrate their 30th anniversary, Supersuckers will be stopping by on The Big Show tour for a performance that is sure to, "rock the pants right off of you!"  Event link.