Aretha Franklin, known world around as the "Queen of Soul," died Thursday at her home in Detroit after a long and enduring battle with advanced pancreatic cancer. She was 76.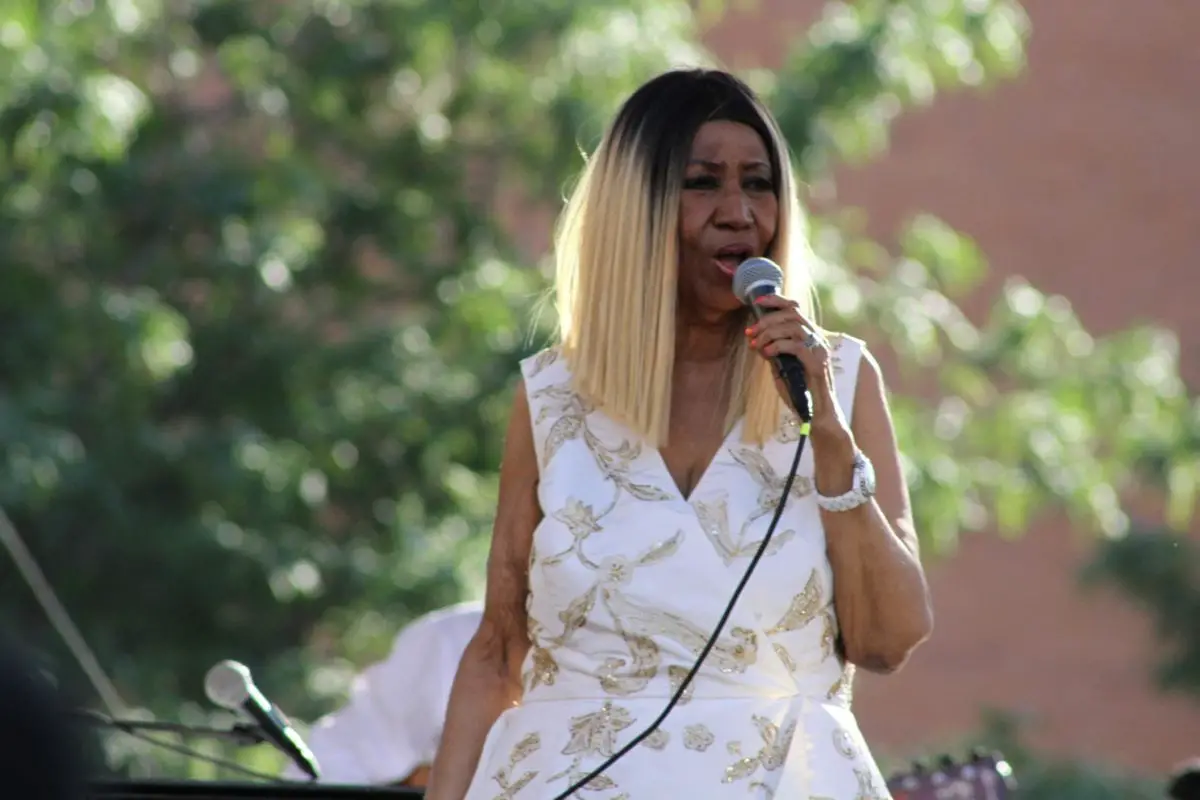 With over 100 singles on the Billboard charts, 20 of which were number one R&B hits, and boasting a lifetime achievement award, her name is one surrounded by undeniable accomplishment. However, her marvelous career was molded by not only her God-given talent but also her righteous and compelling activism in the civil rights movement. Perhaps her most dominating record, "Respect," written by Otis Redding, was released in 1967 and instantly adopted as an anthem by feminist and civil rights supporters alike for its seemingly relentless demand for due recognition as a strong woman in a man's world.
Inspired by gospel sounds and accompanied with a positively independent attitude, her stunningly adaptive voice displayed her singing prowess in a multitude of genres including jazz, blues, rock, and opera. Despite her enormous skill, she was in and out of the spotlight as popularity within the music industry fluctuated between new sounds. However, she always returned with a reminder of her capability with a song or an album that could only be described as grand. In her adolescence, Franklin was immersed in music between her pastor father's famous sermons and other notable names like Sam Cooke and Dinah Washington who visited to partake in their community of Gospel music. Soon enough, she would pursue a professional career and through a series of events, she moved to New York City in 1960 to be signed to the massive label Columbia Records. Since then her career has been celebrated universally and remains significant to this day.
Tragedies such as these almost seem mythological as we cannot comprehend someone so widely adored and brilliant being taken from this world. The royal titles we gift to select artists such as Michael Jackson as the King of Pop or in this case Franklin as the Queen of Soul is not just because they have truly mastered their craft, but more importantly to immortalize them. Their musical impact goes beyond the confining barriers of mortality and sets a precedent for what is capable despite obstacles of race, gender, or social standards. Essentially, her existence as a musician is more than just commercial success. She represented values, resilience, and an assuring presence many of us seek for the betterment of ourselves.